Daily Reflection – Jul 10, 2017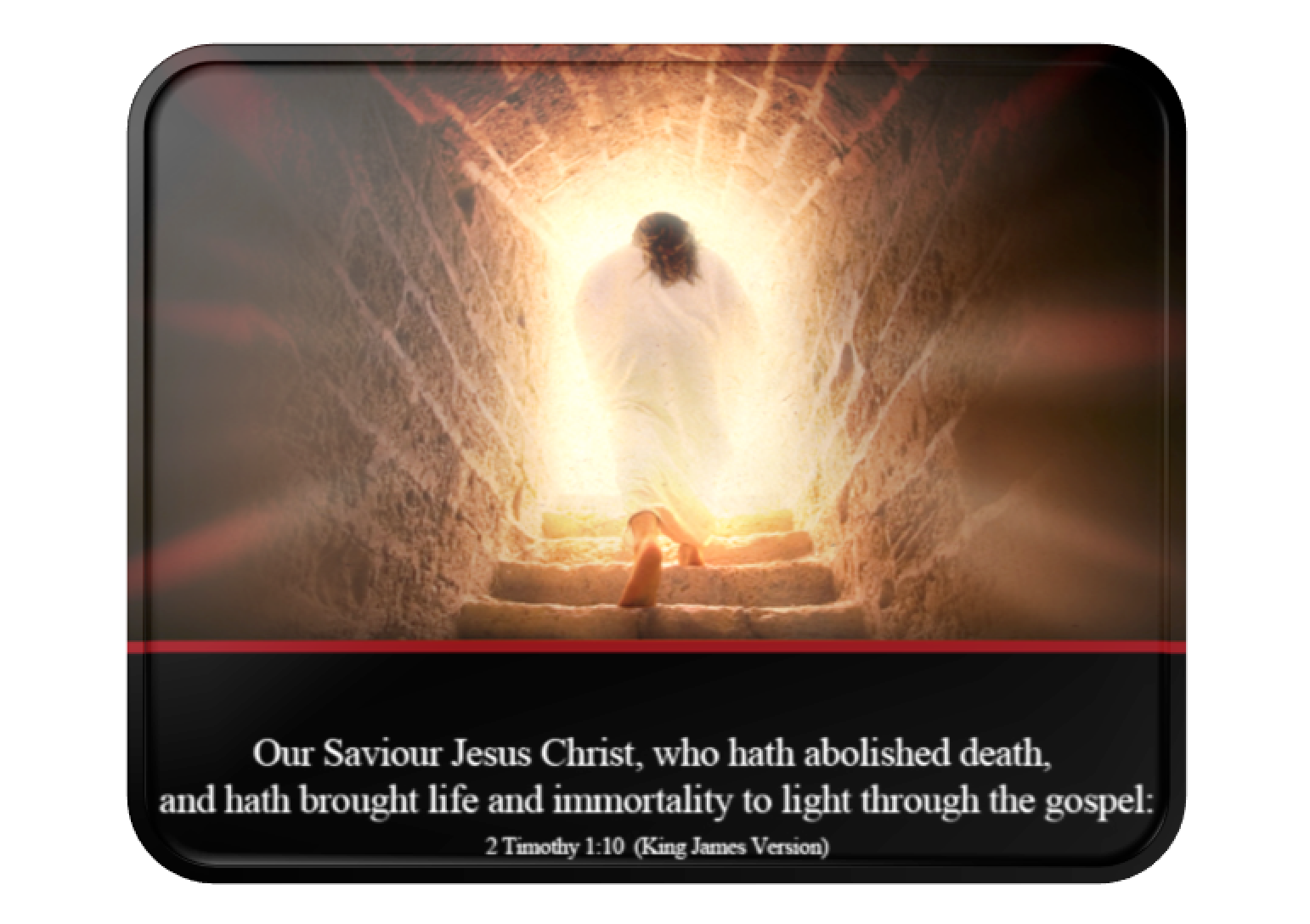 Monday 10 July 2017
First Reading:Genesis 28:10-22A
Responsorial Psalm:
In you, my God, I place my trust.
Psalm 91:1-2, 3-4, 14-15AB
Gospel Reading: Matthew 9:18-26
Today's Note: Monday of the Fourteenth Week in Ordinary Time
Gospel Reading:
While Jesus was speaking, an official came forward,
knelt down before him, and said,
"My daughter has just died.
But come, lay your hand on her, and she will live."
Jesus rose and followed him, and so did his disciples.
A woman suffering hemorrhages for twelve years came up behind him
and touched the tassel on his cloak.
She said to herself, "If only I can touch his cloak, I shall be cured."
Jesus turned around and saw her, and said,
"Courage, daughter! Your faith has saved you."
And from that hour the woman was cured.
When Jesus arrived at the official's house
and saw the flute players and the crowd who were making a commotion,
he said, "Go away! The girl is not dead but sleeping."
And they ridiculed him.
When the crowd was put out, he came and took her by the hand,
and the little girl arose.
And news of this spread throughout all that land.
Reflection:
The Lord is in this spot. (Genesis 28:16)
On a winter morning in 2007, a man dressed in jeans, a t-shirt, and a baseball cap strode into the alcove of a Washington, DC metro station and began to play the violin. As he played, people rushed past him, eager to get to their destinations. Occasionally, someone would pause to savor the music, but for the most part, the man was left to play alone. It's a shame because that man was the world-renowned violinist Joshua Bell, and the instrument he was playing was his $3.5 million Stradivarius.
Today's first reading tells a similar story: the place where Jacob lay down to sleep was a sacred site dedicated to the Lord, but Jacob didn't recognize it. Jacob could have completely missed the importance of this place if God had not grabbed his attention in a dream. But when he woke up, filled with wonder at what he had experienced, Jacob exclaimed, "Truly, the Lord is in this spot, although I did not know it! . . . How aweome is this shrine! This is nothing else but an abode of God, and that is the gateway to heaven!" (Genesis 28:16, 17).
How often do you feel like Jacob—or like those busy metro riders? Your faith tells you that God is everywhere, but you have a hard time recognizing his presence. You walk through your day taking care of your responsibilities, but you don't feel his grace surrounding you. Or you interact with lots of people in a day, but you experience them only as other individuals, not as vessels through whom Jesus is reaching out to meet you.
It's true that it can be hard to sense God, but that doesn't mean we shouldn't try. God wants us to find him. He wants us to enjoy his beauty all around us. A busy schedule may rush us, but it doesn't have to engulf us. Fear may clog our ears, but it doesn't have to deafen us. Distractions may cloud our vision, but they don't have to blind us. As one day flows into the next, we can learn how to find the Lord. And the best way to do it is to follow the example of those few people who paused long enough to enjoy Joshua Bell's craft: slow down and listen.
"Jesus, I am searching for you. Come and open my eyes."