Oct 27 2019 Reflection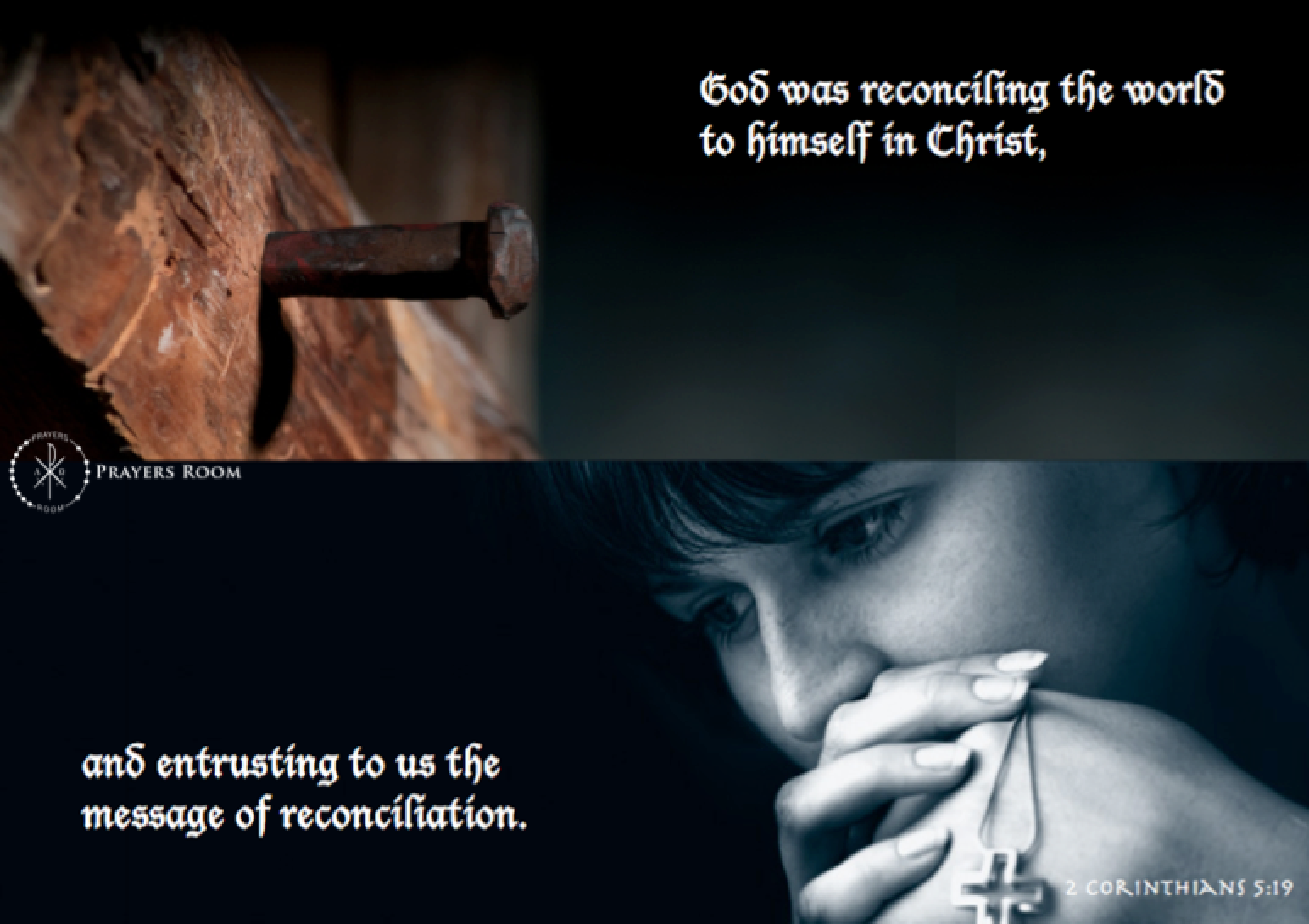 Sunday 27 October 2019
First Reading: SIR 35:12-14, 16-18
Responsorial Psalm:
The Lord hears the cry of the poor.
PS 34:2-3, 17-18, 19, 23
Second Reading: 2 TM 4:6-8, 16-18
Gospel Reading: LK 18:9-14
Today's Note: Thirtieth Sunday in Ordinary Time
Gospel Reading:
Jesus addressed this parable
to those who were convinced of their own righteousness
and despised everyone else.
"Two people went up to the temple area to pray;
one was a Pharisee and the other was a tax collector.
The Pharisee took up his position and spoke this prayer to himself,
'O God, I thank you that I am not like the rest of humanity —
greedy, dishonest, adulterous — or even like this tax collector.
I fast twice a week, and I pay tithes on my whole income.'
But the tax collector stood off at a distance
and would not even raise his eyes to heaven
but beat his breast and prayed,
'O God, be merciful to me a sinner.'
I tell you, the latter went home justified, not the former;
for whoever exalts himself will be humbled,
and the one who humbles himself will be exalted."
Reflection:
I thank you that I am not like the rest of humanity. (Luke 18:11)
Try to picture the scene. First, there is the Pharisee, a respected member of society, taking up "his position" in the Temple (Luke 18:11). He has a special spot where he would pray, just as he has in his synagogue (Matthew 23:6).
Dramatically and carefully, he lifts his hands in prayer. His phylactery—a leather box tied around his head containing Hebrew Scripture passages on parchment—is wider than most and eclipses his eyebrows. The tassels of his prayer shawl—meant to be subtle reminders of the Law of Moses—are longer and more luxurious than most, as much a fashion statement as a sign of devotion (Matthew 23:5). He is a striking figure who looks superior to "the rest of humanity" (Luke 18:11).
Now picture the tax collector. He has no special prayer space. He keeps his head bowed so as to avoid the disdainful gaze of the Pharisee. A well-paid member of the Roman bureaucracy, he is dressed neatly but not pretentiously. His cheeks are stained with tears.
He has come to the Temple for one reason. He has recently realized how corrupt he has become. A little extortion here, a little fuzzy math there, and he has become quite wealthy. But at what cost? He has defrauded people who can barely make ends meet. He has sent men to debtors' prison with no regard for their families. He sees it now, and he is deeply sorry. Words fail. All he can say is, "O God, be merciful to me a sinner" (Luke 18:13).
The Pharisee, pleased with the perfection of his prayer, leaves just as he came in: convinced of his own righteousness and despising everyone else (Luke 18:9). But the tax collector leaves feeling free. With a lighter step and a brave smile on his face, he heads home. Tomorrow he will apologize to his neighbors and return their money.
We each have a little of the Pharisee and a little of the tax collector in us. Let's lean into the tax collector at Mass today and pray,
"Lord, have mercy on me, a sinner!"