Dec 22 2020 Reflection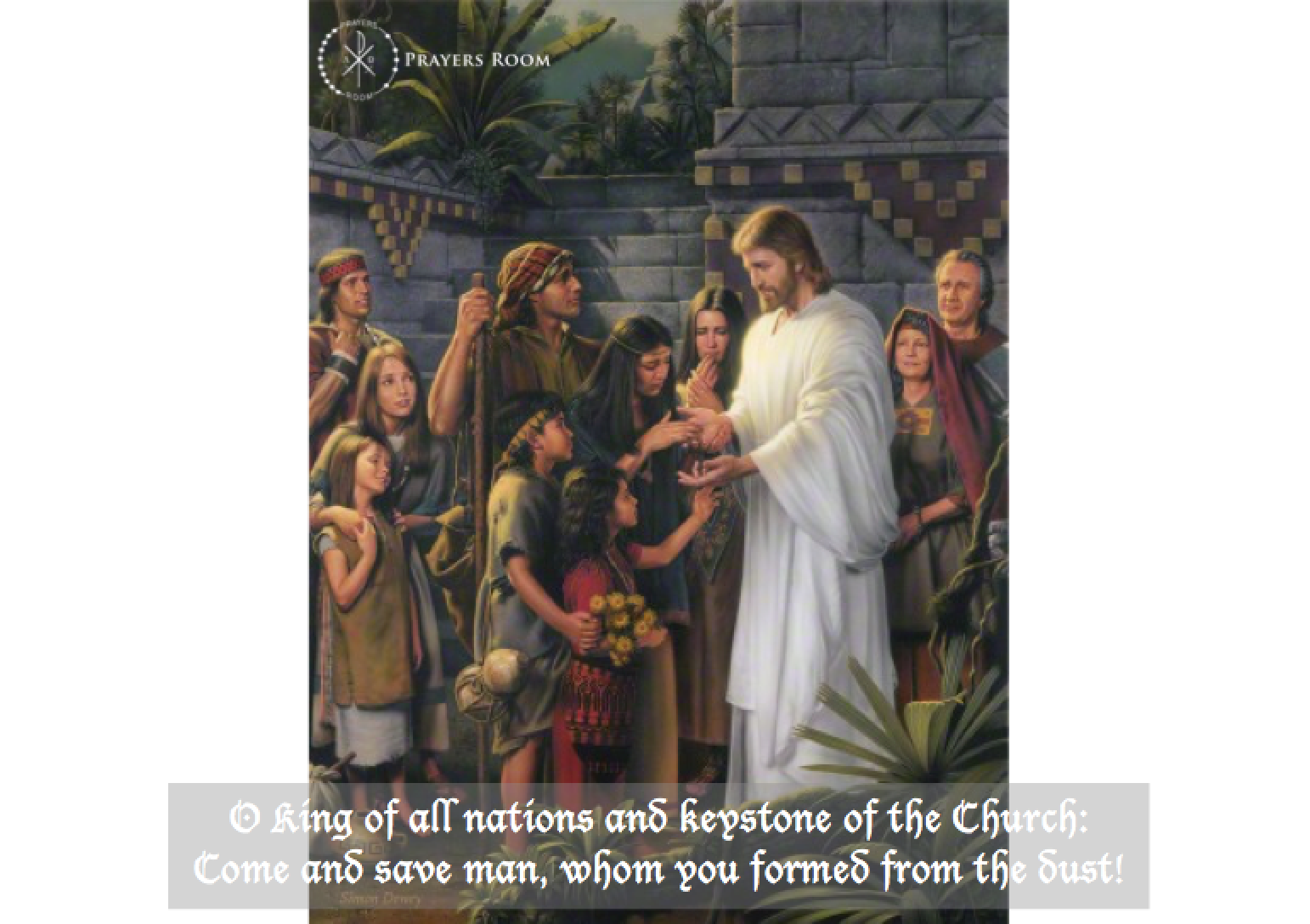 Tuesday 22 December 2020
First Reading: 1 SM 1:24-28
Responsorial Psalm:
My heart exults in the Lord, my Savior.
1 SM 2:1, 4-5, 6-7, 8ABCD
Gospel Reading: LK 1:46-56
Today's Note: Tuesday of the Fourth Week of Advent
Gospel Reading:
Mary said:
"My soul proclaims the greatness of the Lord;
my spirit rejoices in God my savior.
for he has looked upon his lowly servant.
From this day all generations will call me blessed:
the Almighty has done great things for me,
and holy is his Name.
He has mercy on those who fear him
in every generation.
He has shown the strength of his arm,
and has scattered the proud in their conceit.
He has cast down the mighty from their thrones
and has lifted up the lowly.
He has filled the hungry with good things,
and the rich he has sent away empty.
He has come to the help of his servant Israel
for he remembered his promise of mercy,
the promise he made to our fathers,
to Abraham and his children for ever."
Mary remained with Elizabeth about three months
and then returned to her home.
Reflection:
The Almighty has done great things for me. (Luke 1:49)
Scripture is full of heroes and heroines like Mary who can point to truly great and dramatic ways that God worked in their lives. However, these pinnacle moments were not the sum total of these heroes' existence. They happened in the midst of everyday moments of seeking the Lord and trying to follow him. These heroes reached out for God again and again, in good times and bad.
Take Hannah from our first reading. Her childlessness caused her great upset. But God blessed her and provided people to care for her. Her husband, Elkanah, understood her sadness and tried to comfort her. Surely his decision to bring the family to the Lord's shrine at Shiloh every year strengthened Hannah's faith. She must have come to feel at home in God's house, where she could pour out her heart in prayer.
God even used the way Hannah's rival taunted her about her barrenness. Although this mockery hurt her deeply, it drove Hannah to seek solace in the Lord. All that prayer and Elkanah's loving care helped her to leave her petition at the Lord's feet so that she "no longer appeared downhearted" (1 Samuel 1:18).
Because she developed her friendship with God in everyday ways, Hannah was ready to rejoice when God did perform a miracle for her. Not only did she conceive a son, Samuel, but once she had consecrated him to the Lord, she went on to bear five more children. She also had the satisfaction of seeing Samuel grow up to become a righteous, powerful prophet and leader of the children of Israel.
The same principle applies to us. Faithfulness in the everyday moments of our lives prepares us for the bigger things that God will do in us and through us. So stay close to him throughout your day, whether you are running errands or working at your job or changing yet another diaper. No moment spent in his company is unimportant. No small act of obedience or love is insignificant. Because he does have great things in store for you.
"Lord Almighty, I give you praise for all the great things you have done for me and for the even greater things you have in store for me!"