Apr 23 2020 Reflection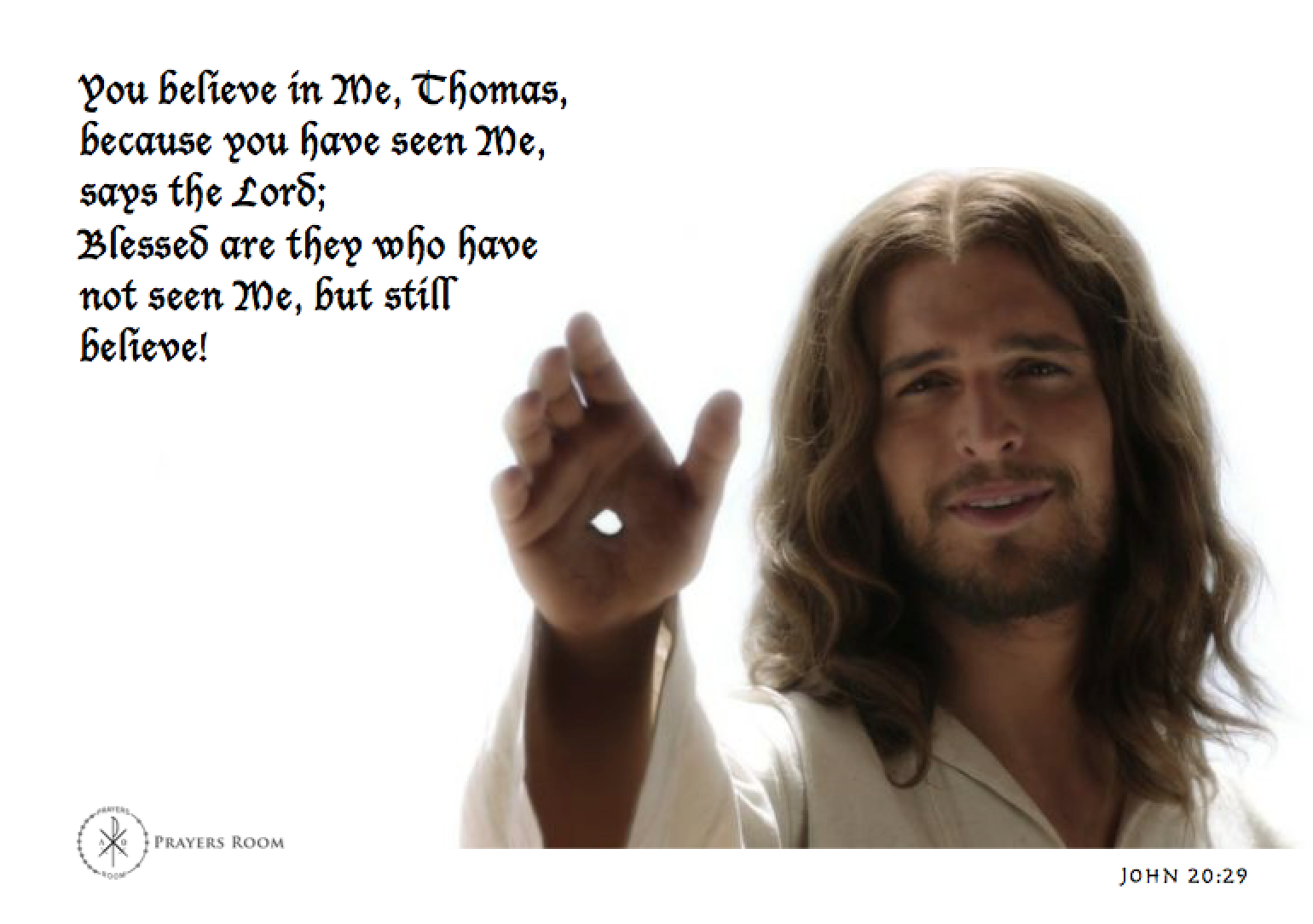 Thursday 23 April 2020
First Reading: ACTS 5:27-33
Responsorial Psalm:
The Lord hears the cry of the poor.
PS 34:2 AND 9, 17-18, 19-20
Gospel Reading: JN 3:31-36
Today's Note: Thursday of the Second Week of Easter
Gospel Reading:
The one who comes from above is above all.
The one who is of the earth is earthly and speaks of earthly things.
But the one who comes from heaven is above all.
He testifies to what he has seen and heard,
but no one accepts his testimony.
Whoever does accept his testimony certifies that God is trustworthy.
For the one whom God sent speaks the words of God.
He does not ration his gift of the Spirit.
The Father loves the Son and has given everything over to him.
Whoever believes in the Son has eternal life,
but whoever disobeys the Son will not see life,
but the wrath of God remains upon him.
Reflection:
We must obey God rather than men. (Acts 5:29)
Not too many people, upon being released from prison, would return to the scene of the crime and repeat it. Yet that's exactly what the apostles did. In the face of a direct command from the authorities not to teach about Jesus, they couldn't seem to stop. Having just been released from prison, all they wanted to do was obey Jesus' command to tell his good news to all people.
What an example of faith-filled persistence! Of course, we most likely will not face the threat of imprisonment for our faith, but there is more than one type of prison that holds us back from sharing our faith. We can just as easily feel trapped by fear of failure or by a natural reluctance to put ourselves out there. So how can we break free from these prisons?
The first and most important thing anyone needs to remember about evangelization is that it is a work of human encounter, not one of logical argumentation. Sometimes the most convincing "argument" anyone can offer is authentic care and concern for someone else.
This may be easier than you think. Terms like "encounter" can sound awfully technical or demanding, but all it means is getting to know someone and gradually sharing your life with that person. It's the way Jesus reached out to the people he evangelized—by showing a true concern for them and offering them a glimpse into the reason for his own joy, confidence, and peace.
What might this look like for us? Think about how Jesus said he came to testify to what he had seen (John 3:32). That's all it requires of us as well. What have you "seen"? A God who forgave you when he had every right to abandon you? A Savior who heard your prayer for a loved one and brought that person comfort? The ability to repair a wounded relationship or reconcile with a family member?
It doesn't take much to share our faith—just the decision to step out of the prison of our own lack of confidence. And that happens as we take that first step and begin a conversation. Just begin, and see where the Holy Spirit leads you.
"Come, Holy Spirit, and fill me with love and boldness to share about Jesus with the people I meet."