Daily Reflection – Apr 2, 2016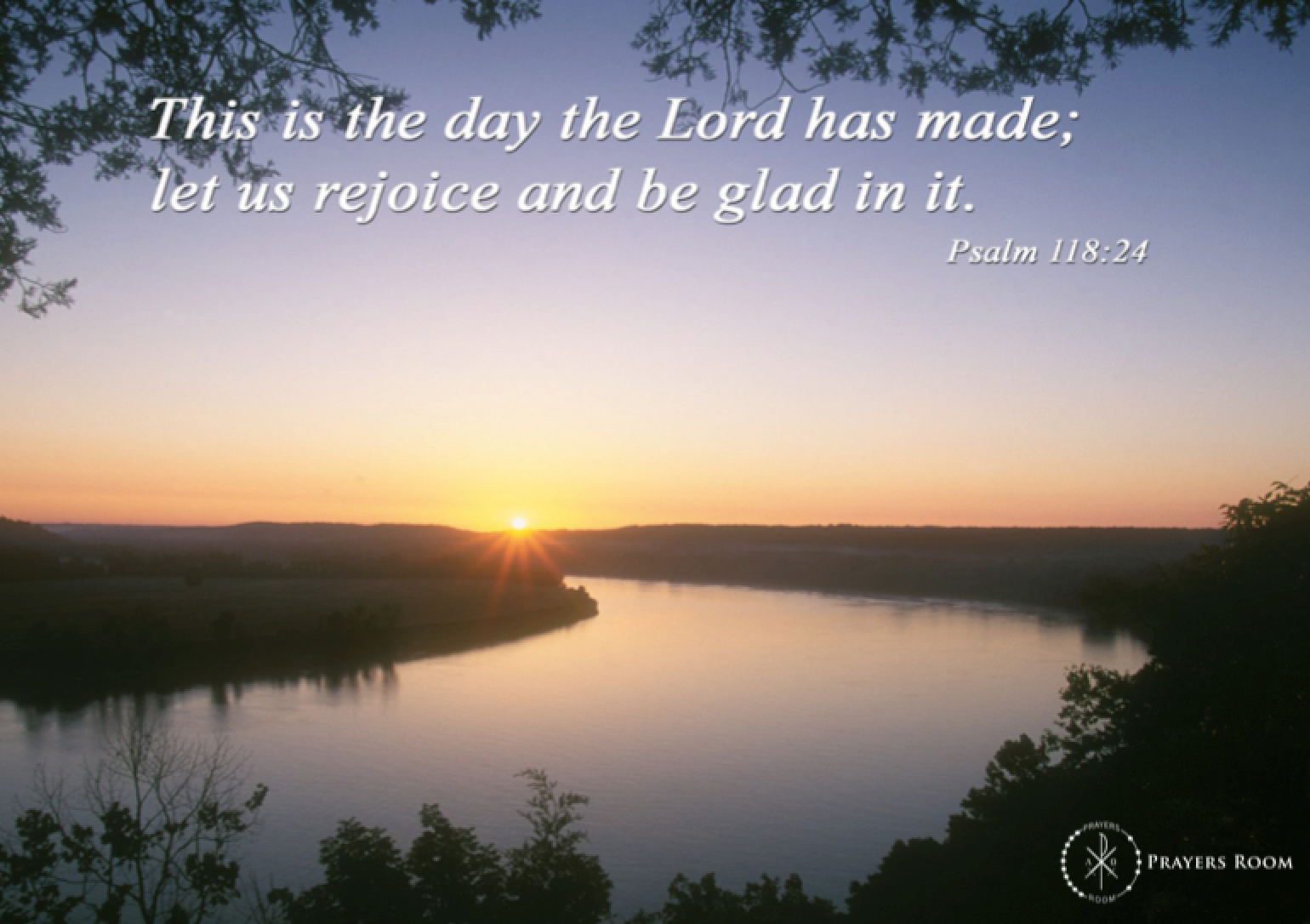 Saturday 2 April 2016
First Reading: Acts 4:13-21
Responsorial Psalm:
I praise you, Lord, for you have answered me
Psalm 117(118):1, 14-21
Gospel Reading: Mark 16:9-15
Today's Note: Saturday in the Octave of Easter
Gospel Reading:
When Jesus had risen, early on the first day of the week,
he appeared first to Mary Magdalene,
out of whom he had driven seven demons.
She went and told his companions who were mourning and weeping.
When they heard that he was alive
and had been seen by her, they did not believe.
After this he appeared in another form
to two of them walking along on their way to the country.
They returned and told the others;
but they did not believe them either.
But later, as the Eleven were at table, he appeared to them
and rebuked them for their unbelief and hardness of heart
because they had not believed those
who saw him after he had been raised.
He said to them, "Go into the whole world
and proclaim the Gospel to every creature."
Reflection:
Go out to the whole world; proclaim the Good News to all creation.
As we prayerfully anticipate the risen Christ, we focus on belief and mission. Are our eyes and ears open to Christ? Do we have the courage of Peter and John who listened to God and preached the Good News in spite of warnings against it? How do we join with Christians today who 'Go out to the whole world (and) proclaim the Good News to all creation?'
We are waiting, praying, trying to understand, to see and recognise Christ in our daily lives. Sometimes, in waiting periods we oscillate between trust and doubt, conviction and troubled uncertainty. Perhaps on this, an in-between day between death and new life, sorrow and joy, we might reflect on the news of God's great love that we are all called to share.