Daily Reflection – Dec 18, 2018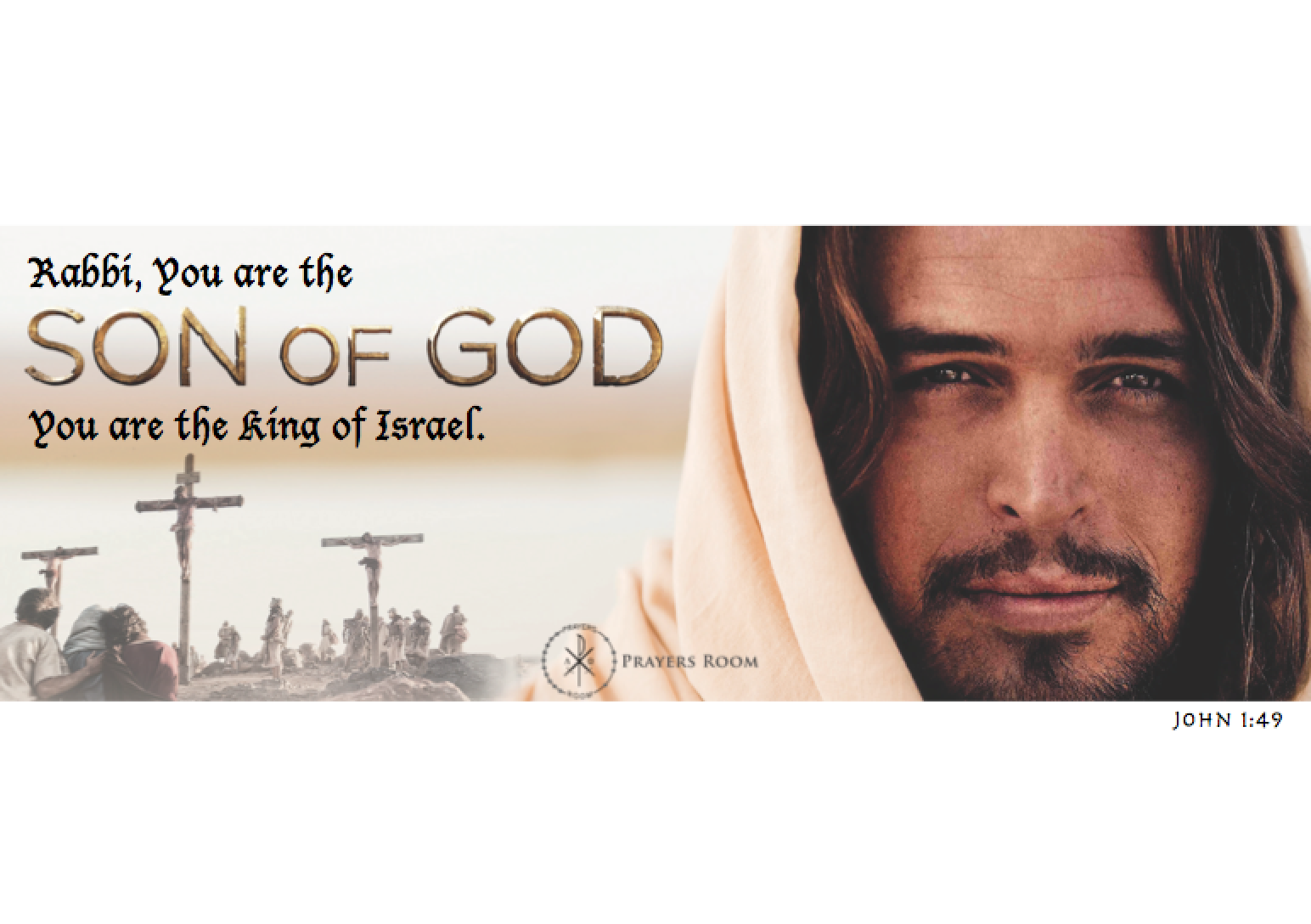 Tuesday 18 December 2018
First Reading: JER 23:5-8
Responsorial Psalm:
Justice shall flourish in his time, and fullness of peace for ever.
PS 72:1-2, 12-13, 18-19
Gospel Reading: MT 1:18-25
Today's Note: Tuesday of the Third Week in Advent
Gospel Reading:
This is how the birth of Jesus Christ came about.
When his mother Mary was betrothed to Joseph,
but before they lived together,
she was found with child through the Holy Spirit.
Joseph her husband, since he was a righteous man,
yet unwilling to expose her to shame,
decided to divorce her quietly.
Such was his intention when, behold,
the angel of the Lord appeared to him in a dream and said,
"Joseph, son of David,
do not be afraid to take Mary your wife into your home.
For it is through the Holy Spirit
that this child has been conceived in her.
She will bear a son and you are to name him Jesus,
because he will save his people from their sins."
All this took place to fulfill
what the Lord had said through the prophet:
Behold, the virgin shall be with child and bear a son,
and they shall name him Emmanuel,
which means "God is with us."
When Joseph awoke,
he did as the angel of the Lord had commanded him
and took his wife into his home.
He had no relations with her until she bore a son,
and he named him Jesus.
Reflection:
I will raise a virtuous Branch for Davi, who will reign as true king and be wise, practicing honesty and integrity in the land. JER 23:5
It's time to prepare! Christ our King is coming! Today's readings offer inspiration and challenge. When I take an honest look at myself – below the surface – how am I?
Am I a person of integrity, a person of virtue, a person of honour – trusting and obedient like Joseph was?
In these times, when it is difficult to find "honesty and integrity in the land", Advent is a wonderful opportunity to allow these gifts and graces to grow and to shine more brightly in my life.
Mary conceived Jesus in her heart before she conceived him in her womb. She was a woman of deep prayer, committed to her God. A beautiful person within and without. Mary and Joseph are wonderful role models for me.
Lord Jesus, help me to be willing to make the changes needed in order to allow you more room in my heart and in my life this Christmas. Amen.