Daily Reflection – Feb 11, 2018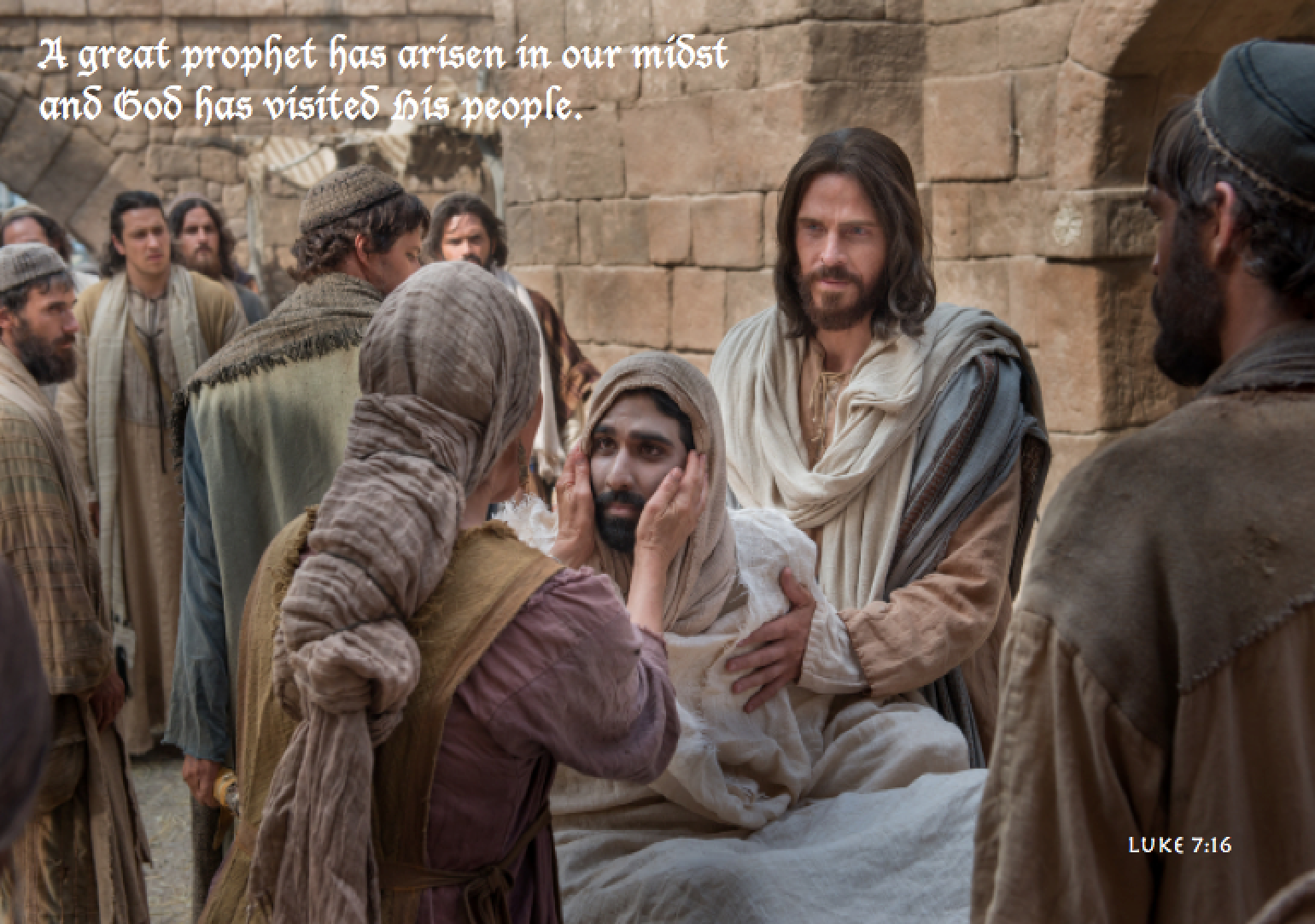 Sunday 11 February 2018
First Reading: LV 13:1-2, 44-46
Responsorial Psalm:
I turn to you, Lord, in time of trouble, and you fill me with the joy of salvation.
PS 32:1-2, 5, 11
Second Reading: 1 COR 10:31—11:1
Gospel Reading: MK 1:40-45
Today's Note: Sixth Sunday in Ordinary Time
Gospel Reading:
A leper came to Jesus and kneeling down begged him and said,
"If you wish, you can make me clean."
Moved with pity, he stretched out his hand,
touched him, and said to him,
"I do will it. Be made clean."
The leprosy left him immediately, and he was made clean.
Then, warning him sternly, he dismissed him at once.
He said to him, "See that you tell no one anything,
but go, show yourself to the priest
and offer for your cleansing what Moses prescribed;
that will be proof for them."
The man went away and began to publicize the whole matter.
He spread the report abroad
so that it was impossible for Jesus to enter a town openly.
He remained outside in deserted places,
and people kept coming to him from everywhere.
Reflection:
Brothers and sisters, whether you eat or drink, or whatever you do, do everything for the glory of God. (1 Corinthians 10:31)
Ash Wednesday is this week. While some of us are keen to begin Lent, some may feel disheartened at the prospect of keeping their Lenten resolutions. If this is you, don't worry. Paul's words have come at just the right time. Not only is this verse encouraging, but it's a fitting theme for Lent—something you can return to again and again for inspiration and direction.
Brothers and sisters. First, remember that you won't be embarking on this journey alone. You are swept up into a vast family called the Church. This multitude will be walking arm in arm with you as you follow Jesus on his road to the cross. You can always call on these traveling companions for encouragement and support in prayer. What's more, you can always ask your Father to send down reinforcements of grace if the going gets tough!
Whether you eat or drink, or whatever you do. Remember, the kingdom of God isn't a matter of eating and drinking (Romans 14:17). Neither is it a matter of not eating and drinking. So don't get hung up on the details of your resolution. And don't worry if you slip up every now and then. Instead, keep your focus on your love for Jesus. Running errands. Doing laundry. Caring for a spouse. Even fasting. These can all become opportunities to let your love for God work itself outward into every nook and cranny of your life.
Do everything for the glory of God. If you're still feeling unsure about Lent, cling to the motto of St. Ignatius of Loyola: "For the greater glory of God." God is shown to be glorious when his children offer their daily tasks to him and find happiness in glorifying him. This is the heart of Lent: putting aside temporary pleasures in order to become satisfied in God.
"Lord, here's all my life—for your glory."