Daily Reflection – Feb 24, 2016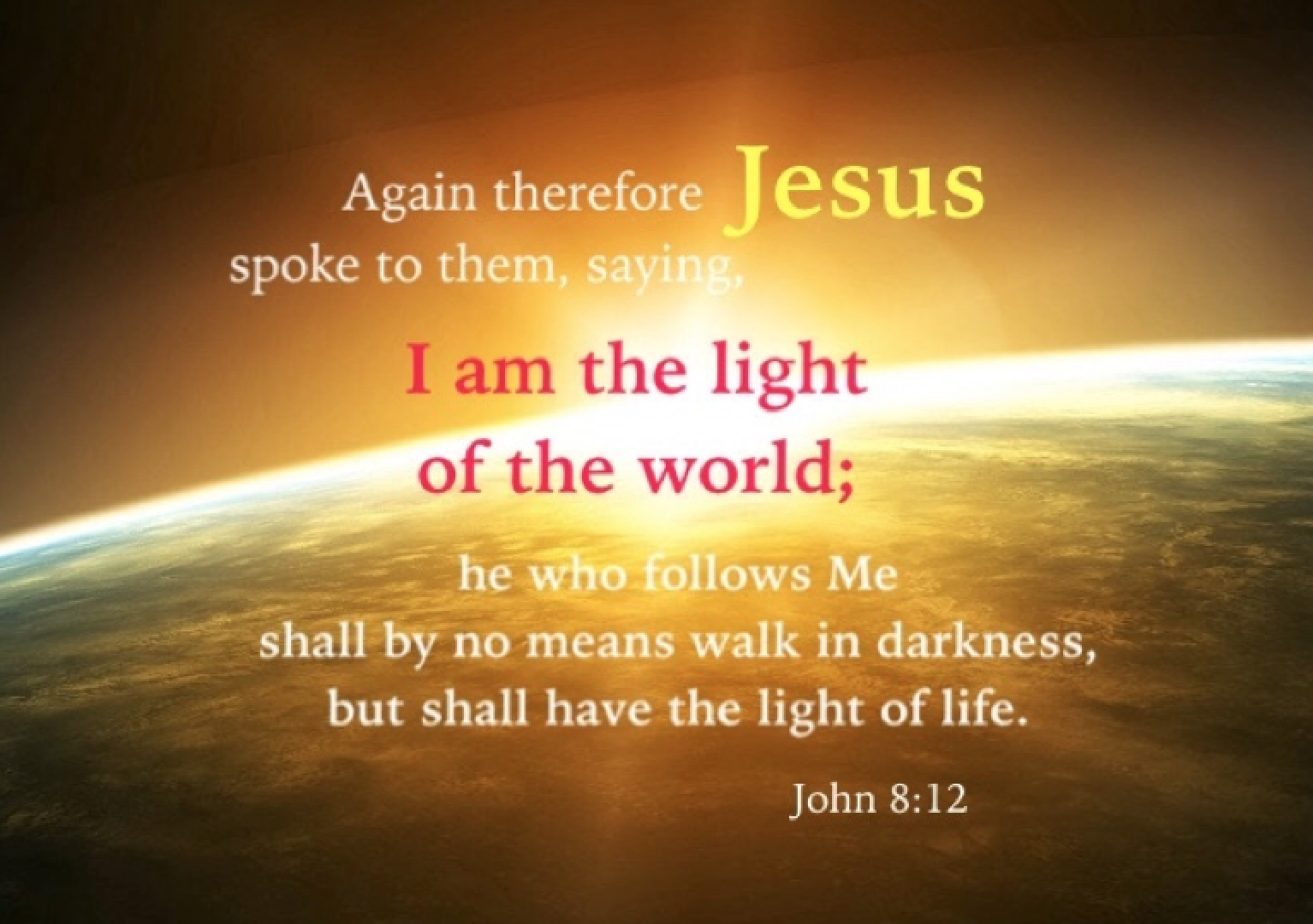 Wednesday 24 February 2016
First Reading: Jeremiah 18:18-20
Responsorial Psalm:
Save me, O Lord, in your steadfast love
Psalm 30(31):5-6, 14-16
Gospel Reading: Matthew 20:17-28
Today's Note: Wednesday of the Second Week of Lent
Gospel Reading:
As Jesus was going up to Jerusalem,
he took the Twelve disciples aside by themselves,
and said to them on the way,
"Behold, we are going up to Jerusalem,
and the Son of Man will be handed over to the chief priests
and the scribes,
and they will condemn him to death,
and hand him over to the Gentiles
to be mocked and scourged and crucified,
and he will be raised on the third day."
Then the mother of the sons of Zebedee approached Jesus with her sons
and did him homage, wishing to ask him for something.
He said to her, "What do you wish?"
She answered him,
"Command that these two sons of mine sit,
one at your right and the other at your left, in your kingdom."
Jesus said in reply,
"You do not know what you are asking.
Can you drink the chalice that I am going to drink?"
They said to him, "We can."
He replied,
"My chalice you will indeed drink,
but to sit at my right and at my left,
this is not mine to give
but is for those for whom it has been prepared by my Father."
When the ten heard this,
they became indignant at the two brothers.
But Jesus summoned them and said,
"You know that the rulers of the Gentiles lord it over them,
and the great ones make their authority over them felt.
But it shall not be so among you.
Rather, whoever wishes to be great among you shall be your servant;
whoever wishes to be first among you shall be your slave.
Just so, the Son of Man did not come to be served but to serve
and to give his life as a ransom for many."
Reflection:
Is God an angry God?
The lawyer and author Gil Bailie once said that the bible does involve an angry and unjust god, but in a strange twist, Jesus comes to reveal that it is we who are the angry and unjust god.
Jeremiah suffered such anger on his own person, as those around him plotted to destroy the only one that stood up for them in the face of God's justice. Augustine wrote that in a world tainted by sin and separated from God, true justice can never be found.
We sometimes wish God to overcome all this anger and injustice by inflicting a more powerful force to snuff them out. Instead, Jesus reveals the world's injustice not by overpowering the world. Rather, as is written in today's Gospel, the Messiah 'overcomes the world' by subjecting himself to its power, to its anger, to its injustice. And through his wounded body, the powers and principalities of this world come undone, and their injustice exposed. In Christ, we not only come to see how the last become first, but also come to see that through his Passion, our angry gods have been overcome.