Daily Reflection – Mar 10, 2016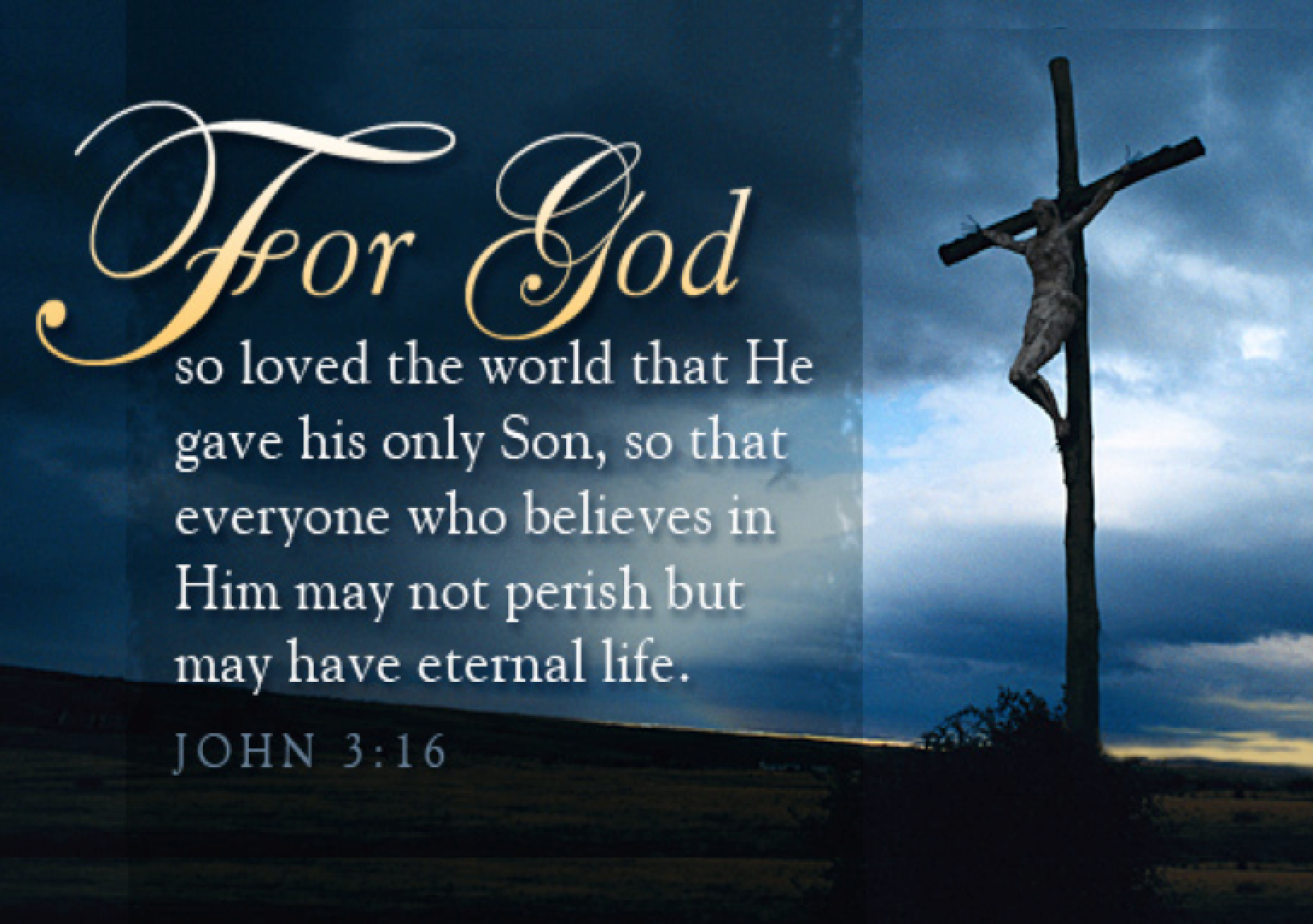 Thursday 10 March 2016
First Reading: Exodus 32:7-14
Responsorial Psalm:
Lord, remember us for the love you bear your people
Psalm 105(106):19-23
Gospel Reading: John 5:31-47
Today's Note: Thursday of the Fourth Week of Lent
Gospel Reading:
Jesus said to the Jews:
"If I testify on my own behalf, my testimony is not true.
But there is another who testifies on my behalf,
and I know that the testimony he gives on my behalf is true.
You sent emissaries to John, and he testified to the truth.
I do not accept human testimony,
but I say this so that you may be saved.
He was a burning and shining lamp,
and for a while you were content to rejoice in his light.
But I have testimony greater than John's.
The works that the Father gave me to accomplish,
these works that I perform testify on my behalf
that the Father has sent me.
Moreover, the Father who sent me has testified on my behalf.
But you have never heard his voice nor seen his form,
and you do not have his word remaining in you,
because you do not believe in the one whom he has sent.
You search the Scriptures,
because you think you have eternal life through them;
even they testify on my behalf.
But you do not want to come to me to have life.
"I do not accept human praise;
moreover, I know that you do not have the love of God in you.
I came in the name of my Father,
but you do not accept me;
yet if another comes in his own name,
you will accept him.
How can you believe, when you accept praise from one another
and do not seek the praise that comes from the only God?
Do not think that I will accuse you before the Father:
the one who will accuse you is Moses,
in whom you have placed your hope.
For if you had believed Moses,
you would have believed me,
because he wrote about me.
But if you do not believe his writings,
how will you believe my words?"
Reflection:
I see how stiff-necked this people is. (Exodus 32:9)
Have you ever had a stiff neck? Not just an achy shoulder, but a neck so tight that you can't move your head without pain. It can get so bad that you end up in bed staring at a wall with a warm compress on your shoulder. Work, friends, and daily life get pushed out of focus while you wait for it to heal. Well, at least it can be healed! With the right combination of care and exercise, your neck loosens up and regains its full range of motion.
In today's first reading, God complains about his "stiff-necked" people (Exodus 32:9). He is upset that some of them don't look back and remember all that he has done for them. They also fail to look around and notice that God is still working miracles for them. Instead, they look only at the challenges standing right in front of them.
There may be times in life when we feel a little spiritually stiff-necked as well. Not looking back on the ways God has worked in our lives in the past, and not looking around at all the ways he is present to us right now, our necks stiffen and our vision narrows. We end up staring at the same blank wall every day, maybe even grumbling at our current situation. Why isn't God on our side any more?
How do you heal a stiff neck? By stretching it out. By looking around you. Take time to read the Scriptures and reflect on God's mighty deeds in the past. Review your own life and see where he has helped you. But also try to look around and see what he is doing for you right now.
This kind of spiritual therapy works just like any physical therapy: the more you do the exercises, the easier they get. Before long, you will be able to have a panoramic picture of God's faithfulness and love!
Where are you looking today? Are you focused only on what's right in front of your nose? Or are you looking around and seeing the Lord? Stretch, read, reflect, and rejoice! God is all around you.
"Lord, help me to keep my vision broad and encompassing. May I never forget your goodness to me!"