Daily Reflection – Mar 11, 2016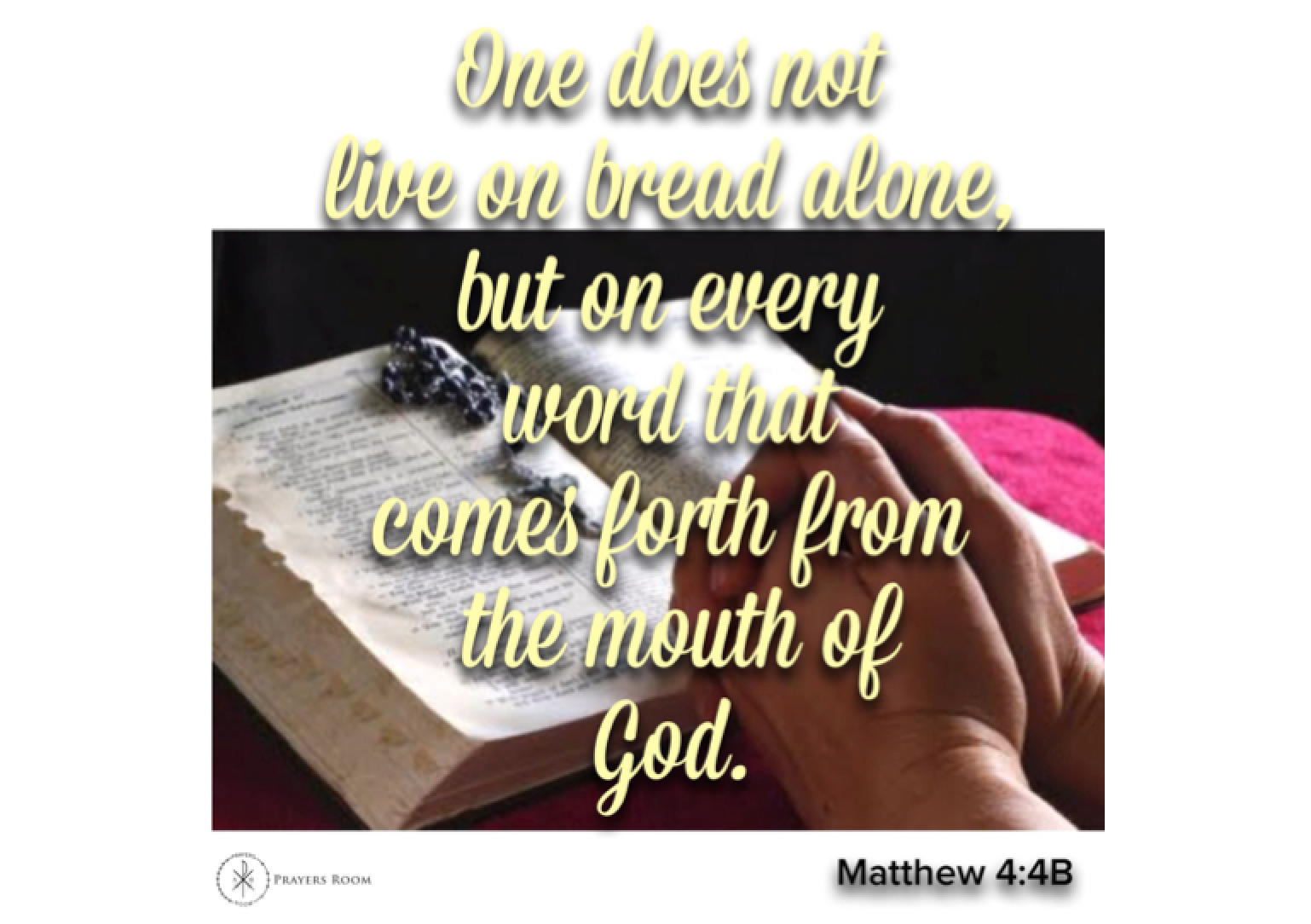 Friday 11 March 2016
First Reading: Wisdom 2:1, 12-22
Responsorial Psalm:
The Lord is near to broken hearts
Psalm 33(34):16, 18-21, 23
Gospel Reading: John 7:1-2, 10, 25-30
Today's Note: Friday of the Fourth Week of Lent. Day of Penance.
Gospel Reading:
Jesus moved about within Galilee;
he did not wish to travel in Judea,
because the Jews were trying to kill him.
But the Jewish feast of Tabernacles was near.
But when his brothers had gone up to the feast,
he himself also went up, not openly but as it were in secret.
Some of the inhabitants of Jerusalem said,
"Is he not the one they are trying to kill?
And look, he is speaking openly and they say nothing to him.
Could the authorities have realized that he is the Christ?
But we know where he is from.
When the Christ comes, no one will know where he is from."
So Jesus cried out in the temple area as he was teaching and said,
"You know me and also know where I am from.
Yet I did not come on my own,
but the one who sent me, whom you do not know, is true.
I know him, because I am from him, and he sent me."
So they tried to arrest him,
but no one laid a hand upon him,
because his hour had not yet come.
Reflection:
The Lord is close to the brokenhearted. (Psalm 34:19)
Some of the most popular songs have been songs about heartbreak and loss. "How Can You Mend a Broken Heart?" and "Heartbreak Hotel" and "Can't Live Without You"—they all tell the story of someone who has been deeply disappointed by a trusted friend or lover. Clearly, many people can relate to these feelings, or the songs wouldn't have been so popular. It seems that heartbreak is a universal experience.
How good to know, then, that there is a remedy for the lovelorn—and for all the other disappointments we face! It's not a pill or a magic potion. It's not a "something" at all, but a "someone." As the psalmist says, "The Lord is close to the brokenhearted; and those who are crushed in spirit he saves" (Psalm 34:19).
If you have been let down by someone—or just by life in general—you can turn to him. Don't worry that he'll ignore you or won't help you. On the contrary, God is always on the lookout for broken hearts to mend!
This truth is more than just a platitude or a line in a song. God is able to mend our hearts because he knows our hearts. Remember that in Christ he took on our humanity—all of it except for sin. He knows what sorrow, suffering, and pain feel like (Hebrews 4:15). He felt all the hurt we feel, and more. And embracing it instead of running from it, he took it with him to the cross and healed it. The grace he won for us there—the grace of the resurrection—is now available to all of us.
So whenever you feel that your heart is breaking, tell yourself, "Jesus is with me right now." When it feels like your pain will never go away, tell yourself, "I believe in Christ, and I know he is healing me." And when you find yourself worrying about the future, join the psalmist in proclaiming, "Many are the troubles of the just man, but out of them all the Lord delivers him" (Psalm 34:20). Stay close to the Lord, and know that he will be victorious in the end—and you will be too!
"Jesus, I surrender my anxieties, hurts, and fears to you. Thank you for taking them all to the cross."