Daily Reflection – Mar 9, 2016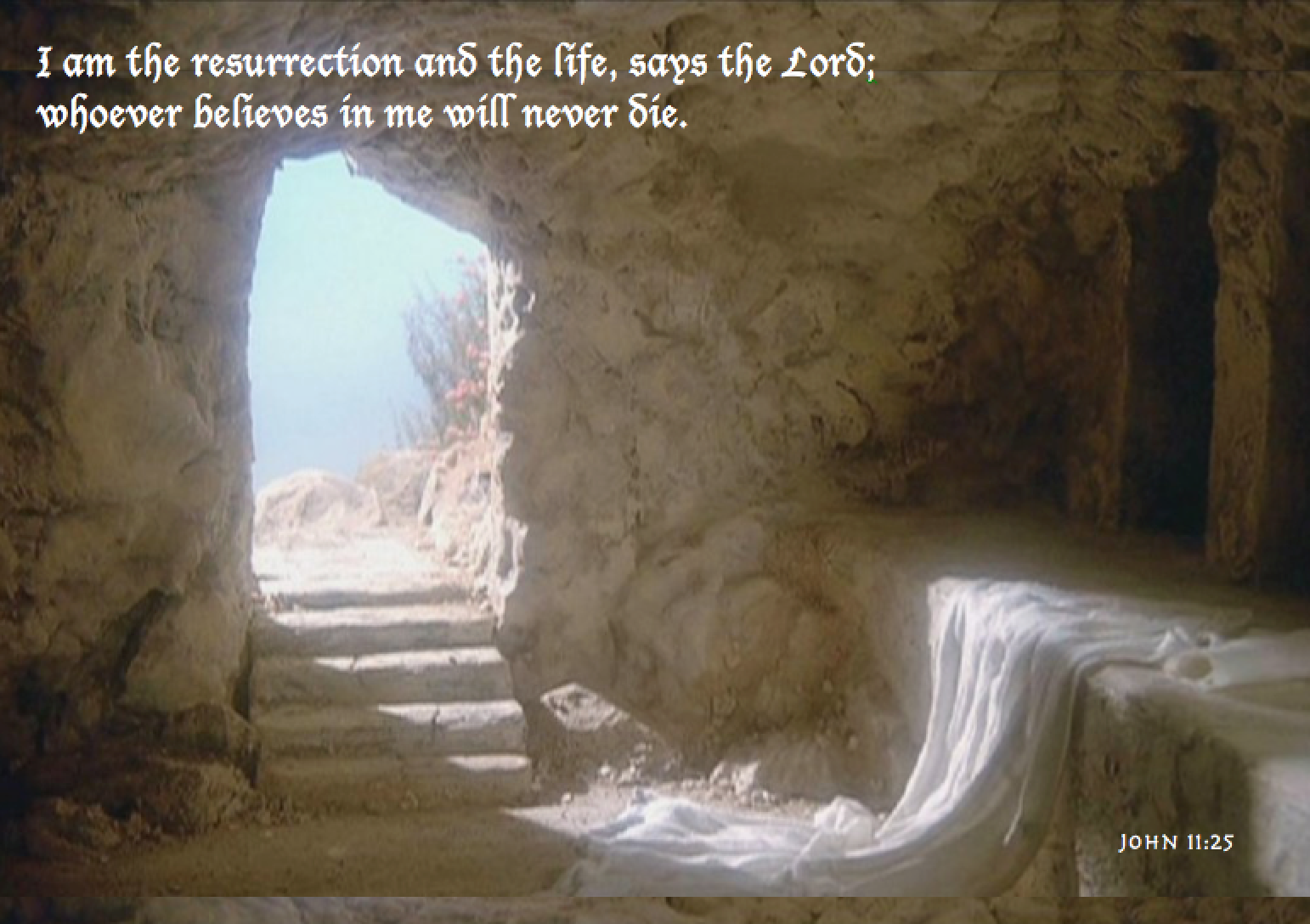 Wednesday 9 March 2016
First Reading: Isaiah 49:8-15
Responsorial Psalm:
The Lord is kind and merciful
Psalm 144(145):8-9, 13-14, 17-18
Gospel Reading: John 5:17-30
Today's Saint: St Frances of Rome
Gospel Reading:
Jesus answered the Jews:
"My Father is at work until now, so I am at work."
For this reason they tried all the more to kill him,
because he not only broke the sabbath
but he also called God his own father, making himself equal to God.
Jesus answered and said to them,
"Amen, amen, I say to you, the Son cannot do anything on his own,
but only what he sees the Father doing;
for what he does, the Son will do also.
For the Father loves the Son
and shows him everything that he himself does,
and he will show him greater works than these,
so that you may be amazed.
For just as the Father raises the dead and gives life,
so also does the Son give life to whomever he wishes.
Nor does the Father judge anyone,
but he has given all judgment to the Son,
so that all may honor the Son just as they honor the Father.
Whoever does not honor the Son
does not honor the Father who sent him.
Amen, amen, I say to you, whoever hears my word
and believes in the one who sent me
has eternal life and will not come to condemnation,
but has passed from death to life.
Amen, amen, I say to you, the hour is coming and is now here
when the dead will hear the voice of the Son of God,
and those who hear will live.
For just as the Father has life in himself,
so also he gave to the Son the possession of life in himself.
And he gave him power to exercise judgment,
because he is the Son of Man.
Do not be amazed at this,
because the hour is coming in which all who are in the tombs
will hear his voice and will come out,
those who have done good deeds
to the resurrection of life,
but those who have done wicked deeds
to the resurrection of condemnation.
"I cannot do anything on my own;
I judge as I hear, and my judgment is just,
because I do not seek my own will
but the will of the one who sent me."
Reflection:
"I will never forget you," says our God.
"Zion said, 'God has forsaken me, my Lord has forgotten me.' Can a woman forget her nursing child or show no compassion for the child of her womb? Even these may forget, yet I will not forget you" (Isaiah 49). There are a few images of God as mother in the Jewish scriptures, and this one speaks to a deep and fairly common fear: that we will be abandoned. Ever since we were cast out of our mother's womb in birth we long for that security and bliss of our womb life. Jesus experienced that fear of abandonment when he laid out his deep desire for union, inviting us to eat his body and drink his blood. Many disciples could not stomach such an idea and walked away from him. Jesus then says to the Twelve, "Will you also go away?" (John 6) Such a poignant question. He is not play acting. He like us is afraid to be abandoned. God promises him and us: I will never forget you.
Look at Jesus looking at you, asking you: Will you go away? How are his eyes? What is his tone of voice? How will you respond? Then ask him: Will you go away? How does he respond? "Look at Jesus looking at you, humbly and tenderly," is Teresa of Avila's definition of contemplation. Be together as both of you feel and fear the pain of separation, even abandonment.
You have carved us on the palms of your hands, our God, and literally on the palms of Jesus' hands. Thank you for never abandoning us, and please, help us to trust that.