Daily Reflection – Mar 8, 2016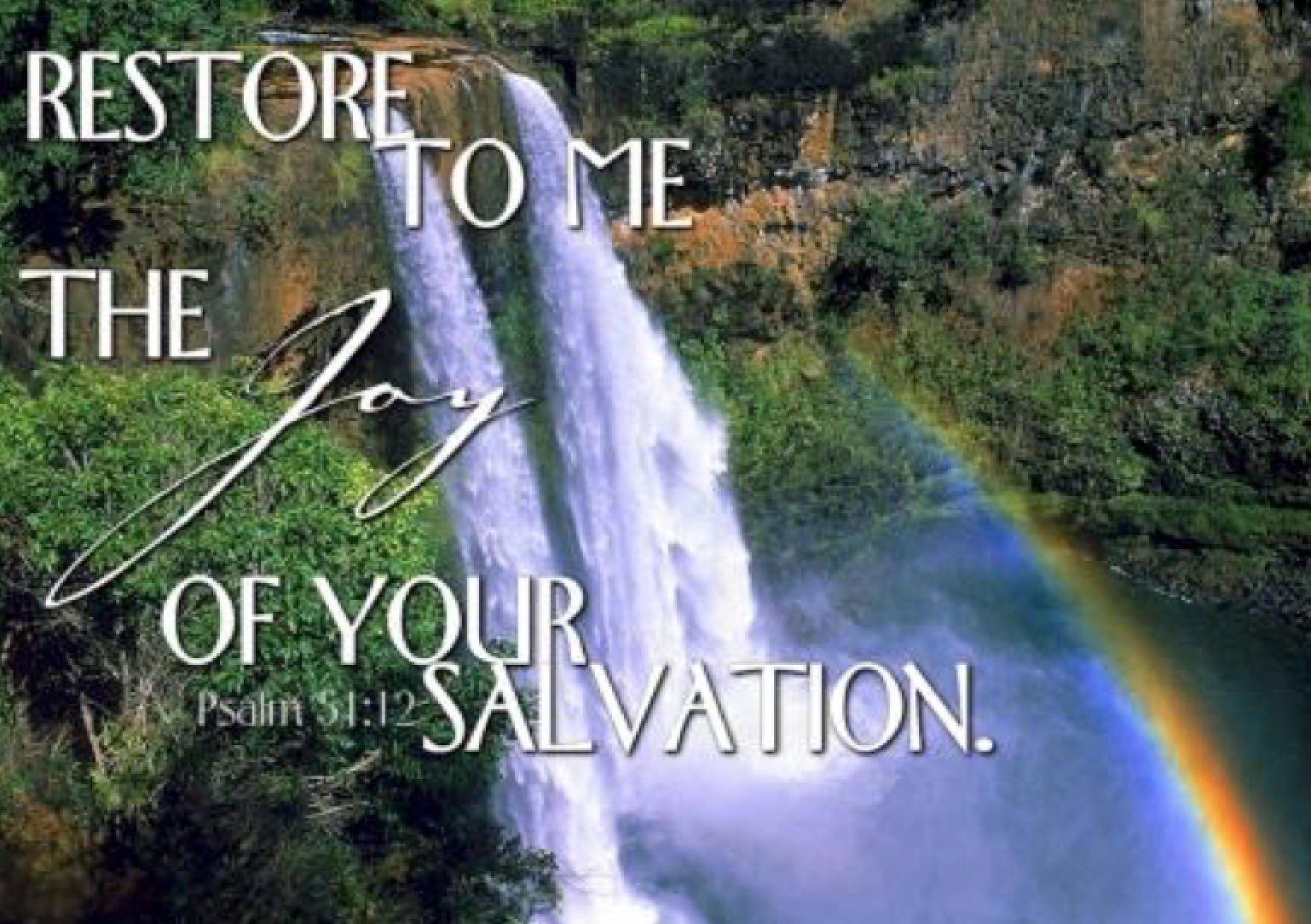 Tuesday 8 March 2016
First Reading: Ezekiel 47:1-9, 12
Responsorial Psalm:
The mighty Lord is with us; the God of Jacob is our refuge
Psalm 45(46):2-3, 5-6, 8-9
Gospel Reading: John 5:1-3, 5-16
Today's Saint: St John of God
Gospel Reading:
There was a feast of the Jews, and Jesus went up to Jerusalem.
Now there is in Jerusalem at the Sheep Gate
a pool called in Hebrew Bethesda, with five porticoes.
In these lay a large number of ill, blind, lame, and crippled.
One man was there who had been ill for thirty-eight years.
When Jesus saw him lying there
and knew that he had been ill for a long time, he said to him,
"Do you want to be well?"
The sick man answered him,
"Sir, I have no one to put me into the pool
when the water is stirred up;
while I am on my way, someone else gets down there before me."
Jesus said to him, "Rise, take up your mat, and walk."
Immediately the man became well, took up his mat, and walked.
Now that day was a sabbath.
So the Jews said to the man who was cured,
"It is the sabbath, and it is not lawful for you to carry your mat."
He answered them, "The man who made me well told me,
'Take up your mat and walk.'"
They asked him,
"Who is the man who told you, 'Take it up and walk'?"
The man who was healed did not know who it was,
for Jesus had slipped away, since there was a crowd there.
After this Jesus found him in the temple area and said to him,
"Look, you are well; do not sin any more,
so that nothing worse may happen to you."
The man went and told the Jews
that Jesus was the one who had made him well.
Therefore, the Jews began to persecute Jesus
because he did this on a sabbath.
Reflection:
I saw water flowing. (Ezekiel 47:1)
The prophet Ezekiel paints a picture of a beautiful stream that originates in the Temple and grows deeper and wider as it flows outward. It begins as an ankle-deep trickle but becomes a river that can be crossed only by swimming. It flows out over the whole land, bringing and sustaining life wherever it goes. It even turns the salty, toxic waters of the Dead Sea into a source of refreshment and promise! Wouldn't you love to be near that stream?
Well, you can! Every time you celebrate the Sacrament of Reconciliation, this healing, rejuvenating river flows into you. It refreshes you and gives you a taste of new life. All the toxic waters of sin are driven out, and you are washed clean again.
Where are you in the stream? Ankle deep? In over your head? Somewhere in between? It doesn't matter! Wherever you are, God is inviting you to go deeper with each confession. Don't be afraid to wade or jump in, splash around, and get wet—go ahead and open up to your confessor a little more. Unlike earthly streams we have managed to pollute, this stream can wash everyone clean, no matter how great the sins we bring into it. That's because it is the river of God's mercy. And his mercy never fails.
Is there an area where God is inviting you to be cleansed and renewed? Take it to the sacrament so that you can soak in the soothing waters of God's forgiveness. And don't worry about jumping in over your head either. Try your best to let go of all the sins on your conscience. Just relax, and let the Spirit carry you.
Then, the next time you come to church, pause by the font of holy water. If your church keeps it dry during Lent, take time to reflect on your thirst for a fresh outpouring of the Spirit at Easter. If it is filled, pay extra attention as you make the sign of the cross. You are his! You are redeemed! That stream of life will grow deeper and stronger and more life-giving every day. It is carrying you, empowering you to be an agent of healing and refreshment to everyone around you.
"Jesus, I thirst for you. Let the water of your new life flow into me. Come, Jesus, and wash me clean!"