Daily Reflection – Mar 7, 2016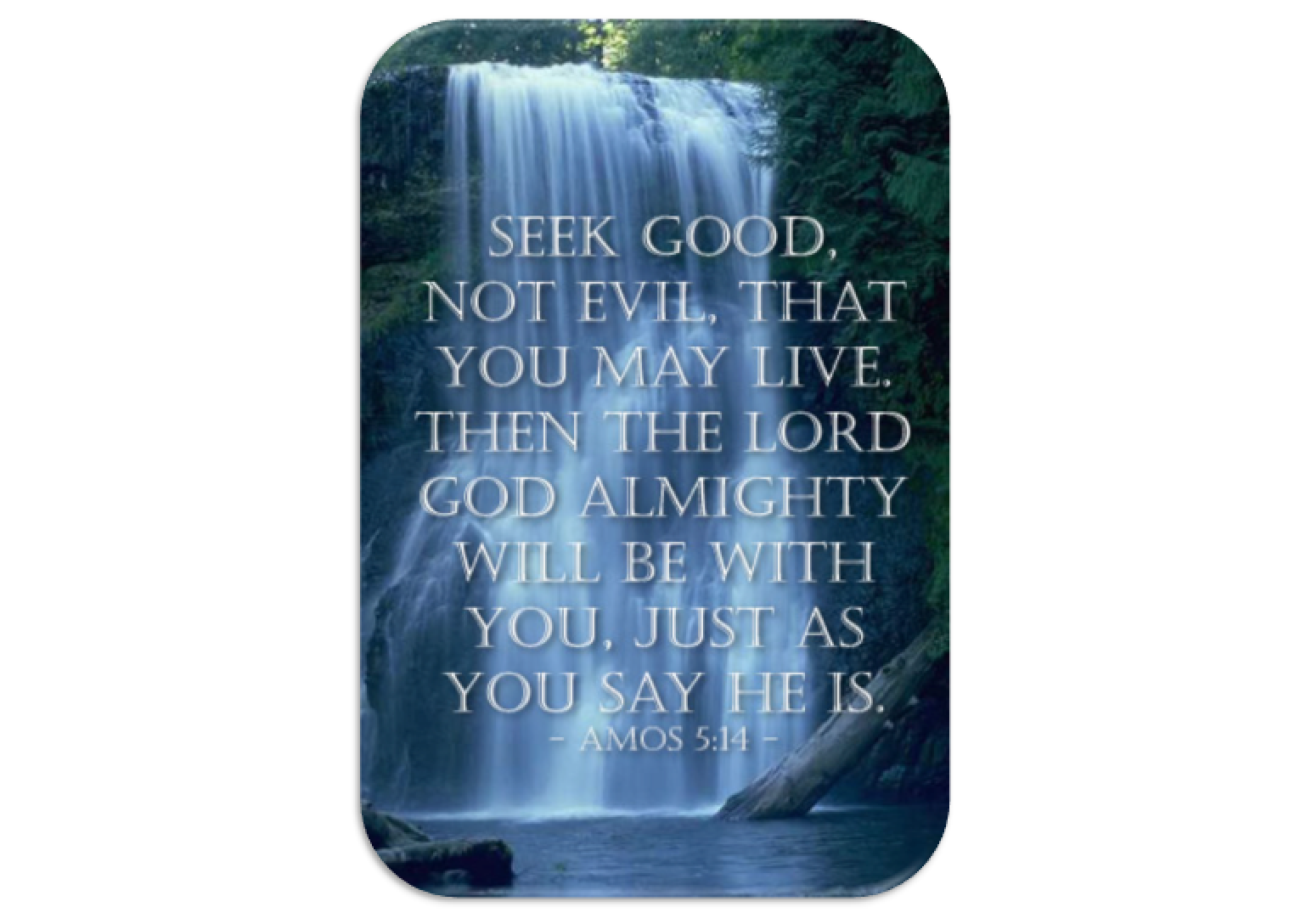 Monday 7 March 2016
First Reading: Isaiah 65:17-21
Responsorial Psalm:
I will praise you, Lord, for you have rescued me
Psalm 29(30):2, 4-6, 11-13
Gospel Reading: John 4:43-54
Today's Saint: St Perpetua and St Felicity, Martyrs
Gospel Reading:
At that time Jesus left [Samaria] for Galilee.
For Jesus himself testified
that a prophet has no honor in his native place.
When he came into Galilee, the Galileans welcomed him,
since they had seen all he had done in Jerusalem at the feast;
for they themselves had gone to the feast.
Then he returned to Cana in Galilee,
where he had made the water wine.
Now there was a royal official whose son was ill in Capernaum.
When he heard that Jesus had arrived in Galilee from Judea,
he went to him and asked him to come down
and heal his son, who was near death.
Jesus said to him,
"Unless you people see signs and wonders, you will not believe."
The royal official said to him,
"Sir, come down before my child dies."
Jesus said to him, "You may go; your son will live."
The man believed what Jesus said to him and left.
While the man was on his way back,
his slaves met him and told him that his boy would live.
He asked them when he began to recover.
They told him,
"The fever left him yesterday, about one in the afternoon."
The father realized that just at that time Jesus had said to him,
"Your son will live,"
and he and his whole household came to believe.
Now this was the second sign Jesus did
when he came to Galilee from Judea.
Reflection:
This was the second sign Jesus did. (John 4:54)
Can you picture a two-stranded braid? If so, you can imagine the two words sign and believe being intertwined in today's Gospel. Sign appears twice, and believe, three times—no coincidence, since they form a common thread running through John's Gospel. If we recognize the signs, John tells us, our belief in Jesus will grow. Jesus himself linked the two, saying, "Unless you people see signs . . . you will not believe" (John 4:48).
So how do we know a sign when we see one—and are they all miraculous? Not necessarily. You can find at least three of them in today's Gospel. The first appeared in the testimonies of the townspeople. When the official heard that Jesus was a miracle-worker, he believed.
Then, when the official asked Jesus to come heal his son, Jesus told him to go home, that the boy would live. These words of Jesus' were the second sign. When the official heard them, his belief grew. Jesus didn't need to be present to heal! His word alone could do it.
After the official returned home, he found his son recovering—the final sign. And his belief grew even more, along with that of his household.
Did you notice that some of these signs were less obviously supernatural than others? It's the same for our lives too. How often have you felt that God was speaking to you through your spouse or through a Sunday homily? Maybe you've opened the Bible to a random page, only to read exactly what you need to hear. Or maybe you've narrowly escaped what should have been certain calamity. These moments are signs too—ways that God is weaving grace into your day-to-day life. They strengthen our belief that Jesus is real, that he loves us, and that he is with us.
Did you also notice that two out of three signs came after the official began seeking Jesus? It's amazing how many you can find in the middle of your search for him! So what signs of God's presence are awaiting your discovery this Lent? They could be anywhere, so keep on the lookout. And let them move you into deeper and fuller belief in Jesus.
"Lord Jesus, open my eyes to see a sign of grace today."