Daily Reflection – Feb 26, 2016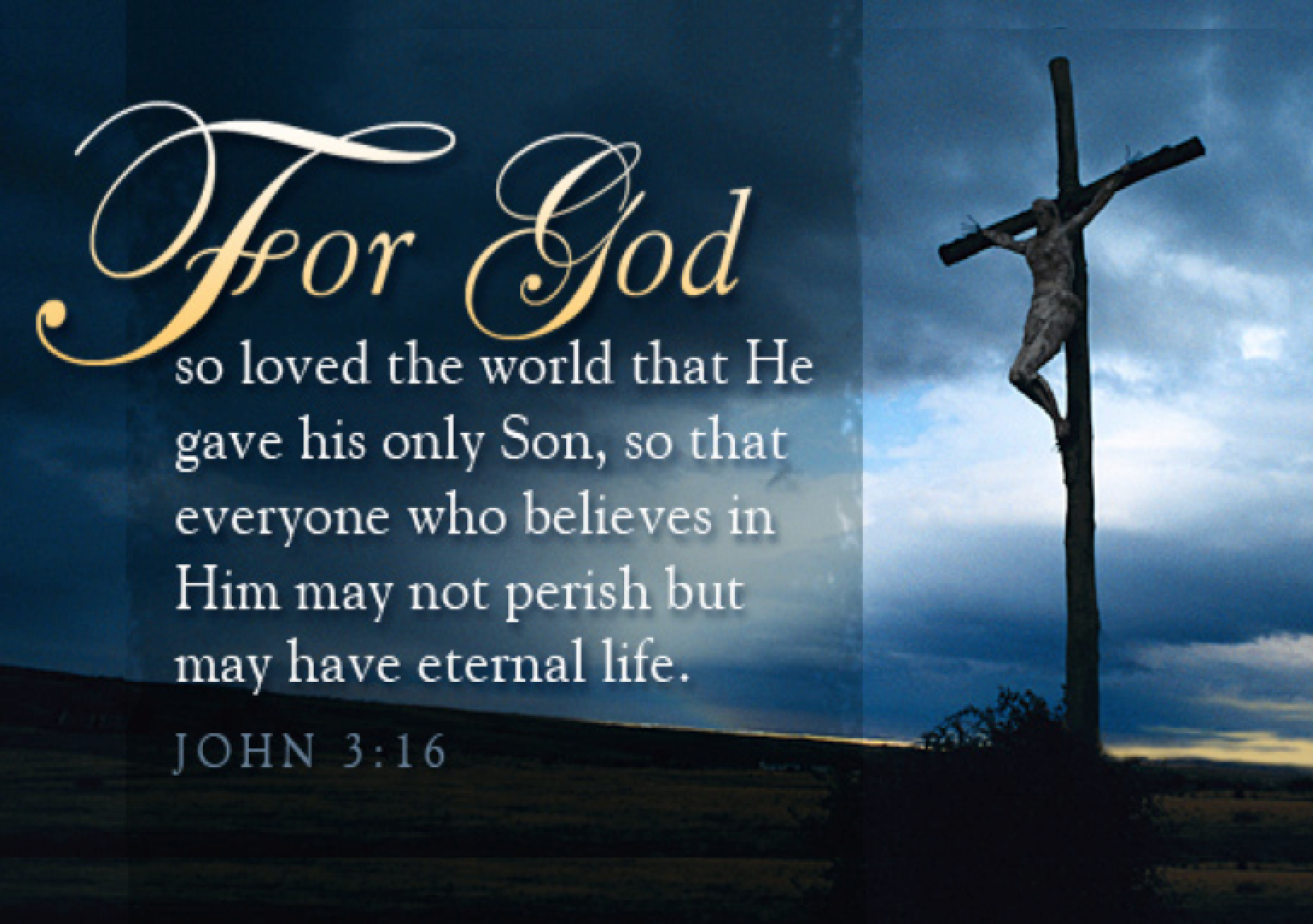 Friday 26 February 2016
First Reading: Genesis 37:3-4, 12-13, 17-28
Responsorial Psalm:
Remember the marvels the Lord has done
Psalm 104(105):16-21
Gospel Reading: Matthew 21:33-43, 45-46
Today's Note: Friday of the Second Week of Lent. Day of penance
Gospel Reading:
Jesus said to the chief priests and the elders of the people:
"Hear another parable.
There was a landowner who planted a vineyard,
put a hedge around it,
dug a wine press in it, and built a tower.
Then he leased it to tenants and went on a journey.
When vintage time drew near,
he sent his servants to the tenants to obtain his produce.
But the tenants seized the servants and one they beat,
another they killed, and a third they stoned.
Again he sent other servants, more numerous than the first ones,
but they treated them in the same way.
Finally, he sent his son to them,
thinking, 'They will respect my son.'
But when the tenants saw the son, they said to one another,
'This is the heir.
Come, let us kill him and acquire his inheritance.'
They seized him, threw him out of the vineyard, and killed him.
What will the owner of the vineyard do to those tenants when he comes?"
They answered him,
"He will put those wretched men to a wretched death
and lease his vineyard to other tenants
who will give him the produce at the proper times."
Jesus said to them, "Did you never read in the Scriptures:
The stone that the builders rejected
has become the cornerstone;
by the Lord has this been done,
and it is wonderful in our eyes?
Therefore, I say to you,
the Kingdom of God will be taken away from you
and given to a people that will produce its fruit."
When the chief priests and the Pharisees heard his parables,
they knew that he was speaking about them.
And although they were attempting to arrest him,
they feared the crowds, for they regarded him as a prophet.
Reflection:

Jesus reveals his identity.
In the parable of the vineyard Jesus reveals his identity to the priests and Pharisee and predicts is own demise on the cross.
He also gives us hope for the future and the hope that through choosing to follow him we may see God in heaven. Matthew's text today has the well-recited phrase '…the stone that the builders rejected has become the cornerstone'.
There are times in life where you may feel rejected by your peers or society. Don't lose heart; it may be there is a bigger plan for you. Jesus was rejected by many in his own community. They missed much of his message when he was in their presence. It was hard for him to understand this rejection, personally it hurt him too, he was a human amongst us. He had to place trust in his father that his betrayal was part of the greater plan. So at times we must do the same, trust in God that hurt will pass and that the rejection we may experience may be overcome.