Daily Reflection – Feb 26, 2017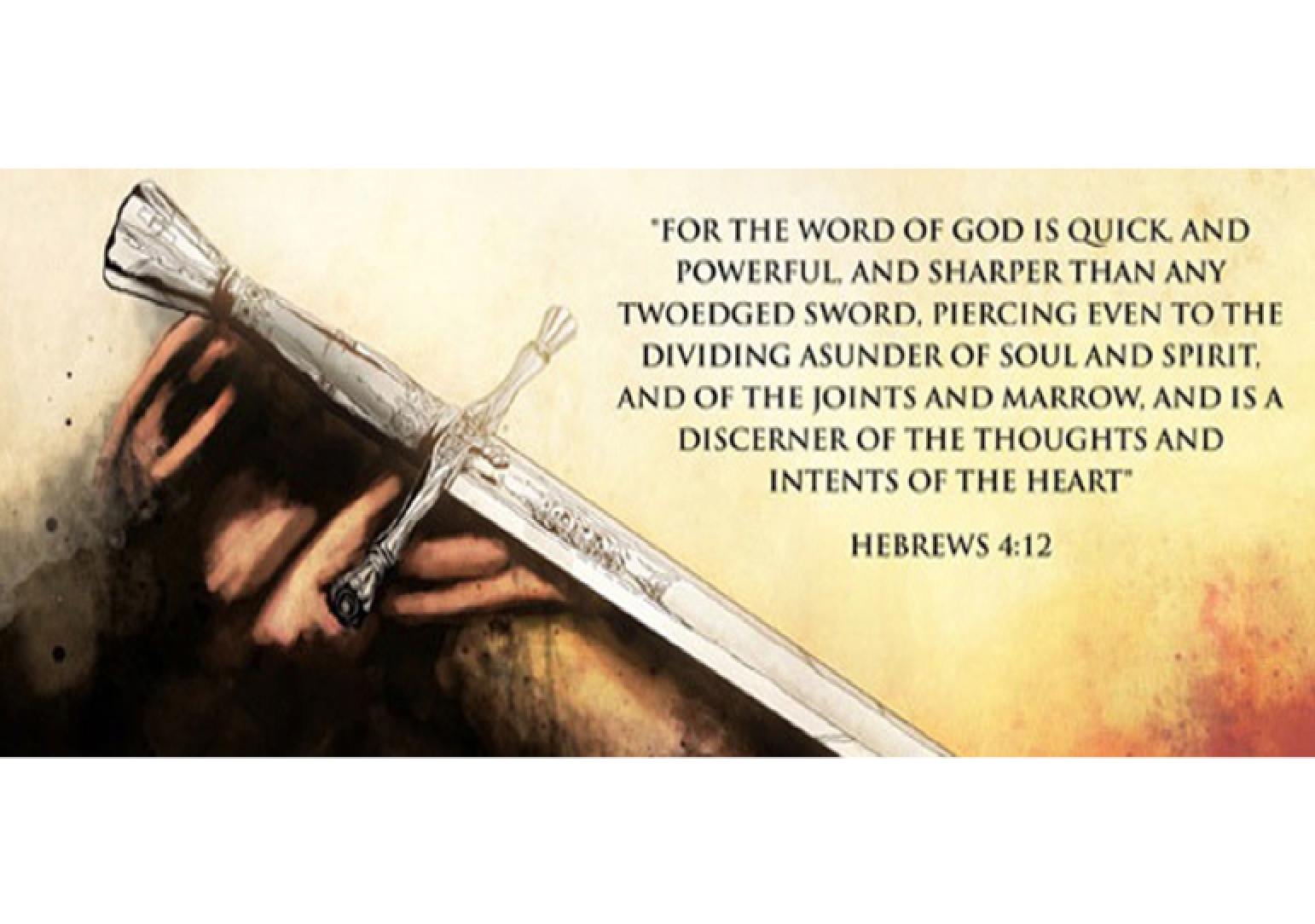 Sunday 26 February 2017
First Reading: Isaiah 49:14-15
Responsorial Psalm:
Rest in God alone, my soul
Psalm 61(62):2-3, 6-9
Second Reading: 1 Corinthians 4:1-5
Gospel Reading: Matthew 6:24-34
Today's Note: Eighth Sunday in Ordinary Time
Gospel Reading:
Jesus said to his disciples:
"No one can serve two masters.
He will either hate one and love the other,
or be devoted to one and despise the other.
You cannot serve God and mammon.
"Therefore I tell you, do not worry about your life,
what you will eat or drink,
or about your body, what you will wear.
Is not life more than food and the body more than clothing?
Look at the birds in the sky;
they do not sow or reap, they gather nothing into barns,
yet your heavenly Father feeds them.
Are not you more important than they?
Can any of you by worrying add a single moment to your life-span?
Why are you anxious about clothes?
Learn from the way the wild flowers grow.
They do not work or spin.
But I tell you that not even Solomon in all his splendor
was clothed like one of them.
If God so clothes the grass of the field,
which grows today and is thrown into the oven tomorrow,
will he not much more provide for you, O you of little faith?
So do not worry and say, 'What are we to eat?'
or 'What are we to drink?'or 'What are we to wear?'
All these things the pagans seek.
Your heavenly Father knows that you need them all.
But seek first the kingdom of God and his righteousness,
and all these things will be given you besides.
Do not worry about tomorrow; tomorrow will take care of itself.
Sufficient for a day is its own evil."
Reflection:
Even should she forget, I will never forget you. (Isaiah 49:15)
What a spectacular word from God! How did Isaiah come up with such a moving analogy for God's love? Especially in the ancient Near East, with its male-dominated outlook, comparing almighty God to a loving, tender mother must have sounded revolutionary.
Let this analogy sink in for a moment. When we hear of a mother's love for her newborn child, we immediately think of a warm, encompassing, and nurturing love. We think of a woman who will go to great lengths to protect her child, even if it means sacrificing her own life. And that's the surprising and beautiful thing about Isaiah's prophecy: this is how our God looks at us.
Initially, this prophetic word was intended to bring comfort to the Jews who had been defeated in battle and then exiled from their homes. Captives of war, living in a foreign country far from their home and their Temple, they could have thought that God had abandoned them. But Isaiah's words rang out with comfort and assurance: "I am with you."
At the same time, this prophecy is meant for all of us. Just as the Israelites were in need of hope and encouragement, so are we. No matter what our lives look like right now, the Lord wants to tell us, "I will never forget you." We all know that our world has a mixture of good and bad, of joy and sorrow, of love and hatred. How wonderful it is to know that in the midst of all the ups and downs of life, we have one constant: almighty God loves us just as intensely as a mother loves her child.
So sit quietly with your God today. Let the words from this reading wash over you and fill you up. Let God's love, a love as tender as a mother's love, comfort you and encourage you. You are never alone! God will never forget you!
"Thank you, Lord, that you promise never to forsake me. Help me rest in your tender love today."