Daily Reflection – Jan 26, 2015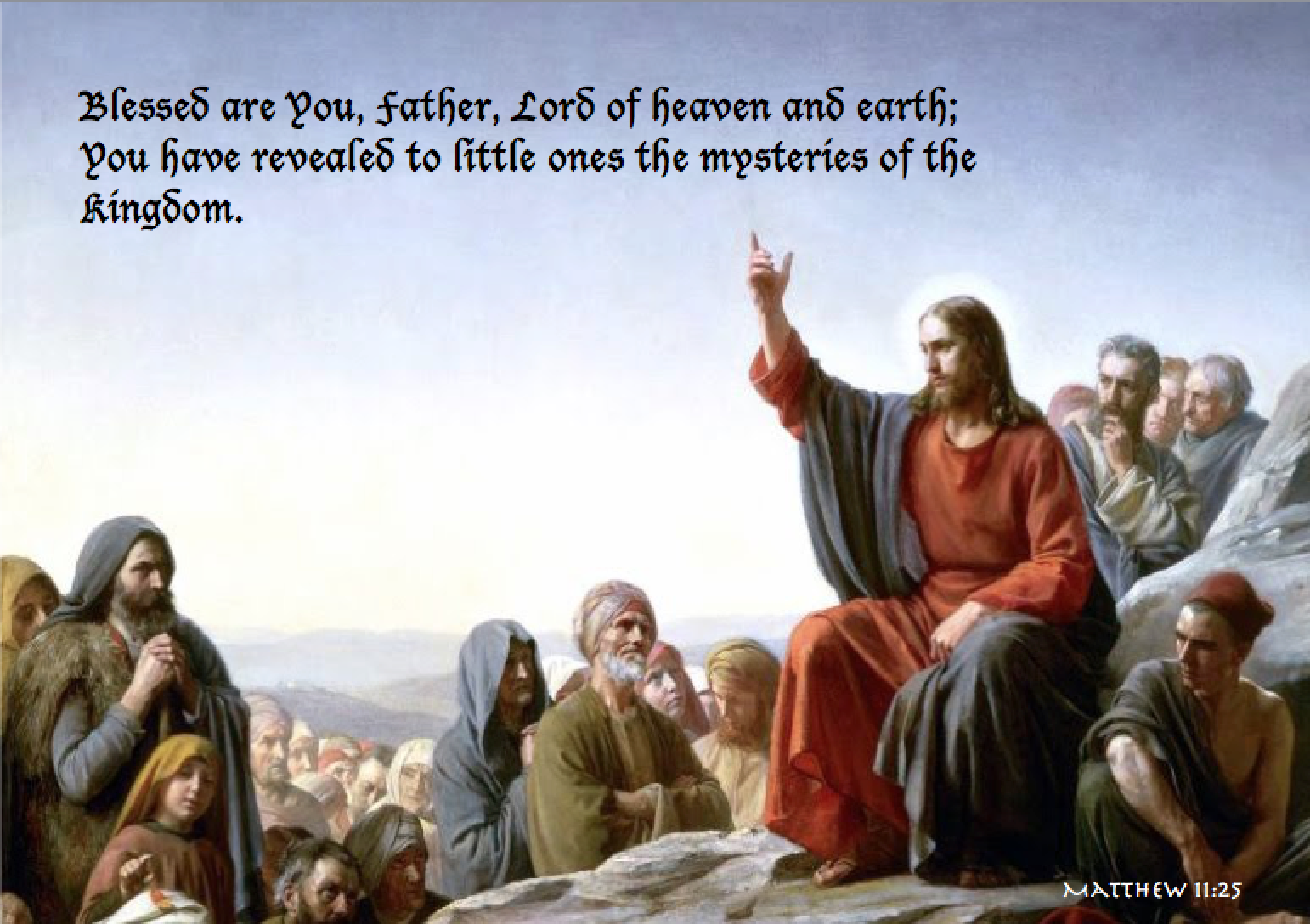 Tuesday 26 January 2016
First Reading: Isaiah 32:15-18
Responsorial Psalm:
The Lord speaks of peace to his people
Psalm 84(85):9-14
Gospel Reading: Mark 3:31-35
Today's Note: Australia Day
Today's Saint: St Timothy and Titus, Bishops
Gospel Reading:
The mother of Jesus and his brothers arrived at the house.
Standing outside, they sent word to Jesus and called him.
A crowd seated around him told him,
"Your mother and your brothers and your sisters
are outside asking for you."
But he said to them in reply,
"Who are my mother and my brothers?"
And looking around at those seated in the circle he said,
"Here are my mother and my brothers.
For whoever does the will of God
is my brother and sister and mother."
Reflection:
On Australia Day I reflect on the gift of our nationhood.
Paul talks of the gifts of the spirit. I'd like to believe that from this land we have our own unique spirit, most strongly understood by those with indigenous heritage. Paul's discussion of the gifts of the spirit has some parallels with the values we believe form part of our nation's character. '…to each is given the manifestation of the Spirit of the common good.' This reminds me of 'the fair go'. Do we give others a 'fair go'? Do we help them realise their God given gifts? If we all try to do this will it make us a better nation and society?
The Beatitudes being the Gospel on Australia Day gives me the opportunity to reflect on this advice from Jesus for how I might live as a Christian in Australian society. The Beatitudes give positive advice on living as a good Christian. They challenge us to follow the actions of others who show these particular Christian qualities. Are there others around you who live out the beatitudes? Are there particular saints you have studied who lived their lives displaying some of the qualities described in the Beatitudes?