Daily Reflection – Jan 31, 2016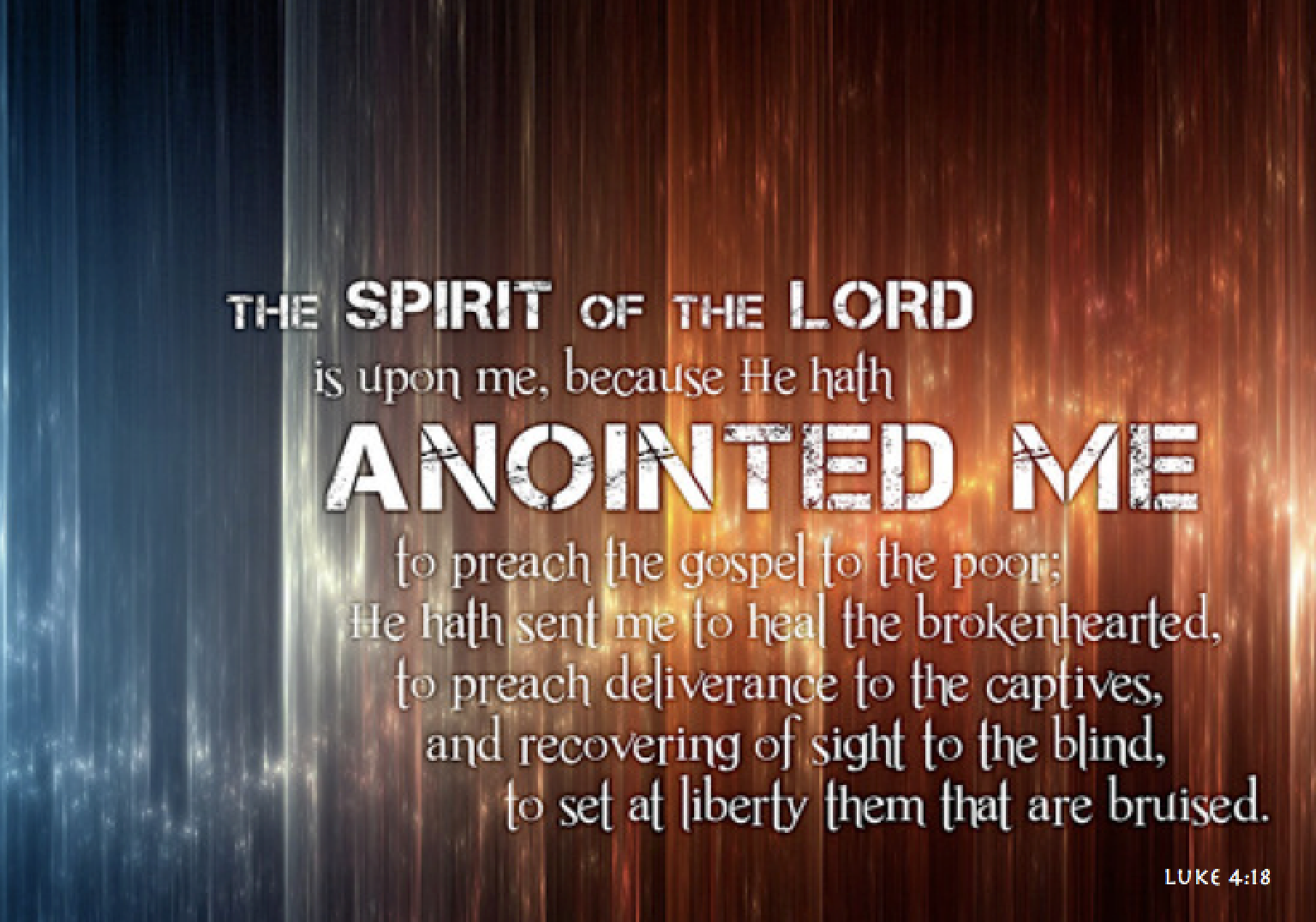 Sunday 31 January 2016
First Reading: Jeremiah 1:4-5, 17-19
Responsorial Psalm:
I will sing of your salvation
Psalm 71:1-2, 3-4, 5-6, 15-17
Second Reading: 1 Corinthians 12:31—13:13
Gospel Reading: Luke 4:21-30
Today's Note: Fourth Sunday in Ordinary Time
Gospel Reading:
Jesus began speaking in the synagogue, saying:
"Today this Scripture passage is fulfilled in your hearing."
And all spoke highly of him
and were amazed at the gracious words that came from his mouth.
They also asked, "Isn't this the son of Joseph?"
He said to them, "Surely you will quote me this proverb,
'Physician, cure yourself,' and say,
'Do here in your native place
the things that we heard were done in Capernaum.'"
And he said, "Amen, I say to you,
no prophet is accepted in his own native place.
Indeed, I tell you,
there were many widows in Israel in the days of Elijah
when the sky was closed for three and a half years
and a severe famine spread over the entire land.
It was to none of these that Elijah was sent,
but only to a widow in Zarephath in the land of Sidon.
Again, there were many lepers in Israel
during the time of Elisha the prophet;
yet not one of them was cleansed, but only Naaman the Syrian."
When the people in the synagogue heard this,
they were all filled with fury.
They rose up, drove him out of the town,
and led him to the brow of the hill
on which their town had been built,
to hurl him down headlong.
But Jesus passed through the midst of them and went away.
Reflection:
To Love is Divine
"There are in the end three things that last: faith, hope, and love, and the greatest of these is love." – 1 Corinthians 13:13
If we have not love, we are nothing (1 Cor 13:2). If we have not love, our best efforts are useless (1 Cor 13:3). "The man without love has known nothing of God, for God is Love" (1 Jn 4:8). "The man who does not love is among the living dead" (1 Jn 3:14). Life without love is death. We must have love.
However, it is humanly impossible for us to truly love. It seems that we are able to love some people almost naturally. However, without divine intervention, either this is not true love or God is helping us love without us knowing it. To love is divine. Even the various expressions of love are divine. For example, "to err is human, to forgive is divine."
To love, we must realize the necessity of love and its impossibility by human powers. Then we will ask the Lord to give us the miracle of love. He will do this by loving us first (1 Jn 4:19) and purifying us through obedience to the truth (1 Pt 1:22). Love is the fruit of a great, multi-faceted work of the Spirit (Gal 5:22). He graces us with faith, virtue, discernment, self-control, perseverance, piety, care for our brothers and sisters, and finally love (2 Pt 1:5-7). Love is a miracle resulting from a series of miracles. To act from a heart of love, that is, charity, is also a miracle. To love is divine.
Ask God for love several times a day. He is the only Source of love, for He is Love (1 Jn 4:16).
Father, may I receive Your love and grow in Your love so I can give love and act out of charity. Praise You, risen Jesus, soon to come in glory. Be glorified in our lives. Alleluia!
"Before I formed you in the womb I knew you, before you were born I dedicated you." – Jer 1:5.