Daily Reflection – Jul 8, 2018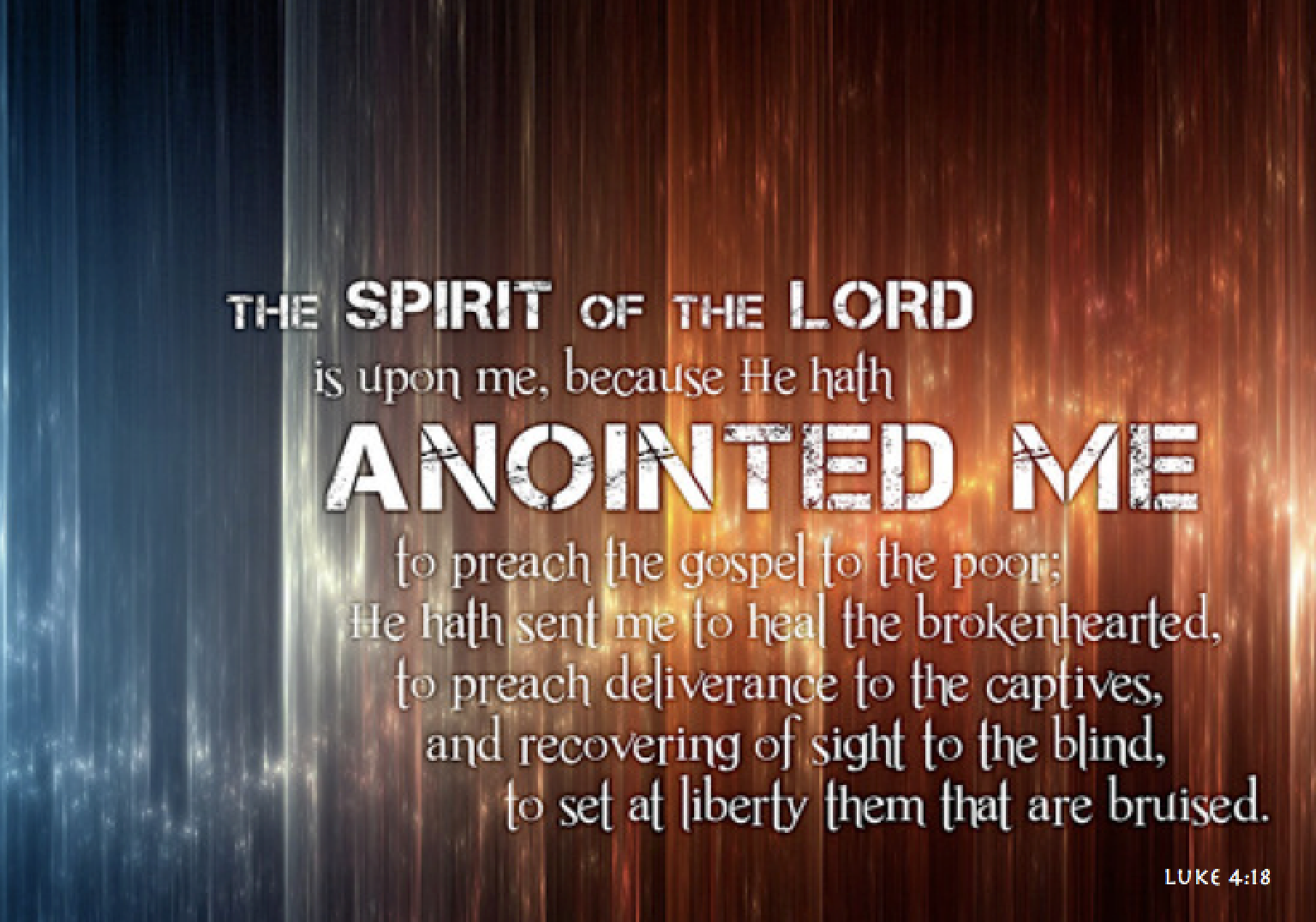 Sunday 8 July 2018
First Reading: EZ 2:2-5
Responsorial Psalm:
Our eyes are fixed on the Lord, pleading for his mercy.
PS 123:1-2, 2, 3-4
Second Reading: 2 COR 12:7-10
Gospel Reading: MK 6:1-6
Today's Note: Fourteenth Sunday in Ordinary Time
Gospel Reading:
Jesus departed from there and came to his native place, accompanied by his disciples.
When the sabbath came he began to teach in the synagogue,
and many who heard him were astonished.
They said, "Where did this man get all this?
What kind of wisdom has been given him?
What mighty deeds are wrought by his hands!
Is he not the carpenter, the son of Mary,
and the brother of James and Joses and Judas and Simon?
And are not his sisters here with us?"
And they took offense at him.
Jesus said to them,
"A prophet is not without honor except in his native place
and among his own kin and in his own house."
So he was not able to perform any mighty deed there,
apart from curing a few sick people by laying his hands on them.
He was amazed at their lack of faith.
Reflection:
A thorn in the flesh . . . (2 Corinthians 12:7)
Many theologians have guessed as to what Paul was referring to. Some say it was something physical like a chronic eye problem, migraines, or a speech impediment. Some say Paul was talking about temptations from the devil. Still others say Paul was referring to those "false apostles" who do a "great deal of harm" (2 Corinthians 11:13; 2 Timothy 4:14). Whatever it was, this "thorn" caused Paul a great deal of distress.
Now, compared to last Sunday's Gospel, which told us that Jesus heals people who have faith in him, today's reading tells us that even people who have great faith are not always healed. Paul had great faith, and he begged the Lord to deliver him, but the thorn remained.
Let this sink in for a moment: Paul the miracle worker, a man through whom people were healed just by touching his clothes, was himself not healed (Acts 19:12). Clearly, healing is a mystery that we cannot fully understand.
But here is what we can understand: God, our heavenly Father, knows us intimately (Jeremiah 1:5). He knows why Paul was not healed of this thorn. He knows why Francis of Assisi was not healed of his eye disease. He knows why some of our loved ones continue to suffer as well.
God knows all of the thorns in our lives—spiritual, emotional, and physical—and he knows the plans he has for our lives. In many cases, we won't find the answers to these mysteries until we are united with the Lord in heaven. But that doesn't mean we should lose our faith. If anything, these mysteries should deepen it! Sometimes, the only answer is to pray for courage, resiliency, and steadfastness. Sometimes, the only answer we have is to trust God and have faith in "what we do not see" (Hebrews 11:1).
This is exactly what Paul did. He trusted that God's grace would be sufficient for him. And it was sufficient—just as it can be for all of us.
"Lord, help me to deal with the thorns in my life. Jesus, I surrender them to you."