Daily Reflection – July 6, 2016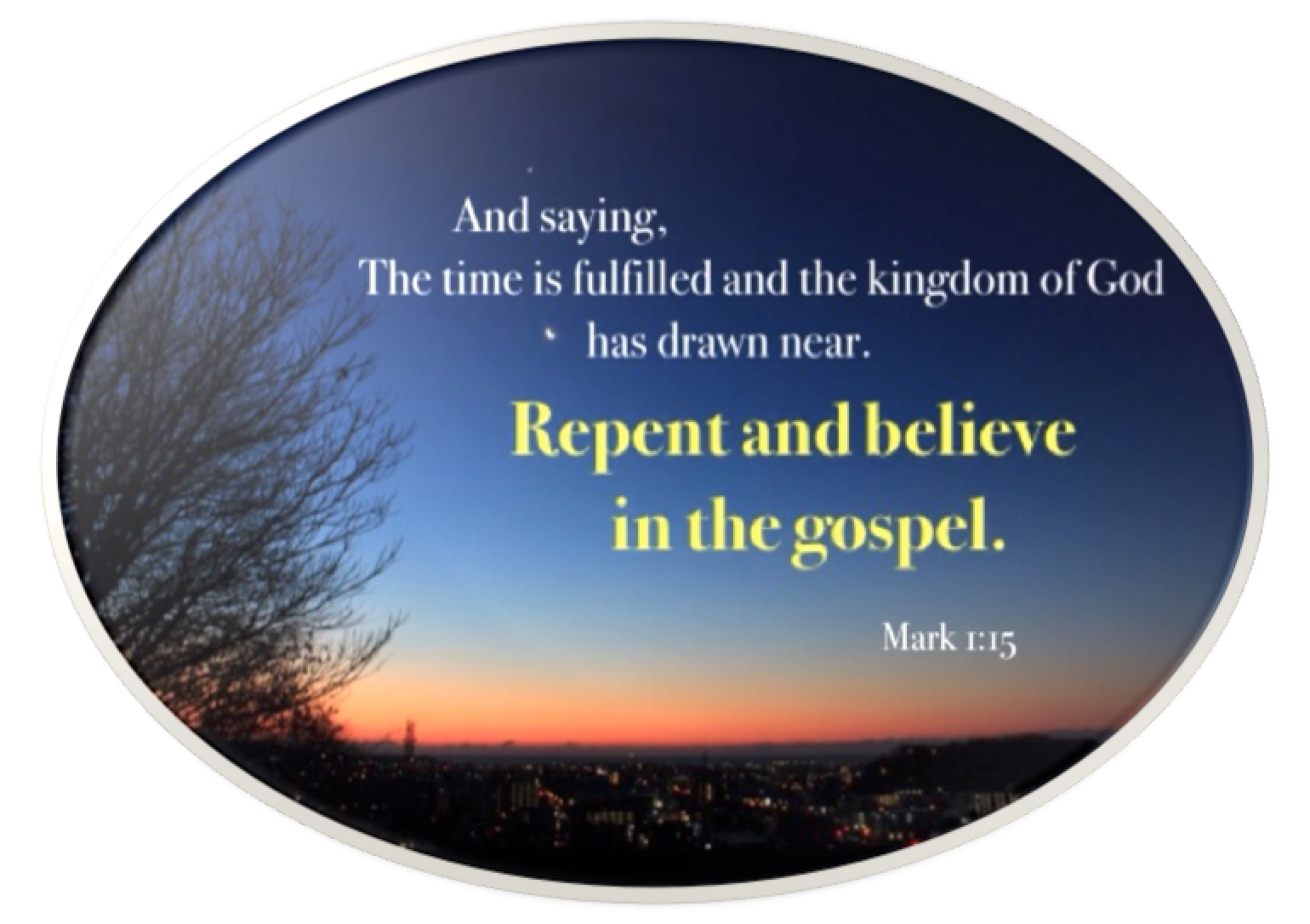 Wednesday 6 July 2016
First Reading: Hosea 10:1-3, 7-8, 12
Responsorial Psalm:
Seek always the face of the Lord
Psalm 104(105):2-7
Gospel Reading: Matthew 10:1-7
Today's Saint: St Maria Goretti, Virgin and Martyr (Optional Memorial)
Gospel Reading:
Jesus summoned his Twelve disciples
and gave them authority over unclean spirits to drive them out
and to cure every disease and every illness.
The names of the Twelve Apostles are these:
first, Simon called Peter, and his brother Andrew;
James, the son of Zebedee, and his brother John;
Philip and Bartholomew,
Thomas and Matthew the tax collector;
James, the son of Alphaeus, and Thaddeus;
Simon the Cananean, and Judas Iscariot
who betrayed Jesus.
Jesus sent out these Twelve after instructing them thus,
"Do not go into pagan territory or enter a Samaritan town.
Go rather to the lost sheep of the house of Israel.
As you go, make this proclamation: 'The Kingdom of heaven is at hand.'"
Reflection:
Break up for yourselves a new field. (Hosea 10:12)
Ask any farmer, and he'll tell you how important it is to till a field before you plant your seeds. Tilling softens the earth, reduces weeds, mixes nutrients in the soil, and exposes pests so that they can be removed. Naturally, a farmer is willing to go through the hard work of tilling his fields; he wants the harvest to be as fruitful as possible.
Well, God is like that farmer as he tends the "field" of our hearts. He wants to see a bountiful harvest, but he first needs to break up the ground and turn over the soil. Unlike a farmer, however, he won't do it without our cooperation. That's how we break up for ourselves a new field, as Hosea put it—by inviting the Lord to come in and giving him the freedom to work in us.
The idea of letting God break up the soil of our hearts can be scary. But it's not too intimidating if you think like a farmer and focus on the crop to come—the character of Christ! Don't be afraid to ask him to work the soil. Ask him to break up any hardness in your heart and root out any apathy. Tell him that you want to bear fruit for him.
On a practical level, this would mean starting each morning by asking the Holy Spirit to be a part of your day. Then, as the day progresses, pay attention to situations that challenge you. It could be dealing with a child's temper tantrums or a co-worker's gossip. It could be caring for an aging relative or comforting a friend in distress. Whatever it is, see it as an opportunity to let the Spirit soften your heart a little bit more.
The change doesn't have to be grandiose. Just make a little adjustment each day, and the fruit will start growing. You'll become more convinced of Jesus' love. You'll become more forgiving and patient. You'll become more alert to the needs of the people around you.
God, the perfect farmer, is ready and waiting. Let his kingdom take deeper root in your heart!
"Lord, come and break up any hardness in my heart so that I can receive the seeds you want to plant. Thank you for your love and faithfulness."