Daily Reflection – Jun 22, 2017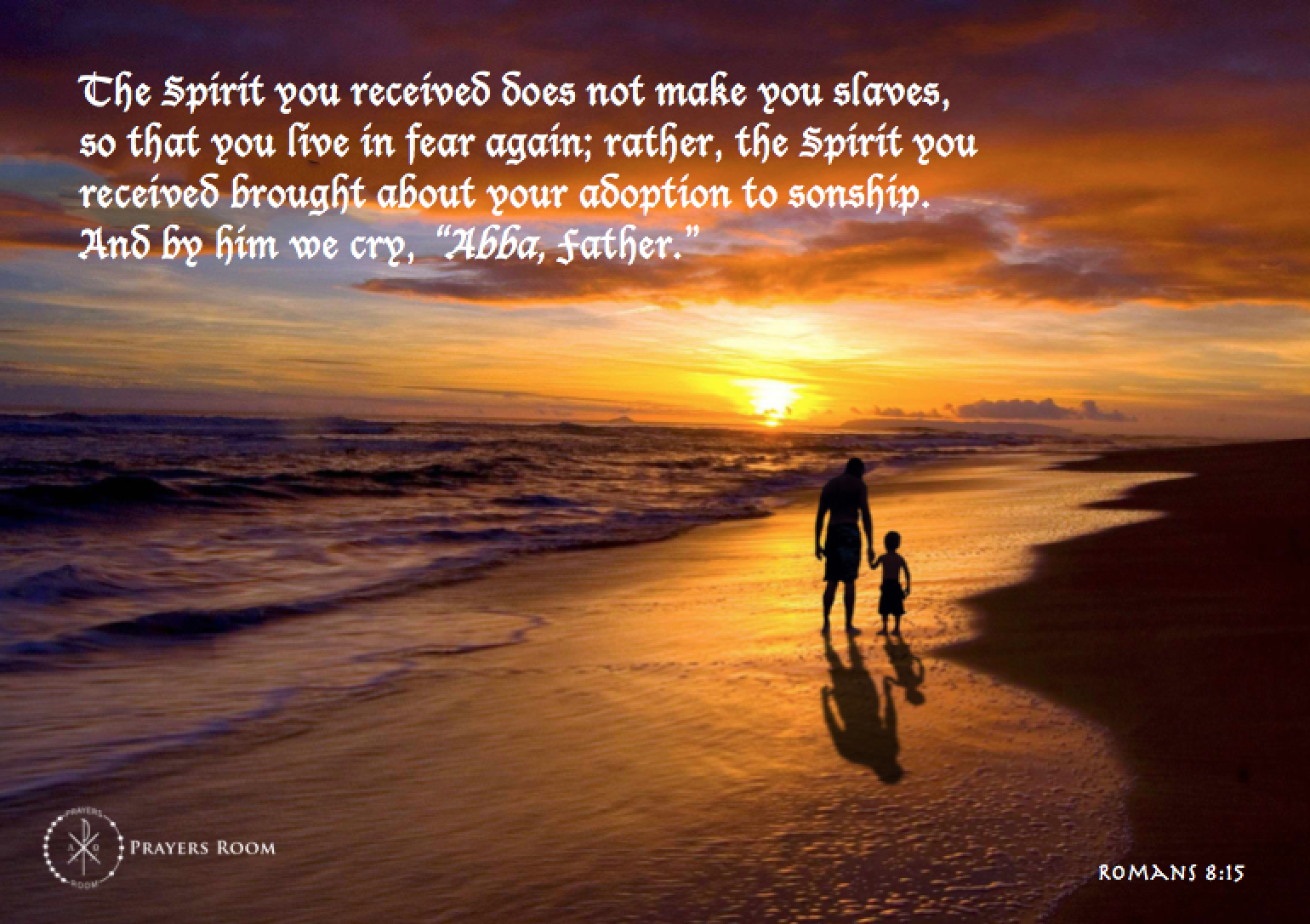 Thursday 22 June 2017
First Reading:2 Corinthians 11:1-11
Responsorial Psalm:
Your works, O Lord, are justice and truth.
Psalm 111:1B-2, 3-4, 7-8
Gospel Reading: Matthew 6:7-15
Today's Note: Thursday of the Eleventh Week in Ordinary Time
Gospel Reading:
Jesus said to his disciples:
"In praying, do not babble like the pagans,
who think that they will be heard because of their many words.
Do not be like them.
Your Father knows what you need before you ask him.
"This is how you are to pray:
'Our Father who art in heaven,
hallowed be thy name,
thy Kingdom come,
thy will be done,
on earth as it is in heaven.
Give us this day our daily bread;
and forgive us our trespasses,
as we forgive those who trespass against us;
and lead us not into temptation,
but deliver us from evil.'
"If you forgive others their transgressions,
your heavenly Father will forgive you.
But if you do not forgive others,
neither will your Father forgive your transgressions."
Reflection:
Do you pray with joy and confidence? The Jews were noted for their devotion to prayer. Formal prayer was prescribed for three set times a day. And the rabbis had a prayer for every occasion. Jesus warns his disciples against formalism, making prayer something mechanical and devoid of meaning, with little thought for God. When Jesus taught his disciples to pray he gave them the disciple's prayer, what we call the Our Father or Lord' Prayer. This prayer dares to call God "our Father" and boldly asks for the things we need to live as his sons and daughters.
It is through the gift of the Holy Spirit that we can know God personally and call him "Abba, Father" (Romans 8:15). We can approach God our Father with confidence and boldness because Jesus Christ has opened the way to heaven for us through his death and resurrection. When we ask God for help, he fortunately does not give us what we deserve. Instead, he responds with grace and favor and mercy. It is his nature to love generously and to forgive mercifully. When he gives he gives more than we need so we will have something to share with others in their need as well.
God is kind and forgiving towards us and he expects us to treat our neighbor the same. Do you treat others as they deserve, or do you treat them as the Lord would treat you with his grace and favor and mercy? Jesus' prayer includes an injunction that we must ask God to forgive us in proportion as we forgive those who have wronged us. Ask the Lord to free your heart of any anger, bitterness, resentment, selfishness, indifference, or coldness towards others. Let the Holy Spirit fill you with the fire of his burning love and compassion and with the river of his overflowing mercy and kindness.
"Father in heaven, you have given me a mind to know you, a will to serve you, and a heart to love you. Give me today the grace and strength to embrace your holy will and fill my heart with your love that all my intentions and actions may be pleasing to you. Give me the grace to be charitable in thought, kind in deed, and loving in speech towards all."