Daily Reflection – Jun 23, 2018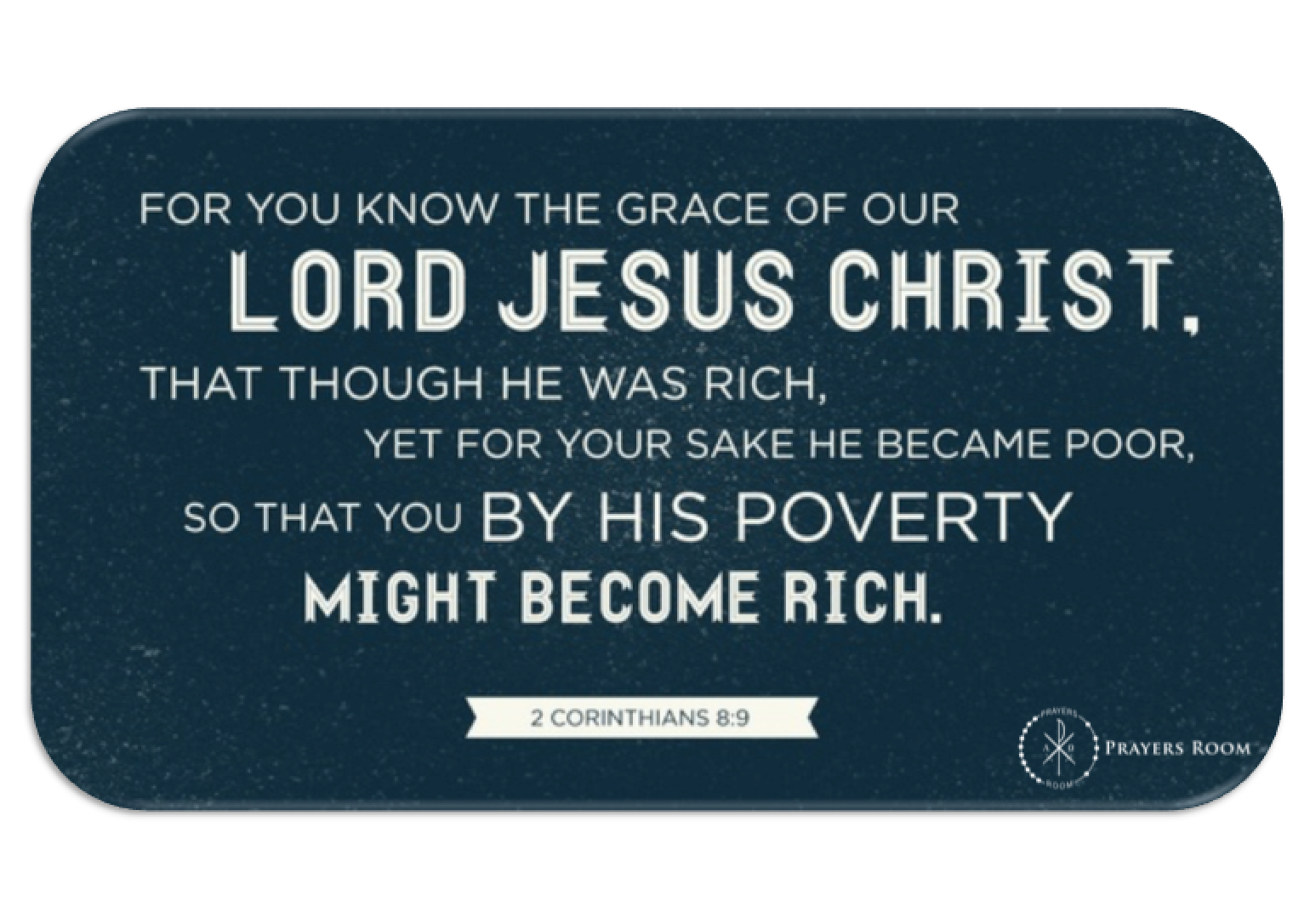 Saturday 23 June 2018
First Reading: 2 CHR 24:17-25
Responsorial Psalm:
For ever I will maintain my love for my servant.
PS 89:4-5, 29-30, 31-32, 33-34
Gospel Reading: MT 6:24-34
Today's Note: Saturday of the Eleventh Week in Ordinary Time
Gospel Reading:
Jesus said to his disciples:
"No one can serve two masters.
He will either hate one and love the other,
or be devoted to one and despise the other.
You cannot serve God and mammon.
"Therefore I tell you, do not worry about your life,
what you will eat or drink,
or about your body, what you will wear.
Is not life more than food and the body more than clothing?
Look at the birds in the sky;
they do not sow or reap, they gather nothing into barns,
yet your heavenly Father feeds them.
Are not you more important than they?
Can any of you by worrying add a single moment to your life-span?
Why are you anxious about clothes?
Learn from the way the wild flowers grow.
They do not work or spin.
But I tell you that not even Solomon in all his splendor
was clothed like one of them.
If God so clothes the grass of the field,
which grows today and is thrown into the oven tomorrow,
will he not much more provide for you, O you of little faith?
So do not worry and say, 'What are we to eat?'
or 'What are we to drink?' or 'What are we to wear?'
All these things the pagans seek.
Your heavenly Father knows that you need them all.
But seek first the Kingdom of God and his righteousness,
and all these things will be given you besides.
Do not worry about tomorrow; tomorrow will take care of itself.
Sufficient for a day is its own evil."
Reflection:
Do not worry about your life. (Matthew 6:25)
How are we supposed to do that? Worry is part of being human. We worry about the future, about our finances, about relationships, about health concerns. It's something we all do, even though we sense that it's not good for us.
Scientists have divided worry into two categories: concerns, which have to do with things we have some control over, and anxieties, which are focused on things outside our control. A concern might be something like "Why is my car making that funny noise?" That type of worry isn't necessarily bad. It can help us identify problems and figure out how to solve them. It's when we become overly anxious about things outside our control like "What if the airplane crashes?" that we get in trouble. Those worries can paralyze us.
That's what Jesus wants us to be on the lookout for. He knows it's impossible for us to stop worrying completely. But he wants to teach us how not to let anxiety paralyze us.
How can we do it? Some experts recommend keeping a "worry list" and setting aside thirty minutes during the day devoted to the list. Each time a worry starts to dominate your thoughts, stop and write it down. Then put the list aside until your worry time. That's when you can pay attention to it. If it's something you can fix, make a plan to fix it. Plan to call a mechanic and make an appointment to check out that noise in your car. But if the worry is something you can't control, like the future of your airplane flight, acknowledge it, recognize that it's out of your hands, and do your best to turn it over to God.
Worry really can be a big issue for us. But if you try to start planning how you will cope with your worries, you're on the right track. Ask the Holy Spirit to help you deal with what you can. Then, if there's an anxiety you can't get out of your mind, do what St. Paul says in Philippians 4:6-7: tell God what's making you anxious, let it go, and let his peace fill your heart and mind.
As you do this, you'll find your worries becoming fewer and less frequent.
"Heavenly Father, I give all my worries to you."