Daily Reflection – May 30, 2017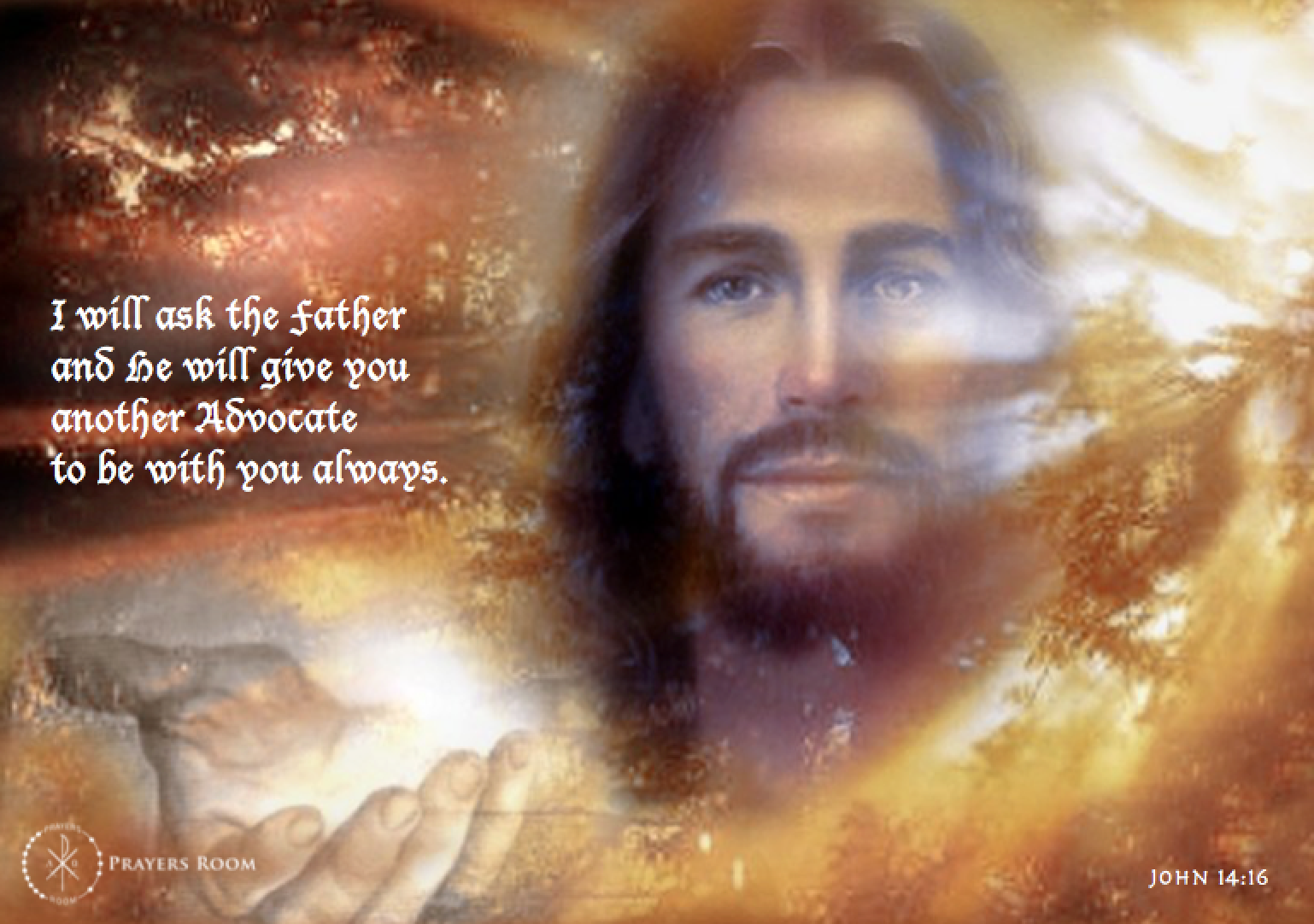 Tuesday 30 May 2017
First Reading: Acts 20:17-27
Responsorial Psalm:
Sing to God, O kingdoms of the earth.
Psalm 68:10-11, 20-21
Gospel Reading: John 17:1-11A
Today's Note: Tuesday of the Seventh Week of Easter
Gospel Reading:
Jesus raised his eyes to heaven and said,
"Father, the hour has come.
Give glory to your son, so that your son may glorify you,
just as you gave him authority over all people,
so that your son may give eternal life to all you gave him.
Now this is eternal life,
that they should know you, the only true God,
and the one whom you sent, Jesus Christ.
I glorified you on earth
by accomplishing the work that you gave me to do.
Now glorify me, Father, with you,
with the glory that I had with you before the world began.
"I revealed your name to those whom you gave me out of the world.
They belonged to you, and you gave them to me,
and they have kept your word.
Now they know that everything you gave me is from you,
because the words you gave to me I have given to them,
and they accepted them and truly understood that I came from you,
and they have believed that you sent me.
I pray for them.
I do not pray for the world but for the ones you have given me,
because they are yours, and everything of mine is yours
and everything of yours is mine,
and I have been glorified in them.
And now I will no longer be in the world,
but they are in the world, while I am coming to you."
Reflection:
People are usually convinced that they know the direction they are going and what is going to happen next. But sometimes we discover that there is more to our life than we thought. Suddenly something happens and we become aware that God has a higher purpose for us and we find ourselves pulled in a totally different direction.
Paul discovered this when he fell into the embrace of the Spirit. He witnessed fearlessly to Jesus then he realised that he was being taken to Rome to stand trial. This was all for a purpose – so that he could witness in Rome, which was the centre of the ancient world. When we are led by the Spirit we are often taken where we would rather not go but we will be God's instrument.
We fool ourselves if we think that we can live totally apart from God. We might have 'good' lives according to worldly standards, but eternal life only comes by knowing the one true God. Knowing God means experiencing God personally, not knowing 'about' God from books and being well-versed in theology. Jesus said that he made God's name known and he prayed that his followers be protected in that name.
In the ancient world, one's name disclosed one's nature. The nature of God that Jesus revealed was love and light. In Him there is no darkness, violence, or punishment. That is the God Jesus invites us to experience. Perhaps, we can reveal God's name to people in our thoughts, words, and deeds.
"Lord, May I know You and experience Your love."