Daily Reflection – Nov 10, 2016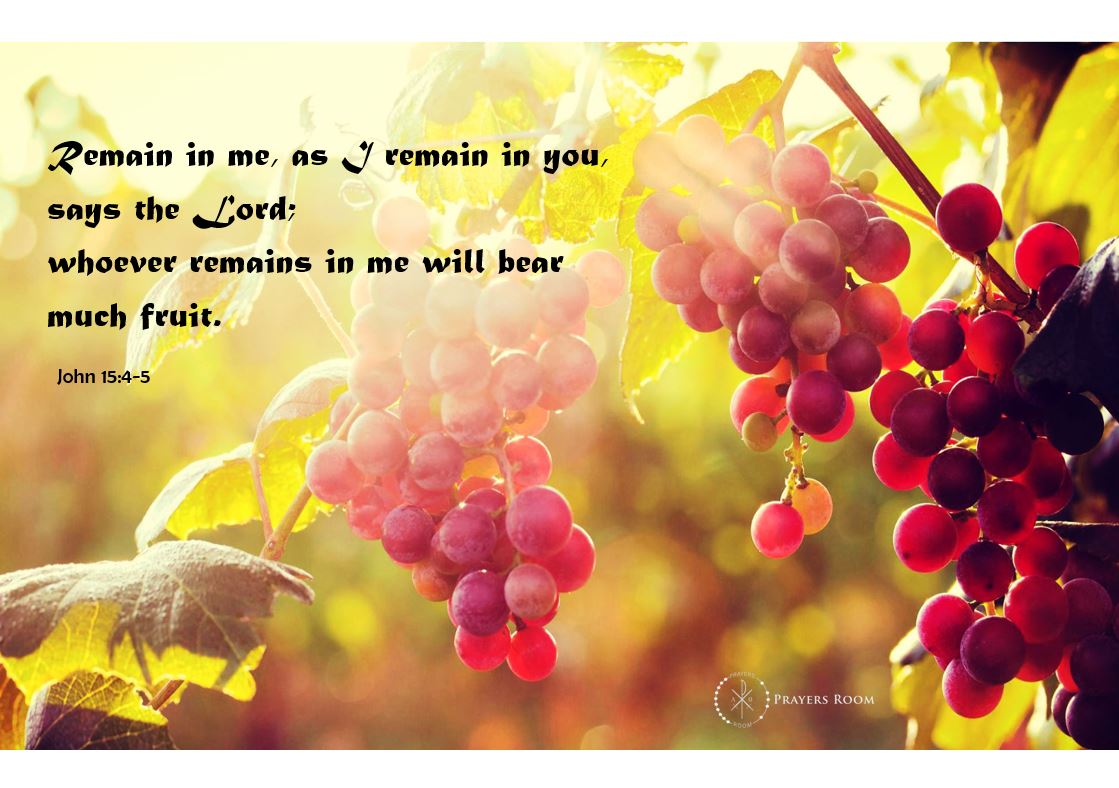 Thursday 10 November 2016
First Reading: Philemon 7-20
Responsorial Psalm:
Blest are they whose help is the God of Jacob
Psalm 145(146):7-10
Gospel Reading: Luke 17:20-25
Today's Saint: St Leo the Great, Pope and Doctor of the Church (Memorial)
Gospel Reading:
Asked by the Pharisees when the Kingdom of God would come,
Jesus said in reply,
"The coming of the Kingdom of God cannot be observed,
and no one will announce, 'Look, here it is,' or, 'There it is.'
For behold, the Kingdom of God is among you."
Then he said to his disciples,
"The days will come when you will long to see
one of the days of the Son of Man, but you will not see it.
There will be those who will say to you,
'Look, there he is,' or 'Look, here he is.'
Do not go off, do not run in pursuit.
For just as lightning flashes
and lights up the sky from one side to the other,
so will the Son of Man be in his day.
But first he must suffer greatly and be rejected by this generation."
Reflection:
What can lightning tell us about the coming of the Lord and his kingdom? The Jews is Jesus' time were watching in great anticipation for some sign which would indicate when the Messiah would appear to establish the kingdom of God. The Pharisees' question on this matter was intended to test Jesus since they did not accept him as the Messiah. Jesus surprised them with the answer that the kingdom or reign of God was already here! Jesus spoke of the coming of God's kingdom as both a present event and an event which would be manifested at the end of time.
Our hope is anchored in God's kingdom – not the passing kingdoms of this present world
In the Lord Jesus we see both the power and the glory of God's kingdom. His divine power overthrew the powers of darkness (the kingdom of Satan and all who opposed God's rule) and sin (which corrupts and enslaves the human mind, heart, and will to the forces of evil and wrongdoing). Jesus knew that the only way to victory was through the cross. On that cross he defeated death and canceled the debt of our sins. The victory of his cross opens the way for us to live as sons and daughters of God and citizens of his heavenly kingdom of peace, joy, and righteousness (moral goodness). Is your hope and future securely anchored to God's heavenly kingdom?
"Lord Jesus Christ, may your kingdom come and my your will be done on earth as it is in heaven. Be the Ruler of my heart and the Master of my life that I may always live in the freedom of your love and truth."