Daily Reflection – Oct 7, 2018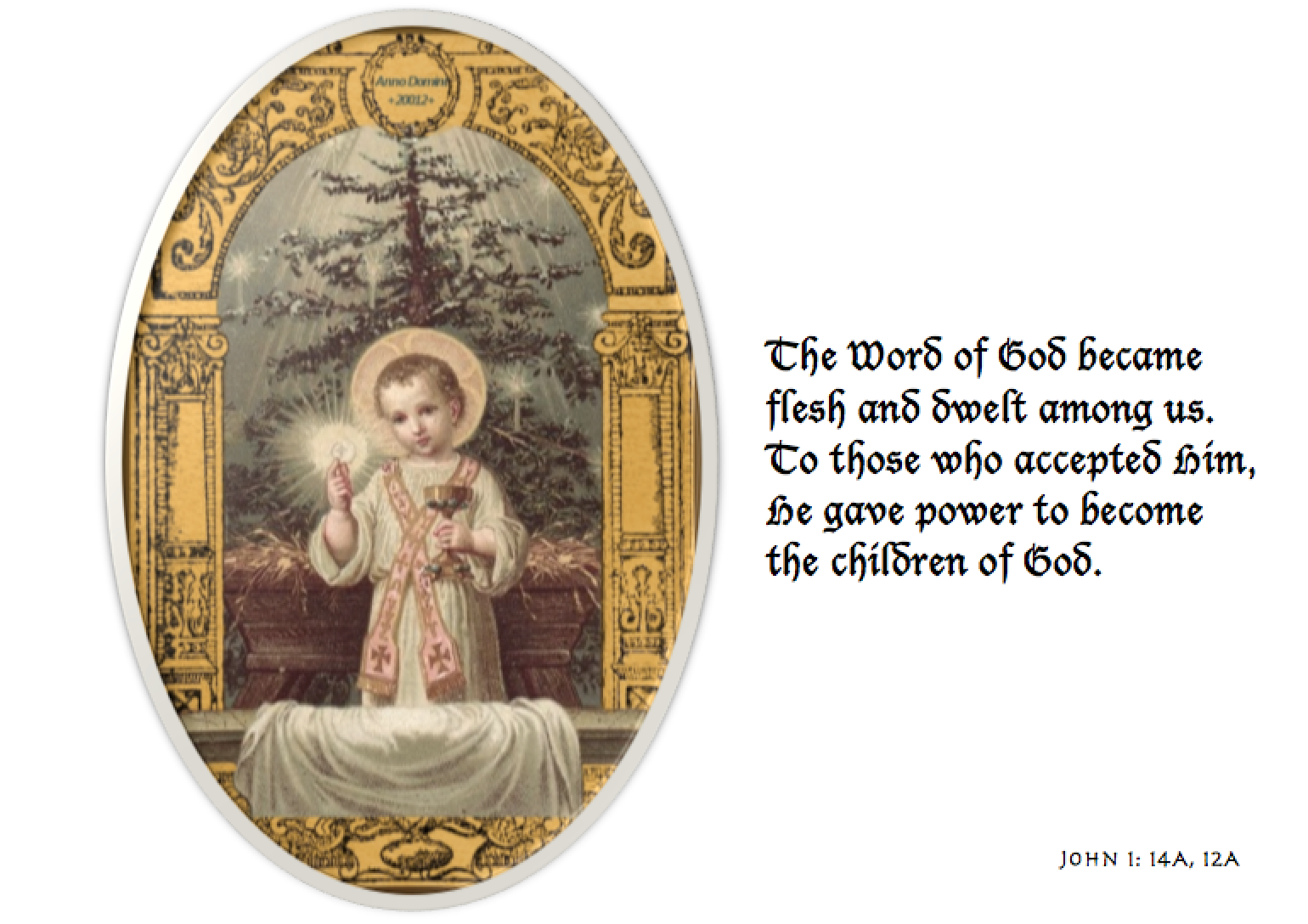 Sunday 7 October 2018
First Reading: GN 2:18-24
Responsorial Psalm:
May the Lord bless us all the days of our lives.
PS 128:1-2, 3, 4-5, 6
Second Reading: HEB 2:9-11
Gospel Reading: MK 9:38-43, 45, 47-48
Today's Note: Twenty-seventh Sunday in Ordinary Time
Gospel Reading:
The Pharisees approached Jesus and asked,
"Is it lawful for a husband to divorce his wife?"
They were testing him.
He said to them in reply, "What did Moses command you?"
They replied,
"Moses permitted a husband to write a bill of divorce
and dismiss her."
But Jesus told them,
"Because of the hardness of your hearts
he wrote you this commandment.
But from the beginning of creation, God made them male and female.
For this reason a man shall leave his father and mother
and be joined to his wife,
and the two shall become one flesh.
So they are no longer two but one flesh.
Therefore what God has joined together,
no human being must separate."
In the house the disciples again questioned Jesus about this.
He said to them,
"Whoever divorces his wife and marries another
commits adultery against her;
and if she divorces her husband and marries another,
she commits adultery."
And people were bringing children to him that he might touch them,
but the disciples rebuked them.
When Jesus saw this he became indignant and said to them,
"Let the children come to me;
do not prevent them, for the kingdom of God belongs to
such as these.
Amen, I say to you,
whoever does not accept the kingdom of God like a child
will not enter it."
Then he embraced them and blessed them,
placing his hands on them.
Reflection:
It is not good for the man to be alone. (Genesis 2:18)
Doesn't it sound as if God created Adam and then noticed that something was missing? Maybe he realized that this man needed a partner, and so he decided to take one of his ribs and build another one like him.
Of course, we know that God didn't make a mistake. He created our first parents exactly as he wanted to. By saying, "It is not good for the man to be alone," he was stating an eternal truth: we were made to be together. We were made for community.
This fundamental eternal truth is why men and women get married. It's why they have children. It's why we have neighborhoods, parishes, sports arenas, and restaurants. We need each other! God has given all of us the desire to give of ourselves to each other. And we need to receive other people into our lives in order to feel human.
This is why it is so painful when a marriage ends in divorce. We have given so much to each other—and in so intimate a way—that we feel betrayed, rejected, and alone. Deep in our hearts, we understand that it is not good to be alone, and so we hurt.
If your marriage is going well, praise God! Keep on loving and caring for each other.
If your marriage is struggling, don't give up! Let other people help you—maybe your pastor, an older role model, or a counselor. You don't have to struggle on your own, and neither does your spouse.
If you are divorced, reach out! Your story isn't over. God hasn't rejected you. He never stopped loving you. There are people around ready to help you—people through whom you can feel Jesus' love and presence.
God doesn't want any of us to walk alone. Not only is he walking right beside you; he has sent people to walk with you as well. He loves you too much to abandon you.
"Jesus, thank you for my friends and family. Lord, reach out to every lonely person, and show them that they are never alone."