Jul 25 2020 Reflection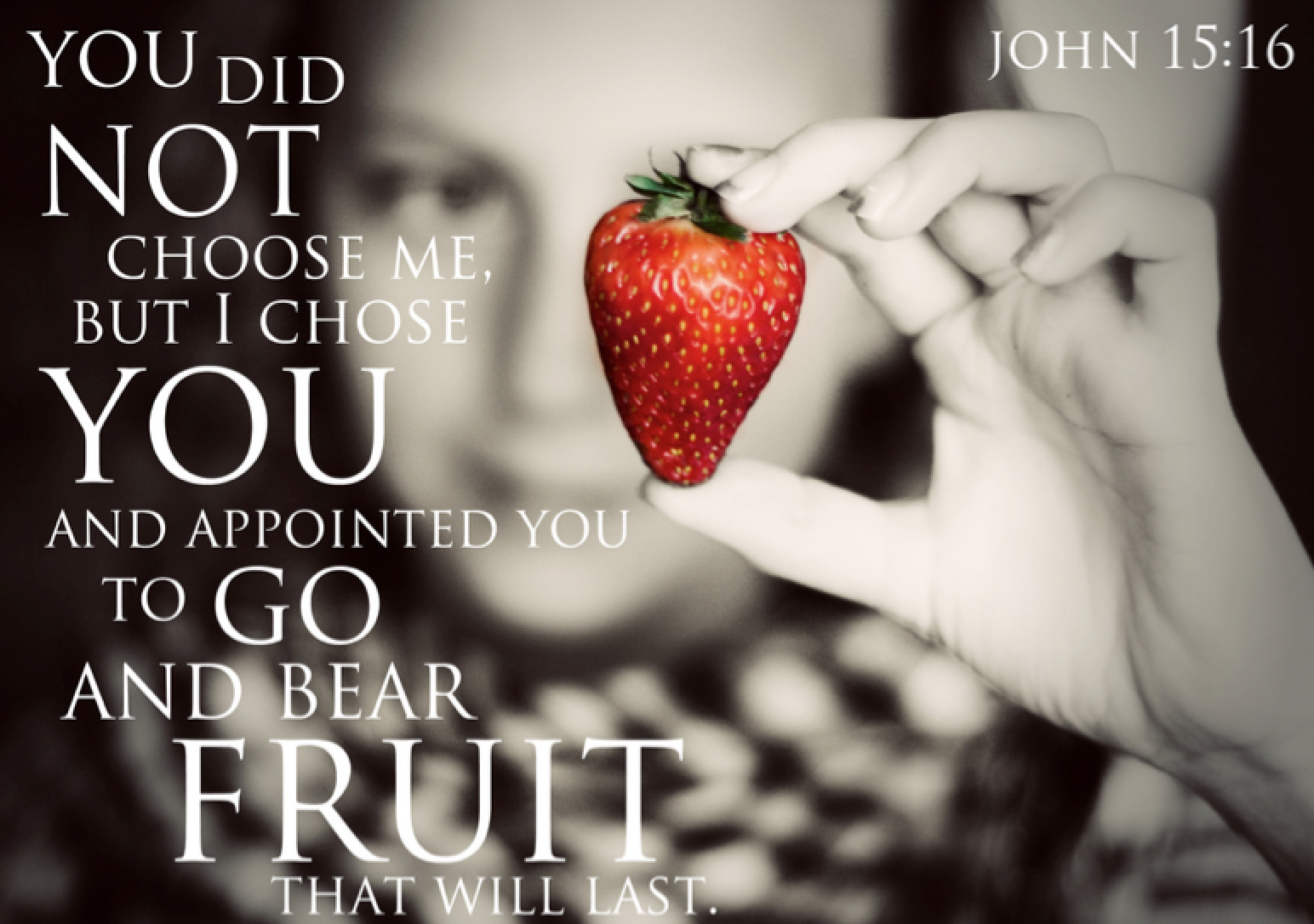 Saturday 25 July 2020
First Reading: 2 COR 4:7-15
Responsorial Psalm:
Those who sow in tears shall reap rejoicing.
PS 126:1BC-2AB, 2CD-3, 4-5, 6
Gospel Reading: MT 20:20-28
Today's Note: Feast of Saint James, Apostle
Gospel Reading:
The mother of the sons of Zebedee approached Jesus with her sons
and did him homage, wishing to ask him for something.
He said to her,
"What do you wish?"
She answered him,
"Command that these two sons of mine sit,
one at your right and the other at your left, in your Kingdom."
Jesus said in reply,
"You do not know what you are asking.
Can you drink the chalice that I am going to drink?"
They said to him, "We can."
He replied,
"My chalice you will indeed drink,
but to sit at my right and at my left, this is not mine to give
but is for those for whom it has been prepared by my Father."
When the ten heard this,
they became indignant at the two brothers.
But Jesus summoned them and said,
"You know that the rulers of the Gentiles lord it over them,
and the great ones make their authority over them felt.
But it shall not be so among you.
Rather, whoever wishes to be great among you shall be your servant;
whoever wishes to be first among you shall be your slave.
Just so, the Son of Man did not come to be served
but to serve and to give his life as a ransom for many."
Reflection:
What can malicious weed-sowing tell us about the kingdom of God? The image Jesus uses here is a common everyday example of planting, harvesting, and sorting the good fruit from the bad. Weeds can spoil and even kill a good harvest if they are not separated and destroyed at the proper time. Uprooting them too early, though, can destroy the good plants in the process.

Guard God's implanted word in your heart
Just as nature teaches us patience, so God's patience also teaches us to guard the word which he has planted in our hearts and to beware of the destructive force of sin and deception which can destroy it. God's word brings life, but Satan, the father of lies, seeks to destroy the good seed which God plants in the hearts of those who listen to his word.

God's judgment is not hasty, but it does come. And in the end, God will reward each person according to what he or she has sown and reaped in this life. In that day God will separate the evil from the good. Do you allow God's word to take deep root in your heart?
"Lord Jesus, may your word take deep root in my heart and may I bear good fruit for your glory. May I hunger for your righteousness now that I may also look forward to the day of judgment with joy rather than with dismay."