Jun 1 2023 Reflection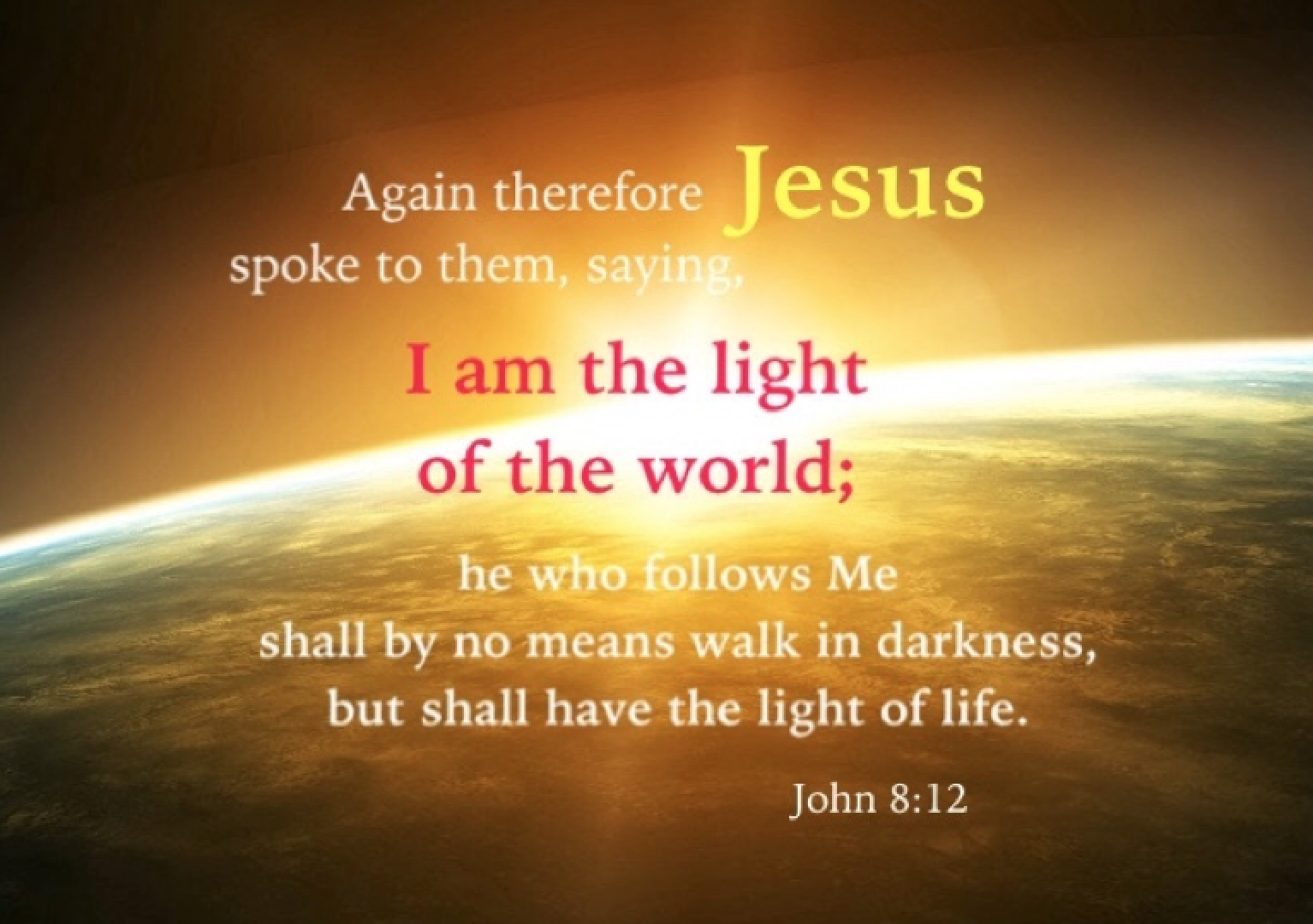 Thursday 1 June 2023
First Reading: Sir 42:15-25
Responsorial Psalm:
By the word of the Lord the heavens were made.
PS 33:2-3, 4-5, 6-7, 8-9
Gospel Reading: Mk 10:46-52
Today's Note: Memorial of Saint Justin, Martyr
Gospel Reading:
As Jesus was leaving Jericho with his disciples and a sizable crowd,
Bartimaeus, a blind man, the son of Timaeus,
sat by the roadside begging.
On hearing that it was Jesus of Nazareth,
he began to cry out and say,
"Jesus, son of David, have pity on me." 
And many rebuked him, telling him to be silent.
But he kept calling out all the more, "Son of David, have pity on me."
Jesus stopped and said, "Call him."
So they called the blind man, saying to him,
"Take courage; get up, Jesus is calling you."
He threw aside his cloak, sprang up, and came to Jesus.
Jesus said to him in reply, "What do you want me to do for you?"
The blind man replied to him, "Master, I want to see."
Jesus told him, 'Go your way; your faith has saved you."
Immediately he received his sight
and followed him on the way.
Reflection:
Have you ever encountered a once in a life-time opportunity you knew you could not pass up? Such a moment came for a blind and destitute man, named Bartimaeus. He was determined to get near the one person who could meet his need. He knew who Jesus was and had heard of his fame for healing, but until now had no means of making contact with the Son of David, a clear reference and title for the Messiah.

Seeking Jesus with effort and persistence pays off
It took a lot of "guts" (courage) and persistence for Bartimaeus to get the attention of Jesus over the din of a noisy throng who crowded around Jesus as he made his way out of town. Why was the crowd annoyed with the blind man's persistent shouts? He was disturbing their peace and interrupting Jesus' discourse. It was common for a rabbi to teach as he walked with others. Jesus was on his way to celebrate the Passover in Jerusalem and a band of pilgrims followed him. When the crowd tried to silence the blind man he overpowered them with his emotional outburst and thus caught the attention of Jesus.

Goodness and mercy follows those who put their trust in God
This incident reveals something important about how God interacts with us. The blind man was determined to get Jesus' attention and he was persistent in the face of opposition. Jesus could have ignored or rebuffed him because he was disturbing his talk and his audience. Jesus showed that acting was more important than talking. This man was in desperate need and Jesus was ready, not only to empathize with his suffering, but to relieve it as well. A great speaker can command attention and respect, but a man or woman with a helping hand and a big heart is loved more.

What do you want Jesus to do for you?
Why did Jesus put a question to Bartimaeus – "What do you want me to do for you?" Jesus wanted to draw out of him a personal response of faith and trust in his power to heal and make whole. Jesus commends Bartimaeus for recognizing who he is with the eyes of faith and grants him physical sight as well. Do you recognize the Lord Jesus with "eyes of faith" as your merciful Lord and healer? Ask the Lord Jesus to strengthen your faith that you may draw near to him and receive his grace and mercy.
Lord Jesus, may I never fail to recognize my need for your grace and mercy. Strengthen my faith and trust in you that I may seek your presence daily and listen to your word with a readiness to follow you who are my All.