Jun 4 2022 Reflection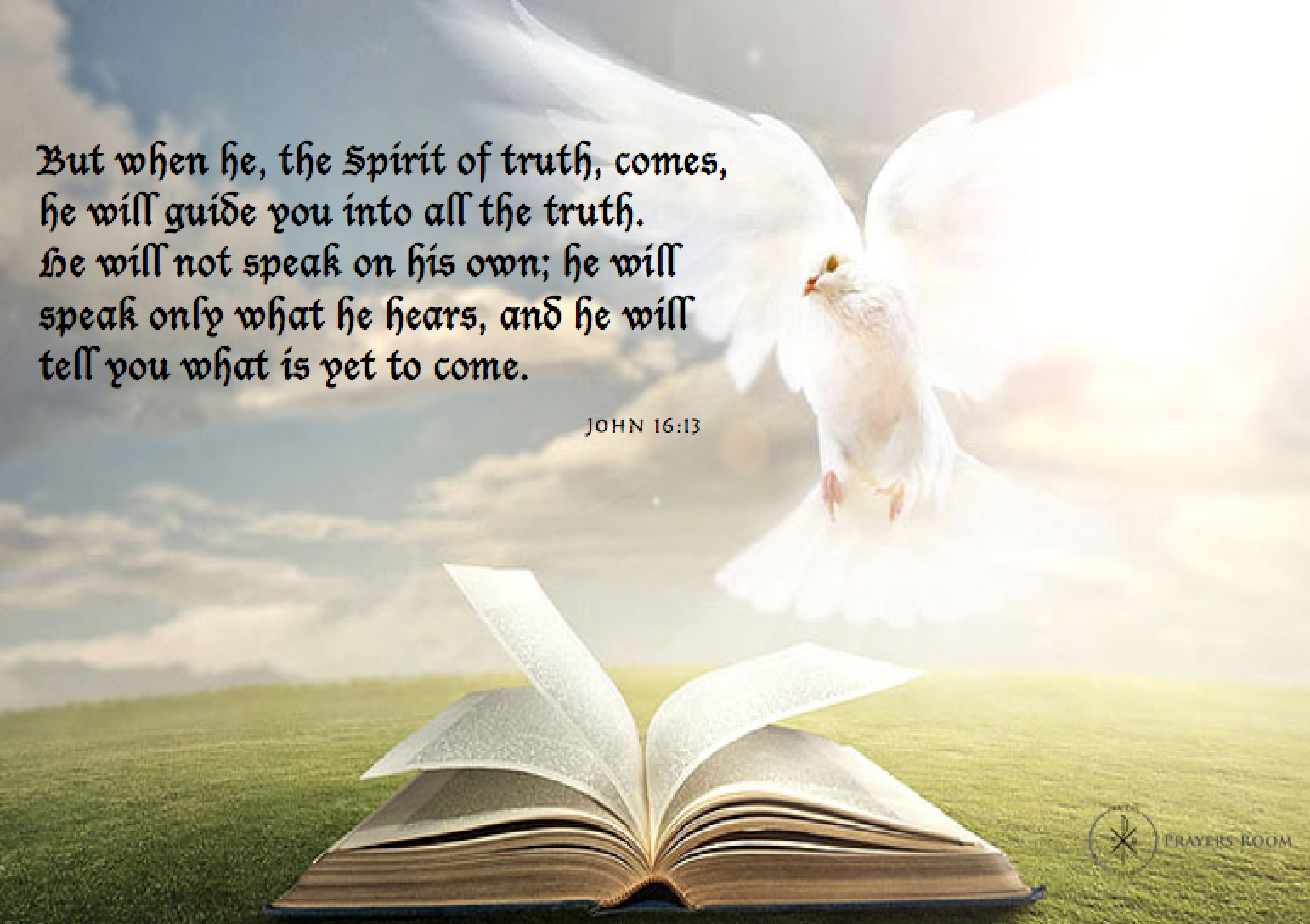 Saturday 4 June 2022
First Reading: Acts 28:16-20, 30-31
Responsorial Psalm:
The just will gaze on your face, O Lord.
Ps 11:4, 5 and 7
Gospel Reading: Jn 21:20-25
Today's Note: Saturday of the Seventh Week of Easter
Gospel Reading:
Peter turned and saw the disciple following whom Jesus loved,
the one who had also reclined upon his chest during the supper
and had said, "Master, who is the one who will betray you?"
When Peter saw him, he said to Jesus, "Lord, what about him?"
Jesus said to him, "What if I want him to remain until I come?
What concern is it of yours?
You follow me."
So the word spread among the brothers that that disciple would not die.
But Jesus had not told him that he would not die,
just "What if I want him to remain until I come?
What concern is it of yours?"
It is this disciple who testifies to these things
and has written them, and we know that his testimony is true.
There are also many other things that Jesus did,
but if these were to be described individually,
I do not think the whole world would contain the books
that would be written.
Reflection:
Why do we often compare ourselves with others? Do we envy those who seem more fortunate than ourselves? Why did Peter question Jesus about John's future? Jesus had predicted that Peter was to suffer and die as a martyr for his faith. What would John's fate be? Jesus seems to indicate that John would live a long life – in fact he outlived all the other apostles.

Jesus says, "Follow me and you will have life in abundance"
While Peter and John were both called as disciples of Jesus, each was given a particular task and mission to fulfill. When Peter questions John's role, Jesus responds, "What is that to you? Follow me!" Peter's given task was to "shepherd the sheep of Christ," and in the end to die as a martyr for the Lord Jesus. John's role was preeminently to witness to the risen Lord Jesus and to give his testimony to the Gospel account of Jesus' identity as the divine Son of God who became a man to save us from sin, Satan, and death (John 20:31). John lived to long age and wrote the Gospel as his testimony to the reality of the resurrection of Jesus Christ.

Jesus does not cease to do great works of power and love through his people today
John ends his Gospel with an astonishing remark: "Human books cannot exhaust the person and work of Jesus Christ." His power is inexhaustible, his grace is limitless, his wisdom unfathomable, his triumphs are innumerable, and his love is unquenchable. We can never say enough of the power, majesty and glory which belongs to Jesus Christ alone. Do you witness to others the joy of the Gospel message that Jesus died for us to bring us new life, freedom, love and power to live as his disciples?
May the power of your love, Lord Christ, fiery and sweet as honey, so absorb our hearts as to withdraw them from all that is under heaven. Grant that we may be ready to die for love of your love, as you died for love of our love." (Prayer of Francis of Assisi, 1182-1226)