Mar 24 2023 Reflection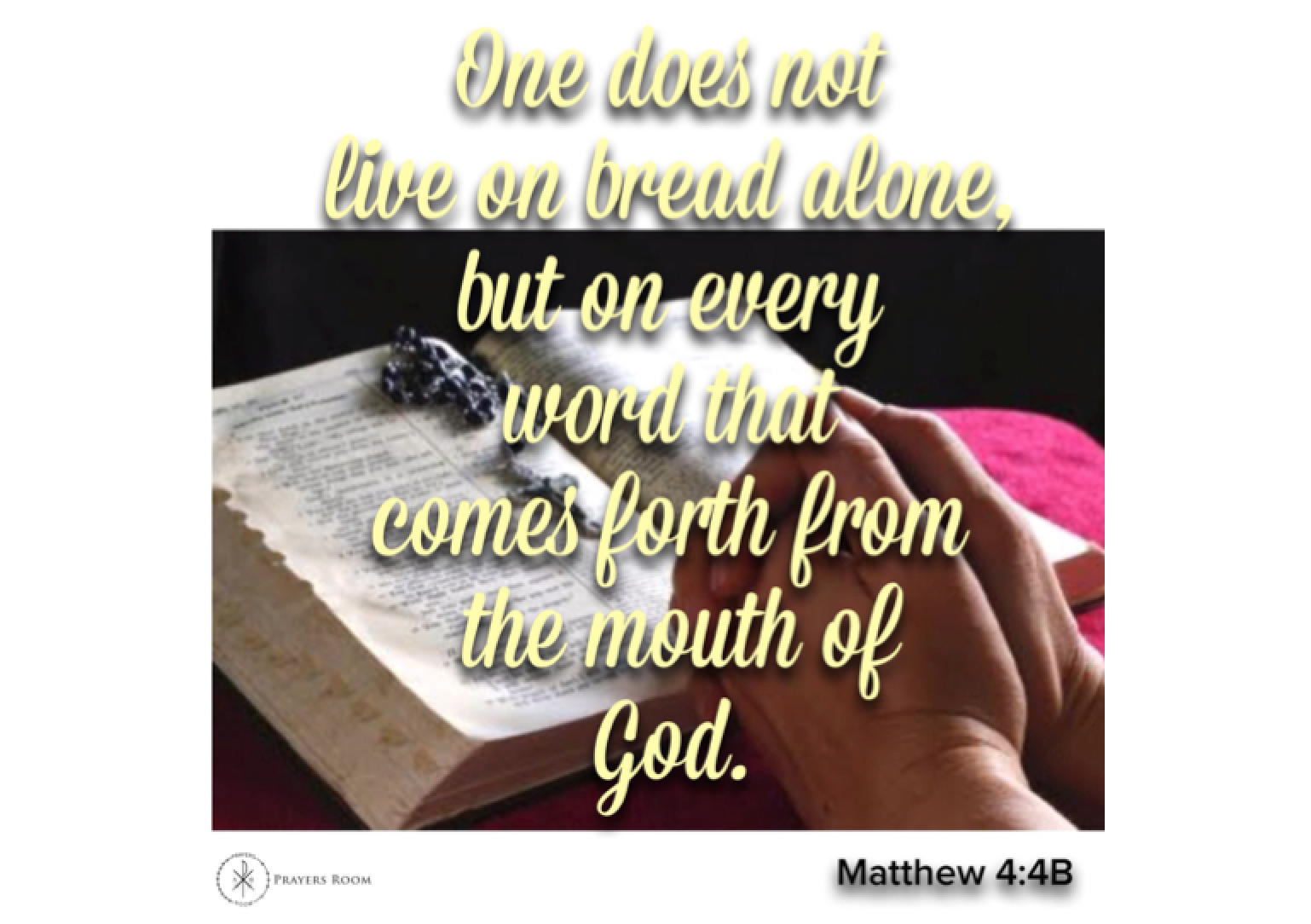 Friday 24 March 2023
First Reading: Wis 2:1a, 12-22
Responsorial Psalm:
The Lord is close to the brokenhearted.
Ps 34:17-18, 19-20, 21 and 23
Gospel Reading: Jn 7:1-2, 10, 25-30
Today's Note: Friday of the Fourth Week of Lent
Gospel Reading:
Jesus moved about within Galilee;
he did not wish to travel in Judea,
because the Jews were trying to kill him.
But the Jewish feast of Tabernacles was near.
But when his brothers had gone up to the feast,
he himself also went up, not openly but as it were in secret.
Some of the inhabitants of Jerusalem said,
"Is he not the one they are trying to kill?
And look, he is speaking openly and they say nothing to him.
Could the authorities have realized that he is the Christ?
But we know where he is from.
When the Christ comes, no one will know where he is from."
So Jesus cried out in the temple area as he was teaching and said,
"You know me and also know where I am from.
Yet I did not come on my own,
but the one who sent me, whom you do not know, is true.
I know him, because I am from him, and he sent me."
So they tried to arrest him,
but no one laid a hand upon him,
because his hour had not yet come.
Reflection:
What can hold us back from doing the will of God? Fear, especially the fear of death and the fear of losing the approval of others, can easily rob us of courage and the will to do what we know is right. Jesus met opposition and the threat of death with grace and determination to accomplish his Father's will. Jesus knew that his mission, his purpose in life, would entail sacrifice and suffering and culminate with death on the cross. But that would not be the end. His "hour" would crush defeat with victory over sin and Satan, condemnation with pardon and freedom, and death with glory and everlasting life.

Jesus offered up his life for us to restore us to friendship with God
He willingly suffered for our sake and embraced the cross to redeem us from sin and to restore us to new life and friendship with God our Father.

Saint Augustine of Hippo (354-430 AD) wrote:
"Our Lord had the power to lay down his life and to take it up again. But we cannot choose how long we shall live, and death comes to us even against our will. Christ, by dying, has already overcome death. Our freedom from death comes only through his death. To save us Christ had no need of us. Yet without him we can do nothing. He gave himself to us as the vine to the branches; apart from him we cannot live."
No one can be indifferent with Jesus for very long. What he said and did – his miraculous signs and wonders – he did in the name of God. Jesus not only claimed to be the Messiah, God's Anointed One – he claimed to be in a unique relationship of sonship with God the Father and to know him as no one else did. To the Jews this was utter blasphemy. The religious authorities did all they could to put a stop to Jesus because they could not accept his claims and the demands he made.

Jesus alone can set us free from the power of sinful pride, rebellion, and fear
We cannot be indifferent to the claims which Jesus makes on us. We are either for him or against him. There is no middle ground. We can try to mold the Lord Jesus to our own ideas and way of thinking or we can allow his word of truth to free us from our own sinful blindness, stubborn pride, and ignorance. Do you accept all that Jesus has taught and done for you with faith and reverence or with disbelief and contempt? The consequences are enormous, both in this life and in eternity.
Eternal God, who are the light of the minds that know you, the joy of the hearts that love you, and the strength of the wills that serve you; grant us so to know you, that we may truly love you, and so to love you that we may fully serve you, whom to serve is perfect freedom, in Jesus Christ our Lord.