May 30 2023 Reflection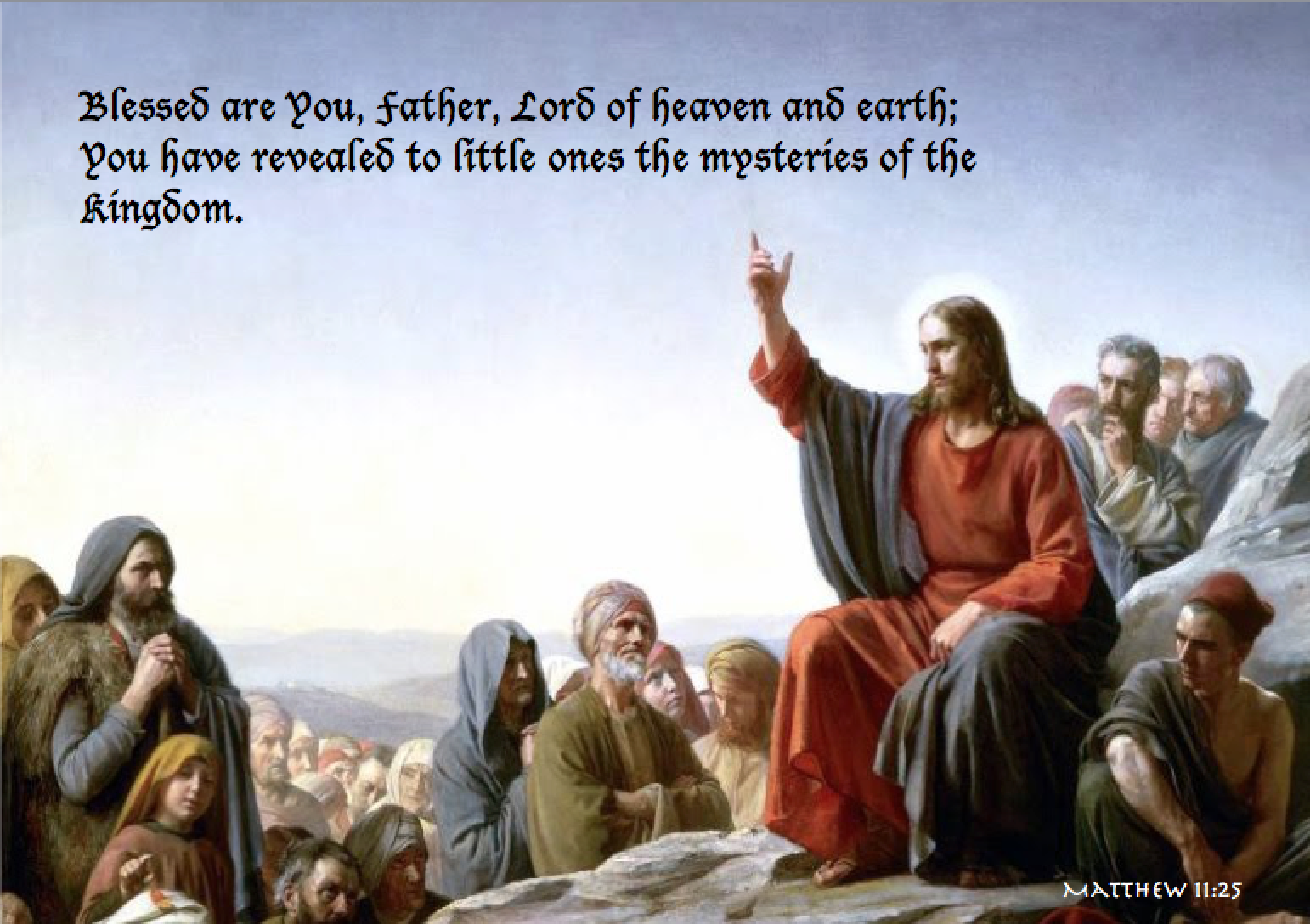 Tuesday 30 May 2023
First Reading: Sir 35:1-12
Responsorial Psalm:
To the upright I will show the saving power of God.
Ps 50:5-6, 7-8, 14 and 23
Gospel Reading: Mk 10:28-31
Today's Note: Tuesday of the Eighth Week in Ordinary Times
Gospel Reading:
Peter began to say to Jesus,
'We have given up everything and followed you."
Jesus said, "Amen, I say to you,
there is no one who has given up house or brothers or sisters
or mother or father or children or lands
for my sake and for the sake of the Gospel
who will not receive a hundred times more now in this present age:
houses and brothers and sisters
and mothers and children and lands,
with persecutions, and eternal life in the age to come.
But many that are first will be last, and the last will be first."
Reflection:
What's the best investment you can make with your life? The gospel presents us with a paradox: we lose what we keep, and we gain what we give away. When we lose our lives for Jesus Christ, we gain a priceless treasure and an inheritance which lasts forever. Whatever we give to God comes back a hundredfold. Generosity flows from a heart full of gratitude for the abundant mercy and grace which God grants. Do you give freely and generously? And why do you give, for reward or for love?

The Lord Jesus rewards those who follow him
Right after a wealthy young man refused to follow Jesus, Peter, somewhat crudely wanted to know what he and the other disciples would get out of it since they had freely accepted Jesus' offer to follow him unconditionally. Jesus spoke with utter honesty: Those who left all for him would receive a hundred times more now, even in this life, as well as unending life in the age to come. Jesus' disciples can expect opposition and persecution from those who are opposed to Jesus Christ and his Gospel.

The joy and treasure of God's everlasting kingdom
Should we be surprised if we lose favor and experience ridicule, intimidation, and injury when we take a stand for truth and righteousness? In place of material wealth, Jesus promised his disciples the blessing and joy of rich fellowship with the community of believers. No earthly good or possession can rival the joy and bliss of knowing God and the peace and unity he grants to his disciples. The Lord Jesus wants to fill our hearts with the vision of the heavenly kingdom – a kingdom of righteousness, peace, and joy in the Holy Spirit (Romans 14:17). Do you know the joy of following the Lord Jesus and serving him? Ask the Holy Spirit to fill you with the joy and peace of God which does not pass away and with the assurance of his personal love for you which never fails.
Lord Jesus, I want to follow you as your disciple and to love you wholeheartedly with all that I have. Fill my heart with faith, hope, and love that I may always find peace and joy in your presence.