Nov 24 2019 Reflection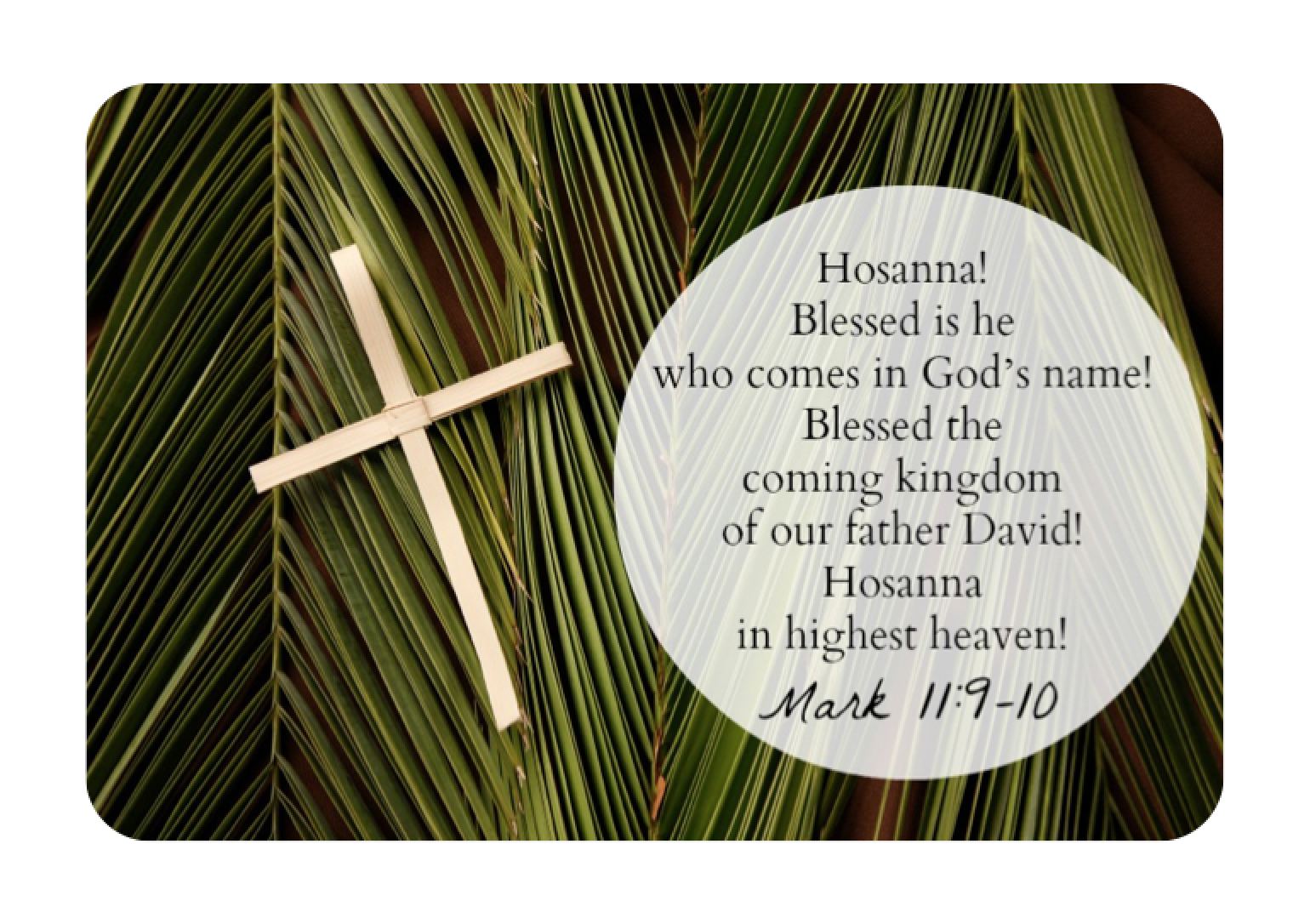 Sunday 24 November 2019
First Reading: 2 SM 5:1-3
Responsorial Psalm:
Let us go rejoicing to the house of the Lord.
PS 122:1-2, 3-4, 4-5
Second Reading: COL 1:12-20
Gospel Reading: LK 23:35-43
Today's Note: The Solemnity of Our Lord Jesus Christ, King of the Universe
Gospel Reading:
The rulers sneered at Jesus and said,
"He saved others, let him save himself
if he is the chosen one, the Christ of God."
Even the soldiers jeered at him.
As they approached to offer him wine they called out,
"If you are King of the Jews, save yourself."
Above him there was an inscription that read,
"This is the King of the Jews."
Now one of the criminals hanging there reviled Jesus, saying,
"Are you not the Christ?
Save yourself and us."
The other, however, rebuking him, said in reply,
"Have you no fear of God,
for you are subject to the same condemnation?
And indeed, we have been condemned justly,
for the sentence we received corresponds to our crimes,
but this man has done nothing criminal."
Then he said,
"Jesus, remember me when you come into your kingdom."
He replied to him,
"Amen, I say to you,
today you will be with me in Paradise."
Reflection:
If you are the King of the Jews, save yourself. (Luke 23:37)
Power, influence, authority, leadership—that's what we usually think of when we hear the word "king." Certainly, with his soldiers and guards, a king would be able to save himself from danger. But as we celebrate the solemnity of Christ the King today, our readings show us a different kind of king, someone who challenges our core assumptions about power and leadership.
When Pope Pius XI instituted this feast in 1925, he was responding to a culture he felt was rejecting Jesus and his ways. At a time when Hitler, Mussolini, and Stalin were rising to power, Pius XI wanted to draw the world's attention back to Jesus, the only One who could bring lasting peace. It was not the "peace" of a totalitarian ruler exercising power to eliminate opposition. It was the peace of a king who chose not to save himself but instead offered himself for our sake to reconcile us to God. This is the peace that he won for us as he poured out his very life's blood on Calvary (Colossians 1:20).
That's why our Gospel today presents Jesus as a king who reigns from the cross. He freely emptied himself even though, as our second reading reminds us, "in him all the fullness was pleased to dwell" (Colossians 1:19). He refused to come down from the cross because his mission was to save us, not to conquer us. He did not rise to the bait of the soldiers who goaded him to save himself (Luke 23:37). He chose instead to focus his attention on the thief crucified beside him who pleaded for mercy (23:43).
Jesus turns our concept of kingship on its head. Power made strong by humility and self-emptying. Influence and authority exercised through self-sacrifice and mercy. Leadership displayed in service. Let's embrace Jesus and his kingdom today. Let's pray that it be more fully established in us and through us in our world.
"Lord, thy kingdom come; thy will be done on earth as it is in heaven!"