Nov 3 2021 Reflection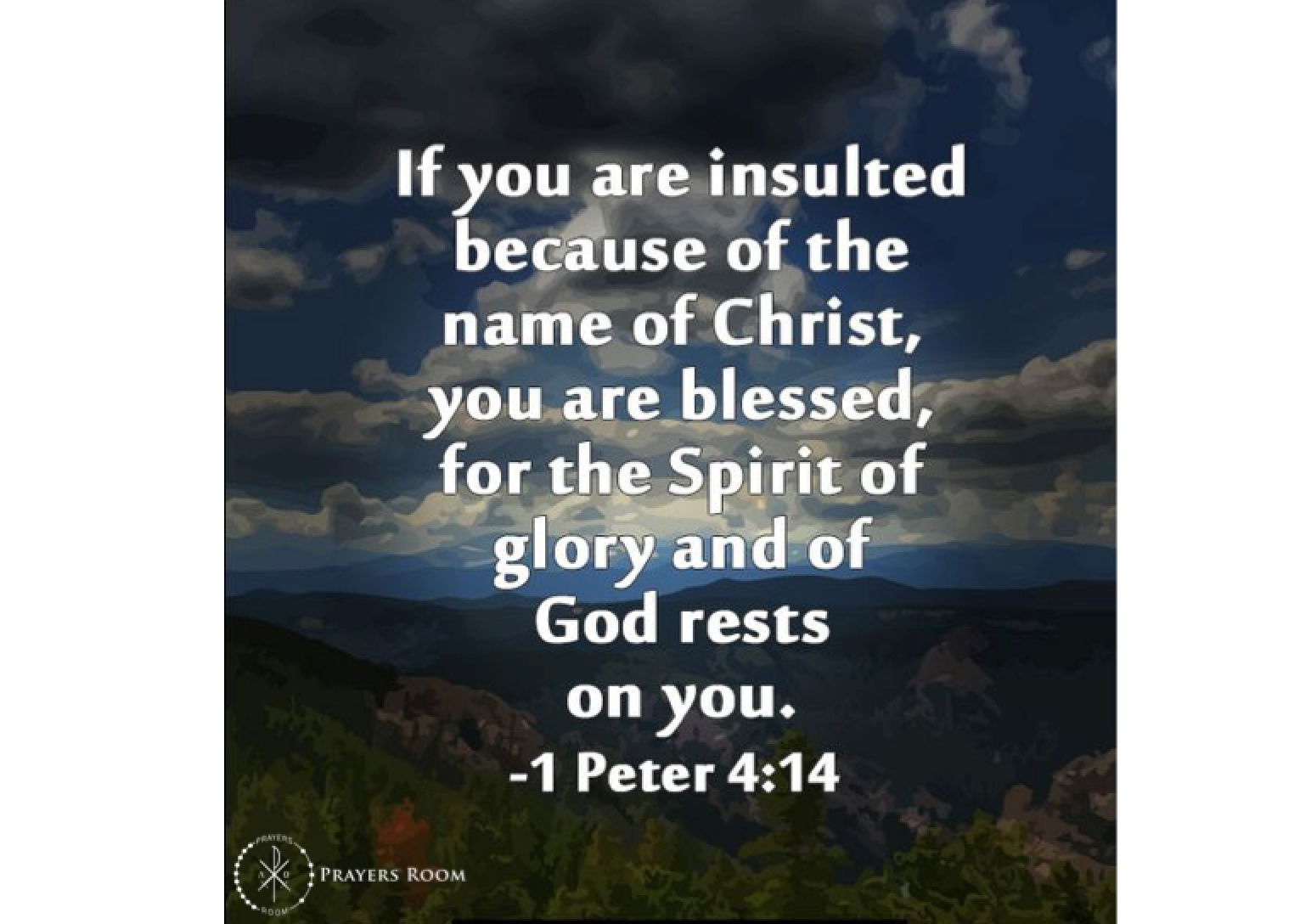 Wednesday 3 November 2021
First Reading: Rom 13:8-10
Responsorial Psalm:
Blessed the man who is gracious and lends to those in need.
Ps 112:1b-2, 4-5, 9
Gospel Reading: Lk 14:25-33
Today's Note: Wednesday of the Thirty-First Week in Ordinary Time
Gospel Reading:
Great crowds were traveling with Jesus,
and he turned and addressed them,
"If anyone comes to me without hating his father and mother,
wife and children, brothers and sisters,
and even his own life,
he cannot be my disciple.
Whoever does not carry his own cross and come after me
cannot be my disciple.
Which of you wishing to construct a tower
does not first sit down and calculate the cost
to see if there is enough for its completion?
Otherwise, after laying the foundation
and finding himself unable to finish the work
the onlookers should laugh at him and say,
'This one began to build but did not have the resources to finish.'
Or what king marching into battle would not first sit down
and decide whether with ten thousand troops
he can successfully oppose another king
advancing upon him with twenty thousand troops?
But if not, while he is still far away,
he will send a delegation to ask for peace terms.
In the same way,
everyone of you who does not renounce all his possessions
cannot be my disciple."
Reflection:
Why does the Lord Jesus say we must 'hate' our families and even ourselves (Luke 14:26)? In Biblical times the expression 'to hate' often meant to 'prefer less'. Jesus used strong language to make clear that nothing should take precedence or first place over God. God our heavenly Father created us in his image and likeness to be his beloved sons and daughters. He has put us first in his love and concern for our well-being and happiness. Our love for him is a response to his exceeding love and kindness towards us. True love is costly because it holds nothing back from the beloved – it is ready to give all and sacrifice all for the beloved. God the Father gave us his only begotten Son, the Lord Jesus Christ, who freely offered up his life for us on the cross as the atoning sacrifice for our sins. His sacrificial death brought us pardon and healing, new life in the Spirit and peace with God.

The cost of following Jesus as his disciples
Jesus willingly embraced the cross, not only out of obedience to his Father's will, but out of a merciful love for each one of us in order to set us free from slavery to sin, Satan, and everything that would keep us from his love, truth, and goodness. Jesus knew that the cross was the Father's way for him to achieve victory over sin and death – and glory for our sake as well. He counted the cost and said 'yes' to his Father's will. If we want to share in his glory and victory, then we, too, must 'count the cost' and say 'yes" to his call to "take up our cross and follow him" as our Lord and Savior.

What is the 'way of the cross' for you and me? It means that when my will crosses with God's will, then his will must be done. The way of the cross involves sacrifice, the sacrifice of laying down my life each and every day for Jesus' sake. What makes such sacrifice possible and "sweet" for us is the love of God poured out for us in the blood of Christ who cleanses us and makes us a new creation in him. Paul the Apostle tells us that "God's love has been poured into our hearts through the Holy Spirit who has been given to us" (Romans 5:5). We can never outmatch God in his merciful love and kindness towards us. He always gives us more than we can expect or imagine. Do you allow the Holy Spirit to fill your heart and transform your life with the overflowing love and mercy of God?

The wise plan ahead to avert failure and shame
What do the twin parables of the tower builder and a ruler on a war campaign have in common (Luke 14:28-32)? Both the tower builder and the ruler risked serious loss if they did not carefully plan ahead to to make sure they could finish what they had begun. In a shame and honor culture people want at all costs to avoid being mocked by their community for failing to complete a task which they had begun in earnest. This double set of parables echoes the instruction given in the Old Testament Book of Proverbs: "By wisdom a house is built" and "by wise guidance you can wage a war" to ensure victory (Proverbs 24:3-6).

In Jesus' time every landowner who could afford it built a wall around his orchard or vineyard as a protection from intruders who might steal or destroy his produce. A tower was usually built in a corner of the wall and a guard posted especially during harvest time when thieves would likely try to make off with the goods. Starting a building-project, like a watchtower, and leaving it unfinished because of poor planning or insufficient funds would invite the scorn of the whole village. Likewise a king who decided to wage a war against an opponent who was much stronger, would be considered foolish if he did not come up with a plan that had a decent chance of success. Counting the cost and investing wisely are necessary conditions for securing a good return on the investment.

The great exchange
If you prize something of great value and want to possess it, it's natural to ask what it will cost you before you make a commitment to invest in it. Jesus was utterly honest and spared no words to tell his disciples that it would cost them dearly to be his disciples – it would cost them their whole lives and all they possessed in exchange for the new life and treasure of God's kingdom. The Lord Jesus leaves no room for compromise or concession. We either give our lives over to him entirely or we keep them for ourselves. Paul the Apostle reminds us, "We are not our own. We were bought with a price" ( 1 Corinthians 6:19b,20). We were once slaves to sin and a kingdom of darkness and oppression, but we have now been purchased with the precious blood of Jesus Christ who has ransomed us from a life of darkness and destruction so we could enter his kingdom of light and truth. Christ has set us free to choose whom we will serve in this present life as well as in the age to come – God's kingdom of light, truth, and goodness or Satan's kingdom of darkness, lies, and deception. There are no neutral parties – we are either for God's kingdom or against it.

Who do you love first – above all else?
The love of God compels us to choose who or what will be first in our lives. To place any relationship or any possession above God is a form of idolatry – worshiping the creature in place of the Creator and Ruler over all he has made. Jesus challenges his disciples to examine who and what they love first and foremost. We can be ruled and mastered by many different things – money, drugs, success, power or fame. Only one Master, the Lord Jesus Christ, can truly set us free from the power of sin, greed, and destruction. The choice is ours – who will we serve and follow – the path and destiny the Lord Jesus offers us or the path we choose in opposition to God's will and purpose for our lives. It boils down to choosing between life and death, truth and falsehood, goodness and evil. If we choose for the Lord Jesus and put our trust in him, he will show us the path that leads to true joy and happiness with our Father in heaven.
Lord Jesus, your are my Treasure, my Life, and my All. There is nothing in this life that can outweigh the joy of knowing, loving, and serving you all the days of my life. Take my life and all that I have and make it yours for your glory now and forever.