Nov 4 2020 Reflection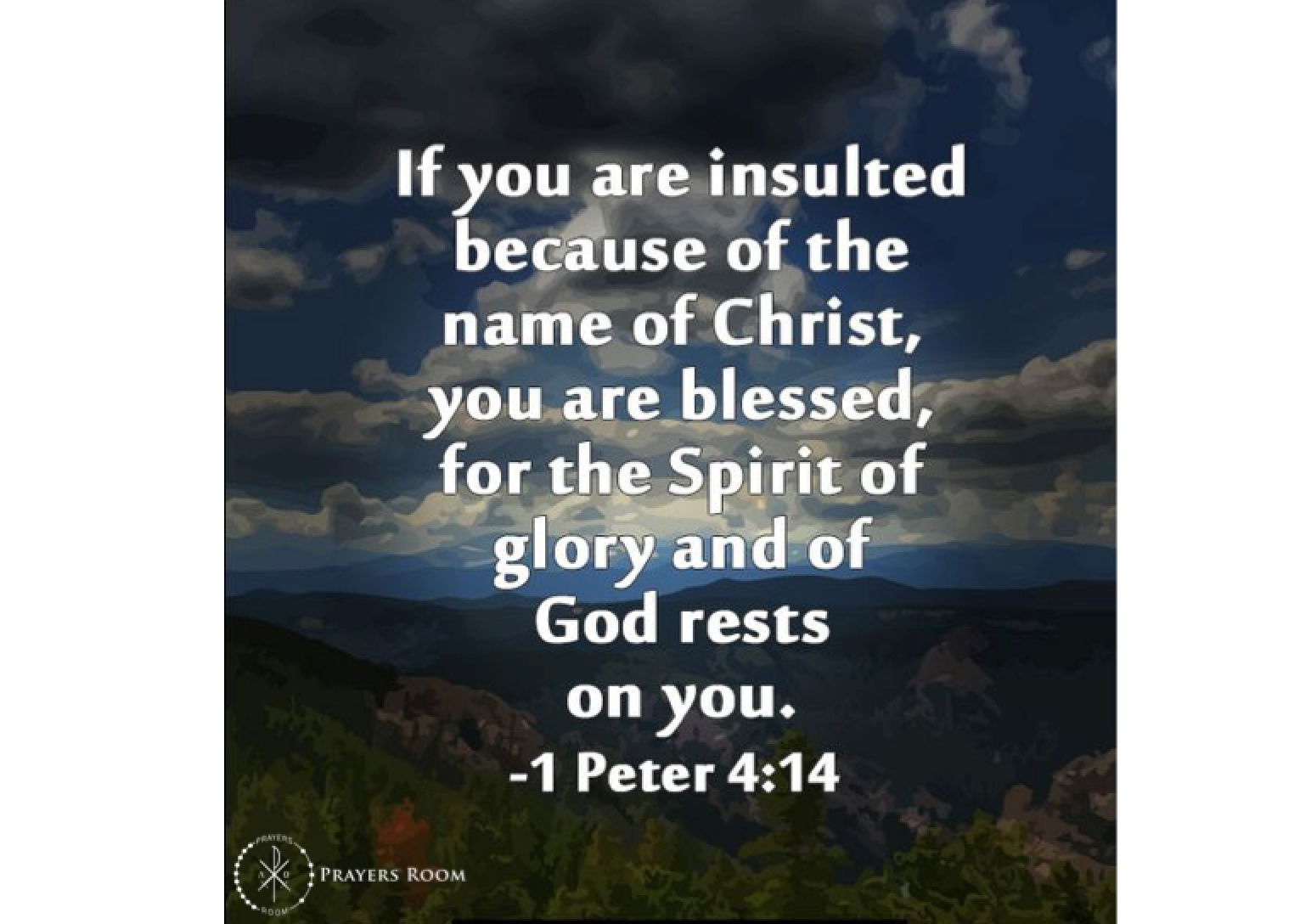 Wednesday 4 November 2020
First Reading: PHIL 2:12-18
Responsorial Psalm:
The Lord is my light and my salvation.
PS 27:1, 4, 13-14
Gospel Reading: LK 14:25-33
Today's Note: Memorial of Saint Charles Borromeo, bishop
Gospel Reading:
Great crowds were traveling with Jesus,
and he turned and addressed them,
"If anyone comes to me without hating his father and mother, 
wife and children, brothers and sisters,
and even his own life,
he cannot be my disciple.
Whoever does not carry his own cross and come after me
cannot be my disciple.
Which of you wishing to construct a tower
does not first sit down and calculate the cost
to see if there is enough for its completion? 
Otherwise, after laying the foundation
and finding himself unable to finish the work
the onlookers should laugh at him and say,
'This one began to build but did not have the resources to finish.' 
Or what king marching into battle would not first sit down
and decide whether with ten thousand troops
he can successfully oppose another king
advancing upon him with twenty thousand troops? 
But if not, while he is still far away,
he will send a delegation to ask for peace terms. 
In the same way,
everyone of you who does not renounce all his possessions
cannot be my disciple."
Reflection:
Even if I am poured out . . . upon the sacrificial service of your faith, I rejoice. (Philippians 2:17)
Have you ever felt wrung out like a rag, dry and spent? That's likely how Paul felt when he wrote this letter. Not only was he in prison—yet again—but he had spent much of the past year or so trying to solve problems that had cropped up in other places like Corinth and Colossae. So how could he say, "I rejoice" (Philippians 2:17)? That's not usually our reaction when we feel worn-out.
But look what Paul was pouring himself out on: "the sacrificial service" of the Philippians' faith (Philippians 2:17). Paul focused not so much on how he felt or his circumstances as he did on his mission. He thought about how much he loved God and the people he was called to serve. He recalled the fruit of his work among the members of the community there. And that led him to rejoice.
We know what it's like to pour ourselves out for something or someone. It's exhausting and can make us feel sad, resentful, or anxious. That's a natural human response. But if you are spending yourself on something that God is calling you to do, and if you are doing it out of love for him and his people, then you can rejoice, just like St. Paul. You may not feel joyful at each moment, but you will experience a sense of contentment and peace knowing that you are doing God's will the best you can.
So put your trust in the Lord. Trust that he will give you the grace and strength you need to keep going every day. Trust that every choice, every sacrifice you make to love and serve will bear fruit, not only now, but in eternity. That's what Paul did. He knew that the goal of all his efforts was salvation, not just for him, but for all those he labored for.
Trust too that God is with you, especially in those moments when you feel as if you can't do one more thing. He will not abandon you! Not only will you feel his presence, but you may even feel his delight in your willingness to serve. And that will surely make you rejoice!
"Lord, although I may feel 'poured out,' fill me with your grace today so that I can keep loving you and the people I serve."