Prayer for the Year of Mercy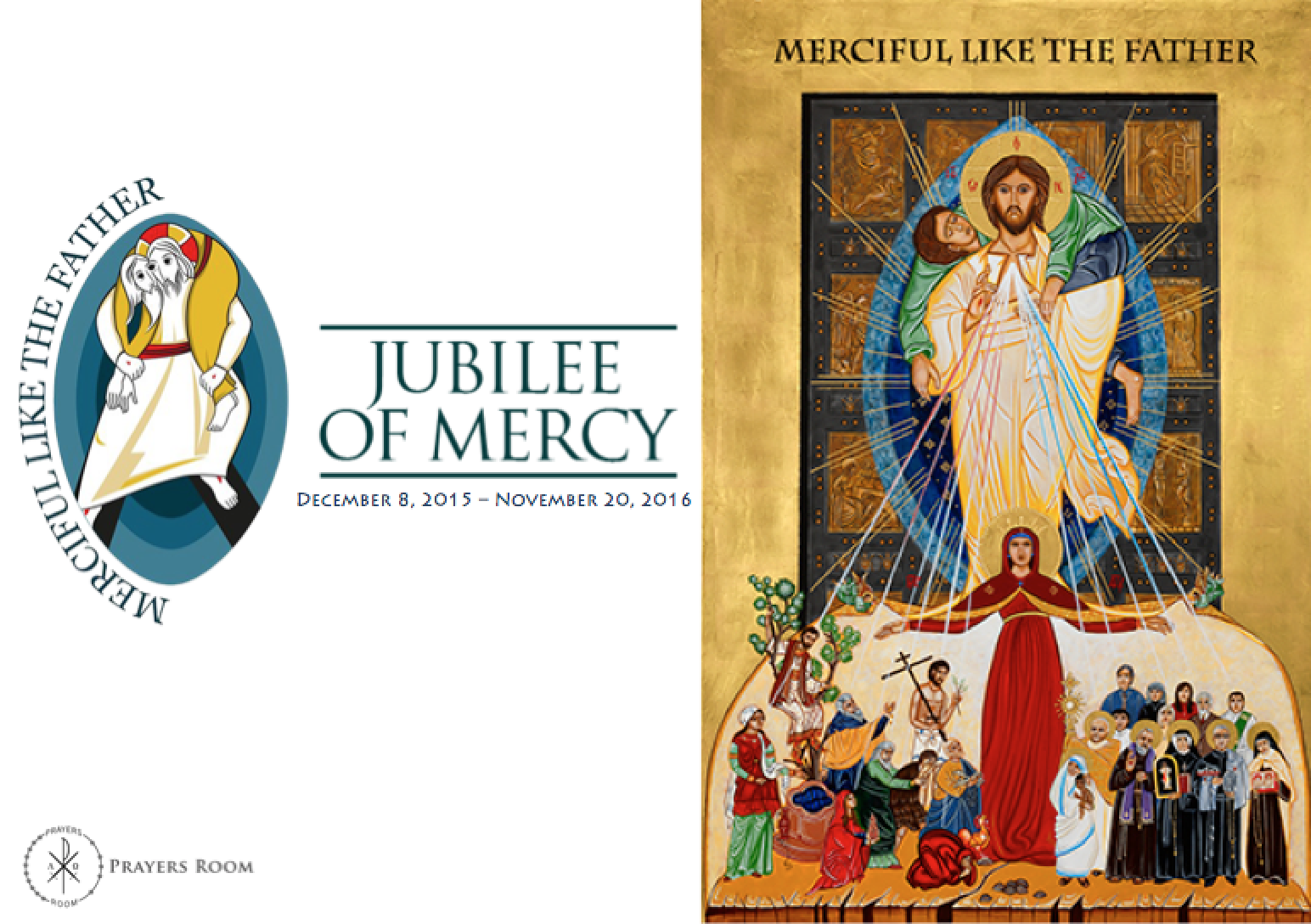 Lord Jesus Christ who is Mercy Himself
We entrust ourselves and our children to Your care.
We believe in Your love for us and
Your desire for our healing.
We pray, in this "Year of Mercy",
for the return of countless souls to Your heart.
We embrace our cross with Yours,
knowing it is there
We will find the love
deep enough to heal our wounds.
Jesus, we trust in You!
R. Amen.