Sep 13 2020 Reflection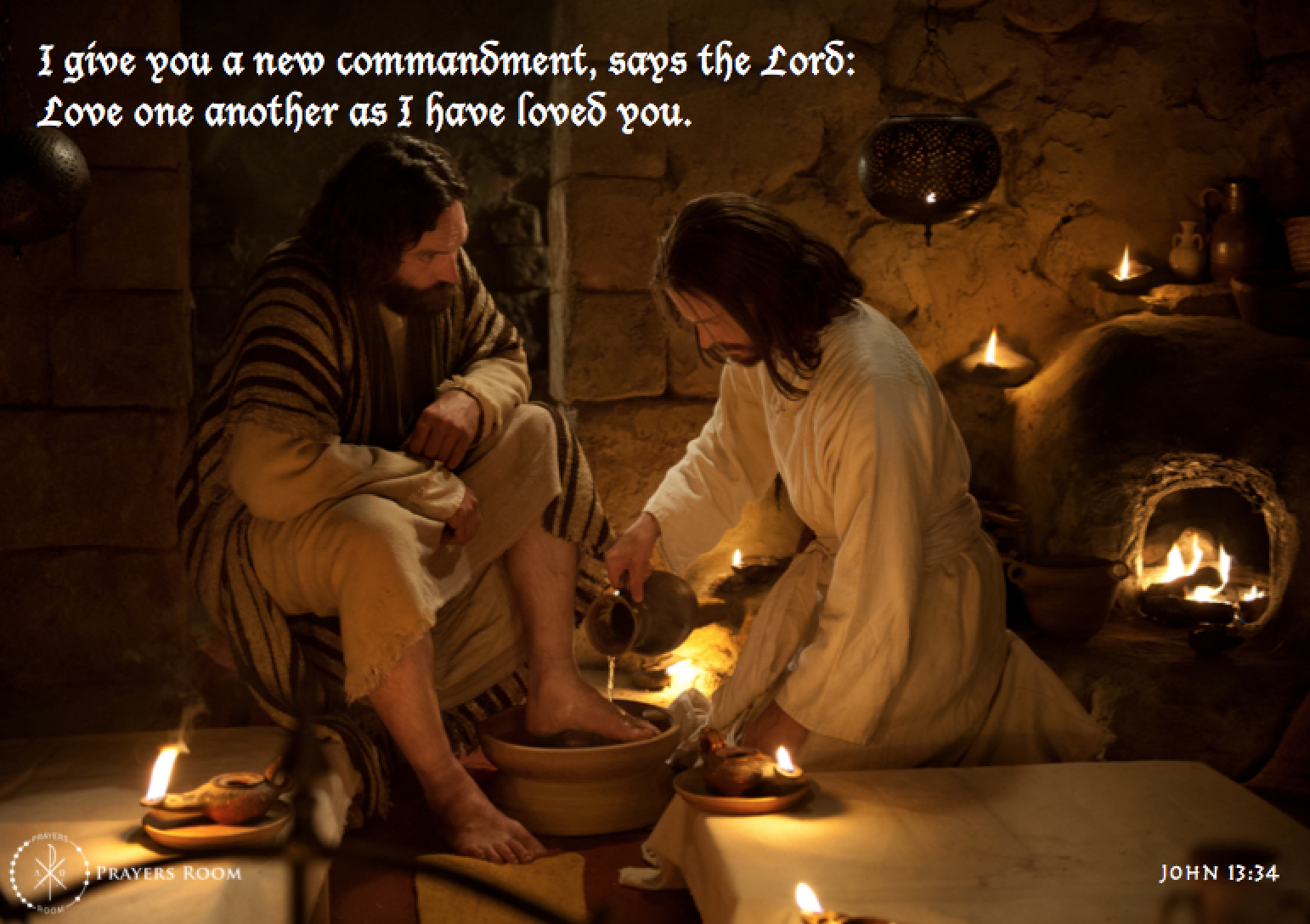 Sunday 13 September 2020
First Reading: SIR 27:30—28:7
Responsorial Psalm:
The Lord is kind and merciful, slow to anger, and rich in compassion.
PS 103:1-2, 3-4, 9-10, 11-12
Second Reading: ROM 14:7-9
Gospel Reading: MT 18:21-35
Today's Note: Twenty-fourth Sunday in Ordinary Time
Gospel Reading:
Peter approached Jesus and asked him,
"Lord, if my brother sins against me,
how often must I forgive?
As many as seven times?" 
Jesus answered, "I say to you, not seven times but seventy-seven times. 
That is why the kingdom of heaven may be likened to a king
who decided to settle accounts with his servants. 
When he began the accounting,
a debtor was brought before him who owed him a huge amount. 
Since he had no way of paying it back,
his master ordered him to be sold,
along with his wife, his children, and all his property,
in payment of the debt. 
At that, the servant fell down, did him homage, and said,
'Be patient with me, and I will pay you back in full.'
Moved with compassion the master of that servant
let him go and forgave him the loan. 
When that servant had left, he found one of his fellow servants
who owed him a much smaller amount. 
He seized him and started to choke him, demanding,
'Pay back what you owe.'
Falling to his knees, his fellow servant begged him,
'Be patient with me, and I will pay you back.'
But he refused. 
Instead, he had the fellow servant put in prison
until he paid back the debt. 
Now when his fellow servants saw what had happened,
they were deeply disturbed, and went to their master
and reported the whole affair. 
His master summoned him and said to him, 'You wicked servant! 
I forgave you your entire debt because you begged me to. 
Should you not have had pity on your fellow servant,
as I had pity on you?'
Then in anger his master handed him over to the torturers
until he should pay back the whole debt. 
So will my heavenly Father do to you,
unless each of you forgives your brother from your heart."
Reflection:
Wrath and anger are hateful things, yet the sinner hugs them tight. (Sirach 27:30)
Grudges. We've all carried them. At some point, each of us has been hurt by a friend, family member, or coworker. We can feel wounded and hold onto our anger, to the point where it defines us as a victim. But our first reading tells us this is not a healthy response.
When Sirach wrote these words two thousand years ago, he was clued into something that modern psychologists are only now coming to understand. Withholding forgiveness affects our physical and mental health. It can elevate our blood pressure, disrupt our sleep, and weaken our immune system. It can decrease our ability to trust people and reinforce a negative mindset about life. Why would we "hug tight" to these things that harm us? Only forgiveness can help us loosen our grip.
When we choose to forgive, even if the offender doesn't ask for forgiveness, we stop being that "wronged person." We overcome the stress and bitterness and negativity that were wrapped around us. Best of all, we open ourselves up to the Lord's healing.
God knows everything we've gone through: the ways we've been hurt and the ways we've hurt the people around us. He forgives us, like the master in today's Gospel. If we can let God's forgiveness soften our hearts and break through our guilt, shame, and sadness over the hurts we have caused, we will find the grace to act the same toward the people who have hurt us.
If you're struggling with a grudge or offense, bring it to God in prayer. Ask him to help you release your hold on anger, even if you feel justified. Forgive the person who hurt you even if you can't physically reconcile with them. Let the act of forgiveness bring you peace and help you move on.
"Father, help me to let go of wrath and anger. I don't want to refuse mercy to anyone. Teach me how to forgive!"