Aug 29 2023 Reflection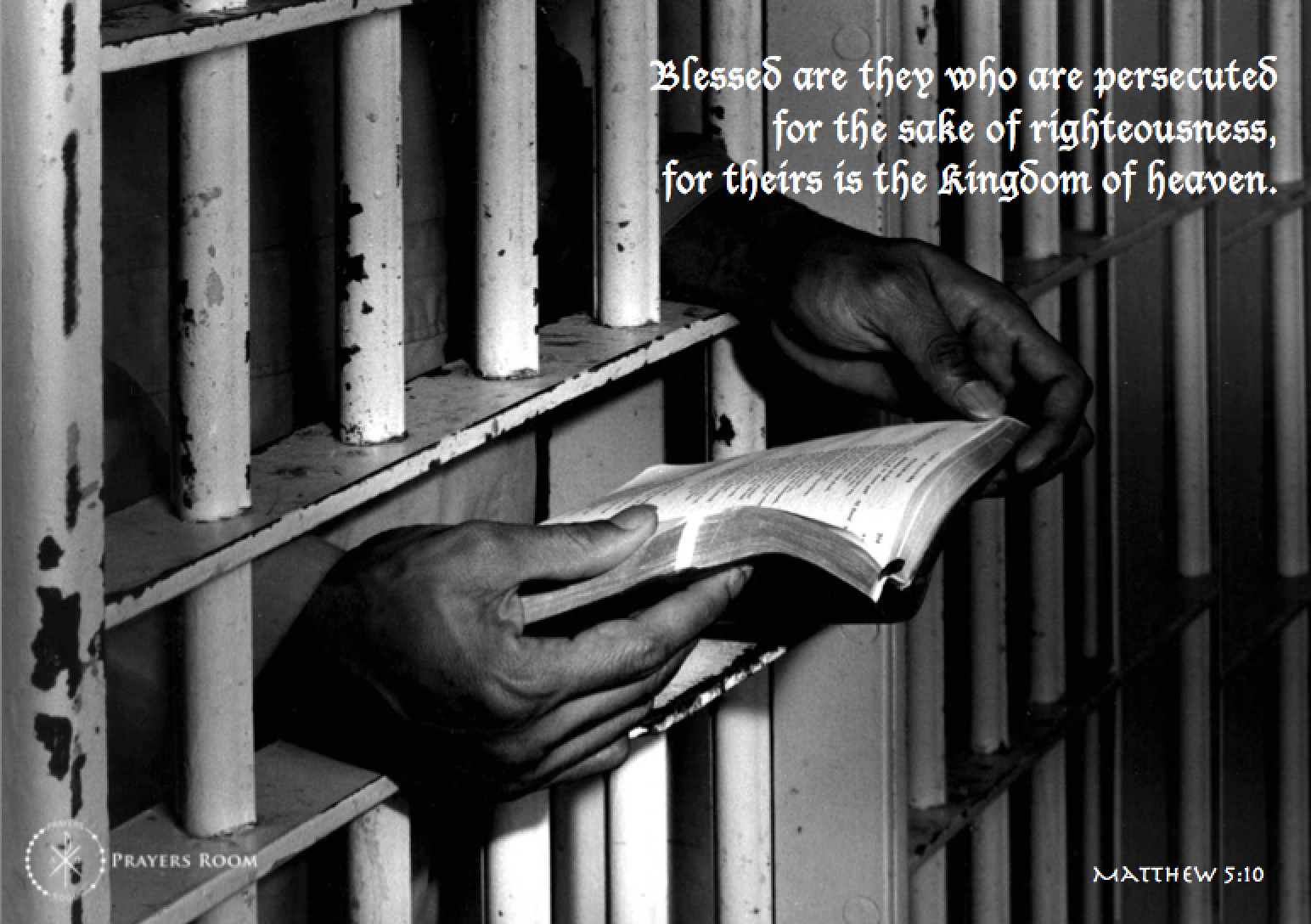 Tuesday 29 August 2023
First Reading: 1 Thes 2:1-8
Responsorial Psalm:
You have searched me and you know me, Lord.
Ps 139:1-3, 4-6
Gospel Reading: Mk 6:17-29
Today's Note: Memorial of the Passion of Saint John the Baptist
Gospel Reading:
Herod was the one who had John the Baptist arrested and bound in prison
on account of Herodias, 
the wife of his brother Philip, whom he had married.
John had said to Herod,
"It is not lawful for you to have your brother's wife."
Herodias harbored a grudge against him
and wanted to kill him but was unable to do so.
Herod feared John, knowing him to be a righteous and holy man,
and kept him in custody.
When he heard him speak he was very much perplexed,
yet he liked to listen to him.
She had an opportunity one day when Herod, on his birthday,
gave a banquet for his courtiers,
his military officers, and the leading men of Galilee.
Herodias' own daughter came in
and performed a dance that delighted Herod and his guests.
The king said to the girl,
"Ask of me whatever you wish and I will grant it to you."
He even swore many things to her,
"I will grant you whatever you ask of me,
even to half of my kingdom."
She went out and said to her mother,
"What shall I ask for?"
She replied, "The head of John the Baptist."
The girl hurried back to the king's presence and made her request,
"I want you to give me at once
on a platter the head of John the Baptist."
The king was deeply distressed,
but because of his oaths and the guests
he did not wish to break his word to her.
So he promptly dispatched an executioner with orders
to bring back his head.
He went off and beheaded him in the prison.
He brought in the head on a platter and gave it to the girl.
The girl in turn gave it to her mother.
When his disciples heard about it,
they came and took his body and laid it in a tomb.
Reflection:
Are you prepared to be a witness, and if necessary, a martyr for Jesus Christ? John the Baptist bridged the Old and New Testaments. He is the last of the Old Testament prophets who pointed the way to the Messiah. He is the first of the New Testament witnesses and martyrs. Jesus equated the coming of his kingdom with violence. From the days of John the Baptist until now the kingdom of heaven has suffered violence, and men of violence take it by force (Matthew 11:12). John suffered violence for announcing that the kingdom of God was near. He was thrown into prison and then beheaded.

Whose pleasure do you seek?
King Herod, the most powerful and wealthy man in Judea, had everything he wanted, except a clear conscience and peace with God. Herod had respected and feared John the Baptist as a great prophet and servant of God. John, however did not fear to rebuke Herod for his adulterous relationship with his brother's wife. John ended up in prison because of Herodias' jealousy. Herod, out of impulse and a desire to please his family and friends, had John beheaded.

Why did Herod put John to death when he knew him to be a righteous and holy man? Herod's power and influence were badly flawed. He was more bent on pleasing others and making friends than on doing what was right and just in the sight of God. He could take a strong stand on the wrong things when he knew the right. Such a stand, however, was a sign of weakness and cowardice.

God is our help and our strength Where do you get the strength of will and heart to choose what is right and to reject what is wrong and sinful? The Lord Jesus gives strength and courage to those who humbly acknowledge their dependence on him. The Lord knows our weaknesses better than we do. He pardons and heals those who ask for his mercy and forgiveness. In whatever situation we find ourselves the Lord is there to guide and direct us. Do you seek the Lord's strength and wisdom? Ask with expectant faith and trust in the Lord's help and grace.

The love of Christ is stronger than death
Since the martyrdom of John the Baptist to the present time, the kingdom of God has suffered violence and persecution at the hands of violent people. The blood of Christian martyrs throughout the ages bear witness to this fact. Their testimony to the truth of the Gospel and their willingness to suffer and die for their faith prove victory rather than defeat for the kingdom of God. What fuels their faith and courage in the face of suffering, persecution, and death? They know and believe with the "eyes of faith" that nothing in this present world can separate us from the love of God in Christ Jesus (Romans 8:35-39).

Power to witness the love and mercy of Jesus Christ
What gives us the power, boldness, and courage to witness to Jesus Christ and to the truth of the Gospel? The Holy Spirit fills us with courage, love, and boldness to make Jesus Christ known and loved. We do not need to fear those who oppose the Gospel, because the love of Jesus Christ is stronger than fear and death itself. His love conquers all, even our fears and timidity in the face of opposition and persecution. We can trust in his grace and help at all times. Are you ready to make the Lord Jesus known and loved, and if necessary to suffer for his sake and the sake of the Gospel? Ask the Lord Jesus to fill you with the power and grace of the Holy Spirit.
Lord Jesus Christ, give me faith, boldness, and courage to stand firm in the truth of the Gospel and to not waver in my testimony of your love and mercy. Give me hope and joy in the promise of everlasting life with you in your kingdom.