Daily Reflection – Dec 23, 2015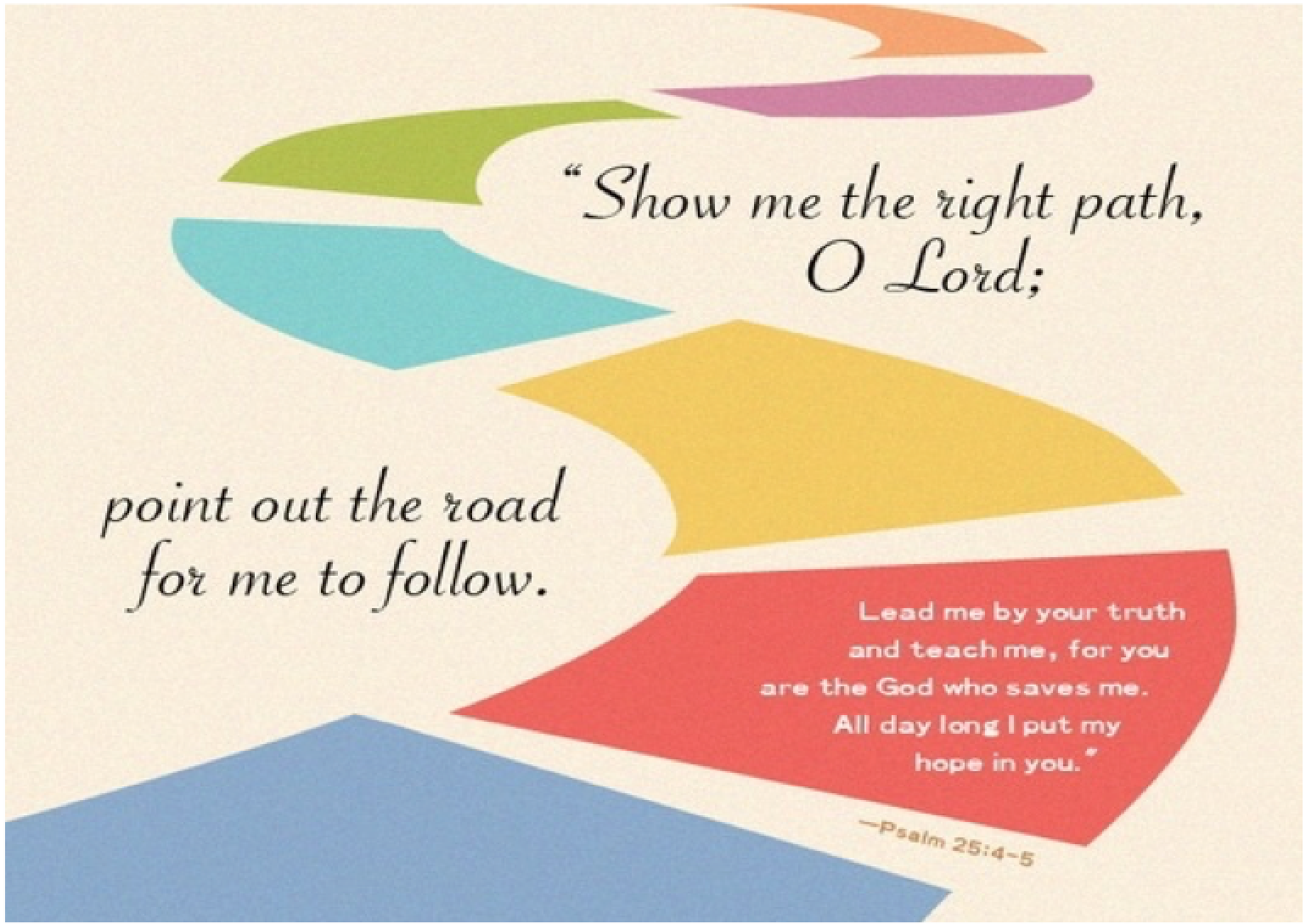 Wednesday 23 December 2015
First Reading: Malachi 3:1-4, 23-24
Psalm Response:
Lift up your heads and see; your redemption is near at hand
Psalm 24(25):4-5, 8-9, 10, 14
Gospel Acclamation:
O King of all nations and keystone of the Church:
come and save man, whom you formed from the dust!
Gospel Reading: Luke 1:57-66
Today's Note: Wednesday of the Fourth Week of Advent
Today's Saint: St John of Kenty
Gospel Reading:
When the time arrived for Elizabeth to have her child
she gave birth to a son.
Her neighbors and relatives heard
that the Lord had shown his great mercy toward her,
and they rejoiced with her.
When they came on the eighth day to circumcise the child,
they were going to call him Zechariah after his father,
but his mother said in reply,
"No. He will be called John."
But they answered her,
"There is no one among your relatives who has this name."
So they made signs, asking his father what he wished him to be called.
He asked for a tablet and wrote, "John is his name,"
and all were amazed.
Immediately his mouth was opened, his tongue freed,
and he spoke blessing God.
Then fear came upon all their neighbors,
and all these matters were discussed
throughout the hill country of Judea.
All who heard these things took them to heart, saying,
"What, then, will this child be?
For surely the hand of the Lord was with him."
Reflection:
Who will this child turn out to be?
When God loves us into life, he puts a deep desire within us to help build the kingdom. John the Baptist's desire was to be herald for the Messiah. Many saints are models for us, however there are many unrecognised people who further God's plan for creation by doing things that promote justice.
We think of those who worked against slavery, against the segregation of races, apartheid and denial of education to girls. But there are also many in our own communities who in quiet ways work for the betterment of society.
To discover where God wishes us to be, we need to sit quietly and listen and respond to the urgings of the Spirit, taking into account the signs of the times. Jesus' parable of the last judgement is guidance for the journey.