Daily Reflection – Dec 4, 2015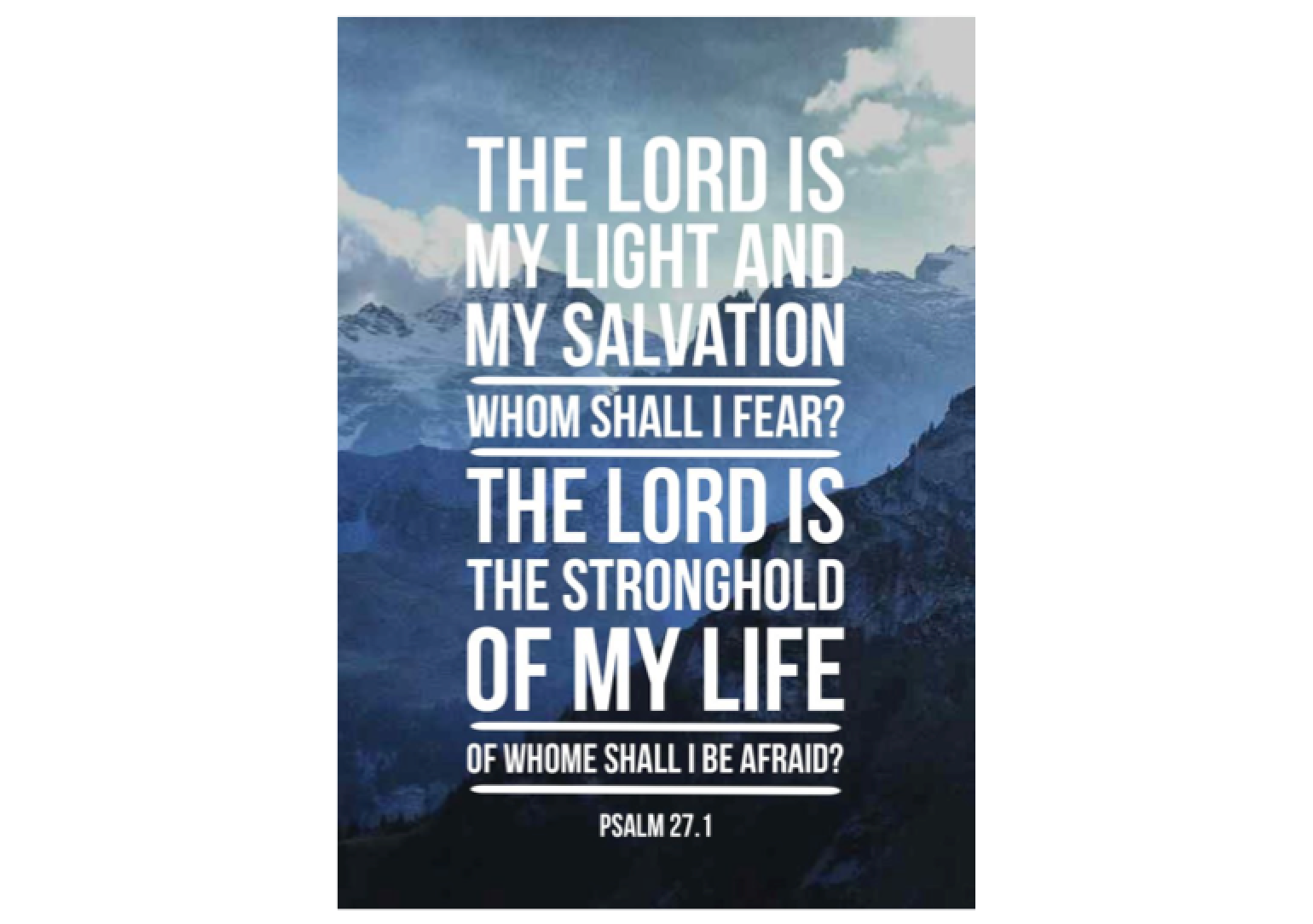 Friday 4 December 2015
First Reading: Isaiah 29:17-24
Psalm Response:
The Lord is my light and my salvation
Psalm 26(27):1, 4, 13-14
Gospel Acclamation:
Behold, our Lord shall come with power;
he will enlighten the eyes of his servants.
Gospel Reading: Matthew 9:27-31
Today's Note: Friday of the First Week of Advent
Gospel Reading:
As Jesus passed by, two blind men followed him, crying out,
"Son of David, have pity on us!"
When he entered the house,
the blind men approached him and Jesus said to them,
"Do you believe that I can do this?"
"Yes, Lord," they said to him.
Then he touched their eyes and said,
"Let it be done for you according to your faith."
And their eyes were opened.
Jesus warned them sternly,
"See that no one knows about this."
But they went out and spread word of him through all that land.
Reflection:
"The Lord is coming from heaven in splendor to visit God's people, and bring them peace and eternal life."
The wonder of this season is the Lord Jesus came not just to visit but to become one of God's lowly, poor people, a carpenter without many prospects for splendor and glory. Not in splendor but in a manger, not from heaven but from a peasant woman's womb, here is the peace and the very life of God, pitching his tent among us. Becoming human, like us in all things.
The Word was made flesh and continues to dwell not only among us but within us. Contemplate the living Lord, the cosmic Christ who penetrates every cell of your being with life and peace. Breathe in that peace, and breathe out all that troubles you.
Holy Spirit, we breathe in your peace, and we exhale all the greed, pride, ambition that is not for God's glory. Fill our minds and hearts with God's own love for the lowly.