Daily Reflection – Feb 10, 2016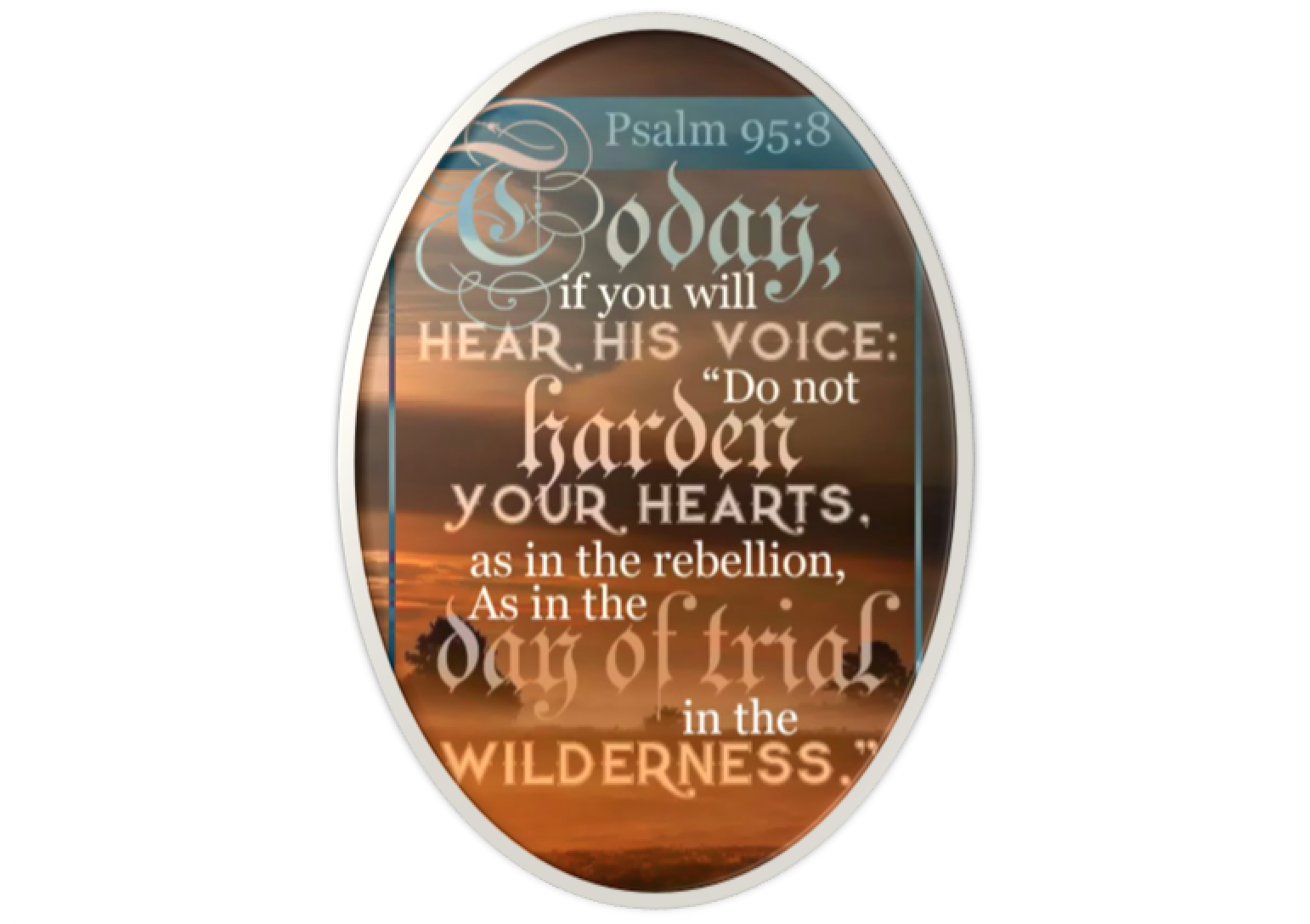 Wednesday 10 February 2016
First Reading: Joel 2:12-18
Responsorial Psalm:
Be merciful, O Lord, for we have sinned
Psalm 50(51):3-6, 12-14, 17
Second Reading: 2 Corinthians 5:20 – 6:2
Gospel Reading: Matthew 6:1-6, 16-18
Today's Note: Ash Wednesday. Day of fast and abstinence
Today's Saint: St Scholastica
Gospel Reading:
Jesus said to his disciples:
"Take care not to perform righteous deeds
in order that people may see them;
otherwise, you will have no recompense from your heavenly Father.
When you give alms,
do not blow a trumpet before you,
as the hypocrites do in the synagogues and in the streets
to win the praise of others.
Amen, I say to you,
they have received their reward.
But when you give alms,
do not let your left hand know what your right is doing,
so that your almsgiving may be secret.
And your Father who sees in secret will repay you.
"When you pray,
do not be like the hypocrites,
who love to stand and pray in the synagogues and on street corners
so that others may see them.
Amen, I say to you,
they have received their reward.
But when you pray, go to your inner room,
close the door, and pray to your Father in secret.
And your Father who sees in secret will repay you.
"When you fast,
do not look gloomy like the hypocrites.
They neglect their appearance,
so that they may appear to others to be fasting.
Amen, I say to you, they have received their reward.
But when you fast,
anoint your head and wash your face,
so that you may not appear to be fasting,
except to your Father who is hidden.
And your Father who sees what is hidden will repay you."
Reflection:
'Return to the Lord, your God'
At last! The entrance antiphon begins: "Lord, you hate nothing that you have created." If we want to find the right tone and focus for this Lent, we don't have to look any further than today's first reading. The Lord is gracious and merciful. He is calling out to us so he can bless us. Yes, there is 'fasting, weeping and mourning' but not out of fear or anxiety (Joel 2:12) They are meant to arise from a heart that wants to know a deeper freedom from sin and fear.
If you still plan to give up candy or meat or whatever, remember that God loves candy, meat and all the good things of earth. We fast to be in solidarity with the hungry and to turn our hungers to God. We give alms to alleviate suffering of our far neighbors, and sometimes the alms will be our listening heart offered to our family and/or near neighbors. As for prayer, because we have the same readings for Lent year after year, I suggest you read one of the three scriptures slowly, because Lent comes from the Italian, lente, slowly. If prayer, as Teresa of Avila says, is a conversation with one whom we know loves us, then to hear the Word of God is to let God take the initiative in that conversation.
Here is the key to finding God this Lent…a soft heart. That's why we are encouraged to fast, to pray and give to the poor during this season. They help prepare our hearts to receive Gods blessings. We do them because they help us feel the presence of God.
Today: "We are ambassadors for Christ…we entreat you on behalf of Christ: be reconciled to God." (2 Corinthians) Paul continues, "We are ambassadors of reconciliation". Pray to know where in your circle or in our world people need to speak again to God and to each other.
So let's try our best to keep our hearts soft and open to the Lord, because that's when changes really happen. What can you do to foster that healing of divisions? What do you want to do? Dream big, for God loves our great desires!
Come, Holy Spirit, into all of our hearts. Open us to new ways of fasting, prayer and almsgiving. Let us take long loving looks at our world as we join Jesus in the desert. Loving God, thank you for inviting me to come to you this Lent. By your Spirit, help me to soften my heart toward you and the people around me.