Daily Reflection – Feb 19, 2016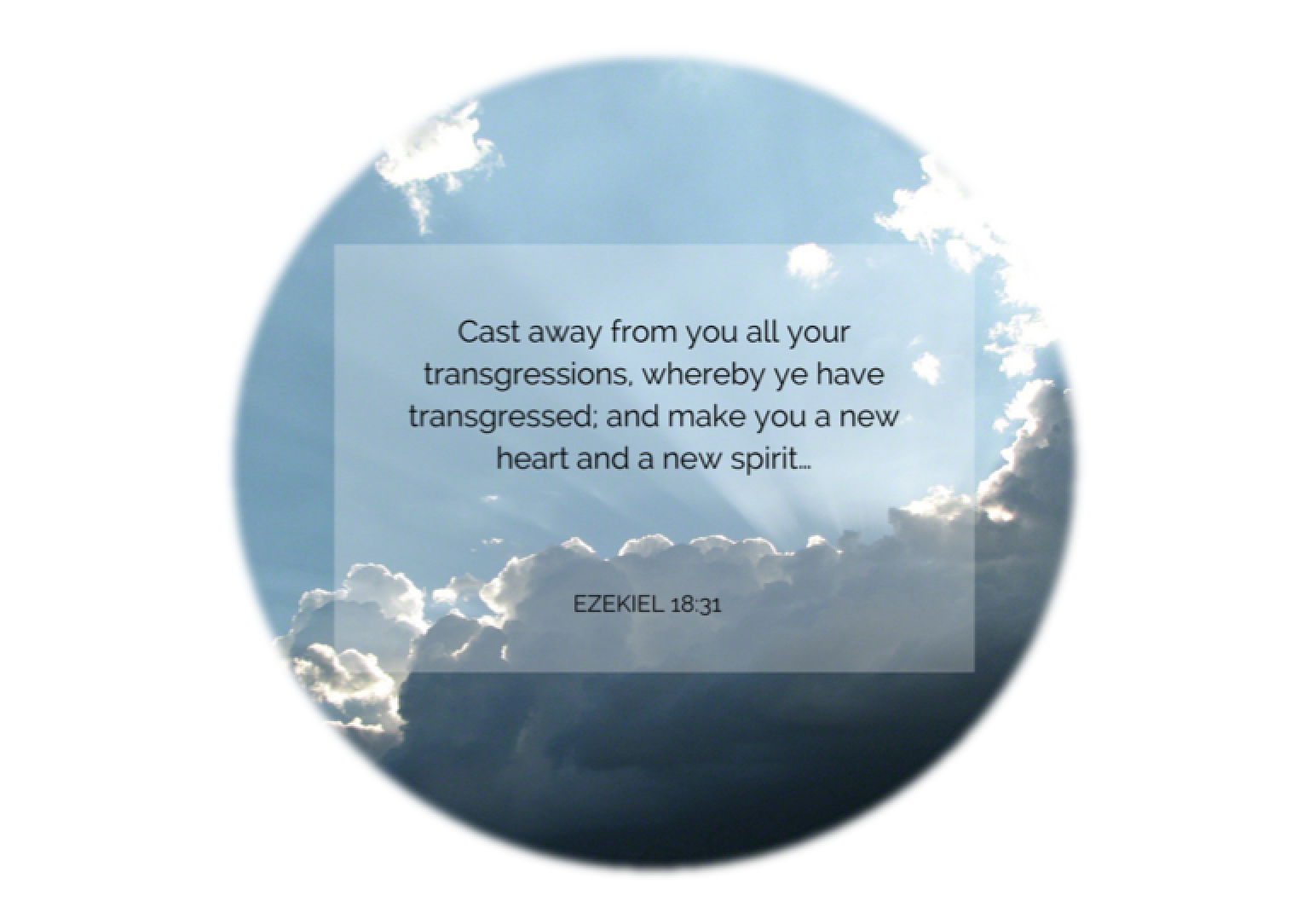 Friday 19 February 2016
First Reading: Ezekiel 18:21-28
Responsorial Psalm:
If you, O Lord, laid bare our guilt, who could endure it?
Psalm 129(130)
Gospel Reading: Matthew 5:20-26
Today's Note: Day of penance
Gospel Reading:
Jesus said to his disciples:
"I tell you,
unless your righteousness surpasses that
of the scribes and Pharisees,
you will not enter into the Kingdom of heaven.
"You have heard that it was said to your ancestors,
You shall not kill; and whoever kills will be liable to judgment.
But I say to you, whoever is angry with his brother
will be liable to judgment,
and whoever says to his brother, Raqa,
will be answerable to the Sanhedrin,
and whoever says, 'You fool,' will be liable to fiery Gehenna.
Therefore, if you bring your gift to the altar,
and there recall that your brother
has anything against you,
leave your gift there at the altar,
go first and be reconciled with your brother,
and then come and offer your gift.
Settle with your opponent quickly while on the way to court.
Otherwise your opponent will hand you over to the judge,
and the judge will hand you over to the guard,
and you will be thrown into prison.
Amen, I say to you,
you will not be released until you have paid the last penny."
Reflection:
"First, be reconciled to your brother or your sister…"
Lenten penance? In the past we used the stations of the cross, rosaries and giving up chocolate. Experience teaches us that brooding on any current breach in our relationship with another only reinforces the problem. Far better would it be, in times of silent prayer, to plot a strategy that would lead to reconciliation. Jesus says, look for those who have anything against us. Jesus calls for reconciliation: on an international scale, in homes and schools and offices and factories and shops. God's will is shalom, that we may all be one, a community of forgiveness and reconciliation..
In proclaiming this Extraordinary Year of Mercy, Pope Francis urges all the faithful to live out in their daily lives 'the mercy which the Father constantly extends to us all'. What more effective way to celebrate that mercy during this Lenten season than to avail ourselves of the sacrament of reconciliation with a grateful heart.
Ask the Spirit to remind you when you were led from anger or contempt to reconciliation. Where might the Spirit be leading you to dialogue and reconciliation this Lent. Listen. Then ask for the grace to make one small step…
Jesus, deepen in us a hunger and thirst for justice. Re-form us, Spirit, and send us as peacemakers, ambassadors of reconciliation in our broken world.