Daily Reflection – Feb 7, 2016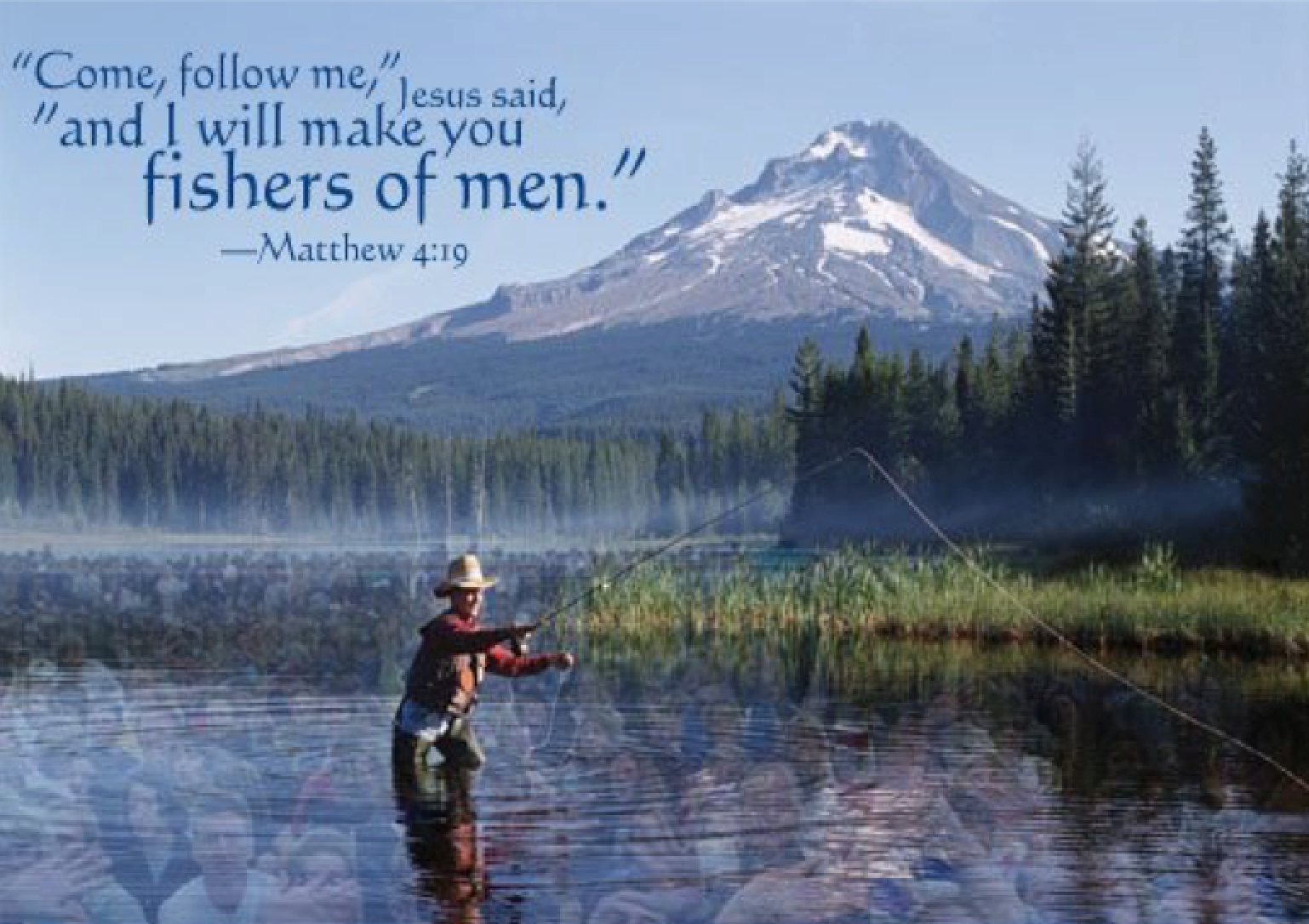 Sunday 7 February 2016
First Reading: Isaiah 6:1-8
Responsorial Psalm:
In the sight of the angels I will sing your praises, O Lord
Psalm 137(138):1-5, 7-8
Second Reading: 1 Corinthians 15:1-11
Gospel Reading: Luke 5:1-11
Today's Note: Fifth Sunday in Ordinary Time
Gospel Reading:
While the crowd was pressing in on Jesus and listening
to the word of God,
he was standing by the Lake of Gennesaret.
He saw two boats there alongside the lake;
the fishermen had disembarked and were washing their nets.
Getting into one of the boats, the one belonging to Simon,
he asked him to put out a short distance from the shore.
Then he sat down and taught the crowds from the boat.
After he had finished speaking, he said to Simon,
"Put out into deep water and lower your nets for a catch."
Simon said in reply,
"Master, we have worked hard all night and have caught nothing,
but at your command I will lower the nets."
When they had done this, they caught a great number of fish
and their nets were tearing.
They signaled to their partners in the other boat
to come to help them.
They came and filled both boats
so that the boats were in danger of sinking.
When Simon Peter saw this, he fell at the knees of Jesus and said,
"Depart from me, Lord, for I am a sinful man."
For astonishment at the catch of fish they had made seized him
and all those with him,
and likewise James and John, the sons of Zebedee,
who were partners of Simon.
Jesus said to Simon, "Do not be afraid;
from now on you will be catching men."
When they brought their boats to the shore,
they left everything and followed him.
Reflection:
The first Sunday reading is always chosen with the gospel in mind. It is a continuous reading. The second reading is also often a continuous reading without any linking. Today's liturgy then is a work of art! Each reading begins with a vision and the human response of overwhelming awe that leads to the realization that he (Isaiah, Paul and Peter) is a sinner. With that admission, God transforms (Isaiah's sin is blotted out; Paul is filled with grace; Simon is reassured). Then the person is sent. "Here I am, send me!" cries Isaiah. Paul is made Apostle (from the Greek, one sent) and Peter is commissioned to "catch" people instead of fish.
When have you been overwhelmed with awe? When have you "seen" God (or, like Paul, heard a voice)? What was your response? Ignatius of Loyola structures his Spiritual Exercises in somewhat the same way: first we contemplate the goodness of God, and that goodness toward me; safe in being so incredibly loved, then we can admit our personal sin and complicity in the sin of the world; following Jesus, we are transformed by his dying and rising; and then we too are sent, finding God in all things. If you have never been overcome with awe, spend some time giving a long, loving look at some beauty or goodness of God. Gaze at the beautiful face of Jesus, who is for you.
Holy, holy, holy! The whole earth is full of your glory! Come close, Jesus, for we are sinners — whom you choose to eat with. Heal us, free us, send us. We are yours!