Daily Reflection – Jan 21, 2016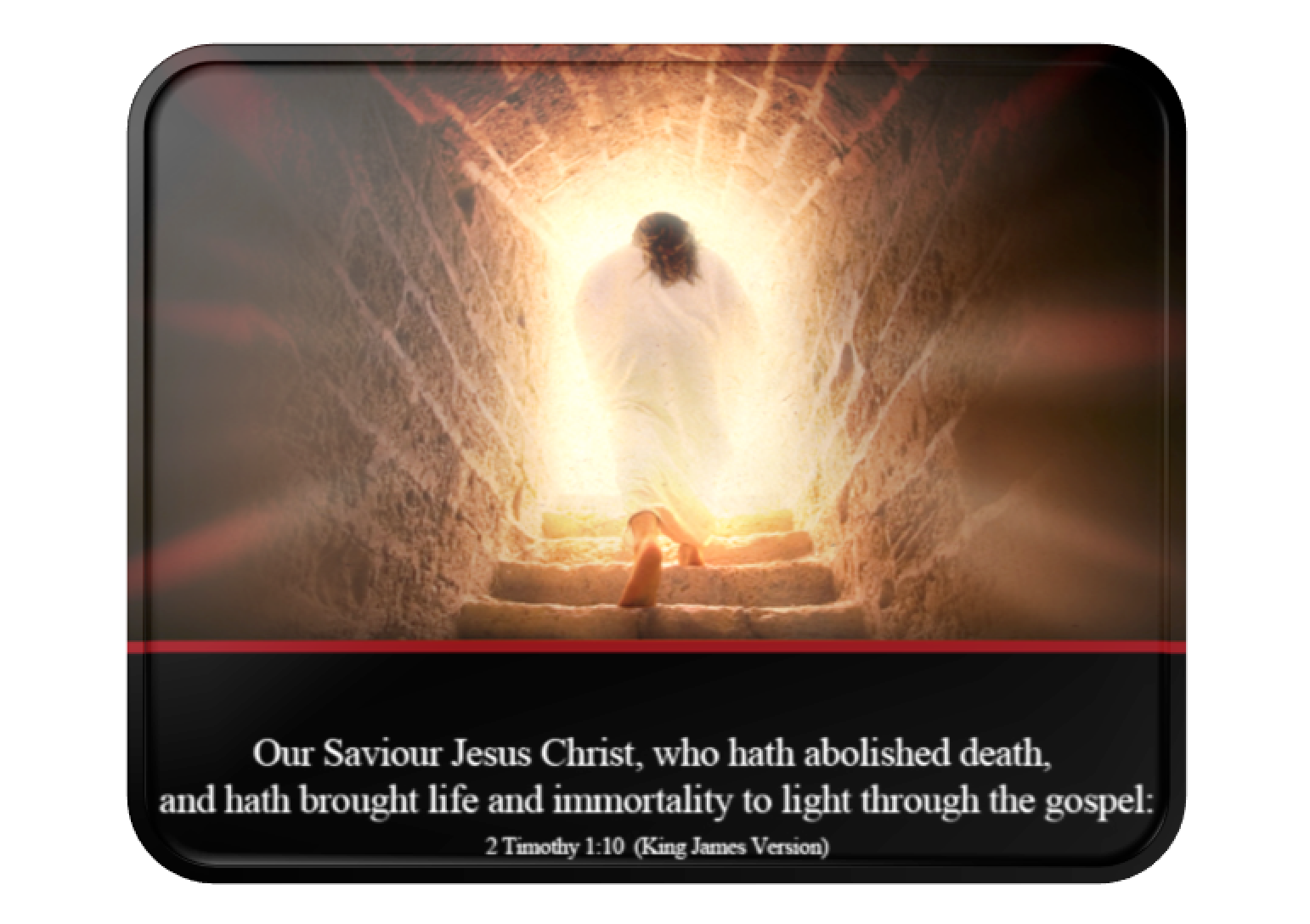 Thursday 21 January 2016
First Reading: 1 Samuel 18:6-9; 19:1-7
Responsorial Psalm:
In God I trust; I shall not fear
Psalm 55(56):2-3, 9-14
Gospel Reading: Mark 3:7-12
Today's Saint: St Agnes, Virgin and Martyr
Gospel Reading:
Jesus withdrew toward the sea with his disciples.
A large number of people followed from Galilee and from Judea.
Hearing what he was doing,
a large number of people came to him also from Jerusalem,
from Idumea, from beyond the Jordan,
and from the neighborhood of Tyre and Sidon.
He told his disciples to have a boat ready for him because of the crowd,
so that they would not crush him.
He had cured many and, as a result, those who had diseases
were pressing upon him to touch him.
And whenever unclean spirits saw him they would fall down before him
and shout, "You are the Son of God."
He warned them sternly not to make him known.
Reflection:
Jesus withdrew with his disciples to the lake, and a large crowd followed.
What is it about Jesus that drew people to him, and that continues to draw people? Curiosity? A desire for healing? A hunger for truth? What about you? What is it about Jesus that draws you to him? Let yourself enter into the scene in Mark's gospel. Where are you? Are you in the crowd? With the disciples? Or standing a little apart watching the crowd follow Jesus and wondering what is going on? What do you see? Can you feel the sun shining and hear the shouts of the crowd? What is Jesus saying? Paint out this scene in your mind in whatever way your imagination takes you and see what God has to say to you in it.
May Jesus continue to draw all people to himself, and may we be brought closer to Jesus through the witness of others and of the Church.