Daily Reflection – Jan 28, 2016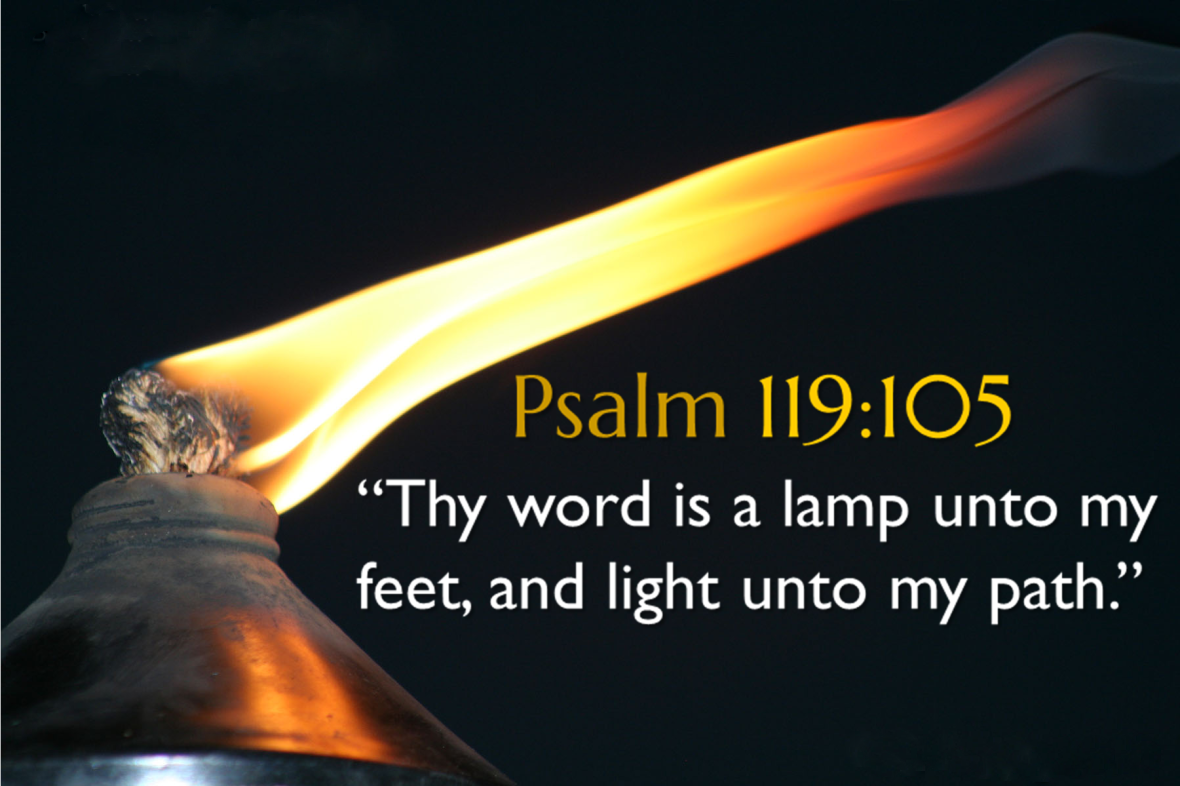 Thursday 28 January 2016
First Reading: 2 Samuel 7:18-19, 24-29
Responsorial Psalm:
God will give him the throne of David, his father
Psalm 131(132):1-5, 11-14
Gospel Reading: Mark 4:21-25
Today's Saint: St Thomas Aquinas, Priest and Doctor of the Church
Gospel Reading:
Jesus said to his disciples,
"Is a lamp brought in to be placed under a bushel basket
or under a bed,
and not to be placed on a lampstand?
For there is nothing hidden except to be made visible;
nothing is secret except to come to light.
Anyone who has ears to hear ought to hear."
He also told them, "Take care what you hear.
The measure with which you measure will be measured out to you,
and still more will be given to you.
To the one who has, more will be given;
from the one who has not, even what he has will be taken away."
Reflection:
Let your light shine.
In today's Gospel, Jesus tells his disciples: 'Is a lamp brought in to be put under the bushel basket, or under the bed and not on the lampstand?' St Thomas Aquinas, whose feast we celebrate today, could not be accused of hiding his lamp under a bushel. His study of sacred doctrine and his prolific writings have been influential and set many on the path to holiness.
I ponder all of the times where I have hidden my own light; where I have not paid attention to the stirrings in my heart to follow what God is calling me to do.
Lord, today I ask you to help my light to shine brightly on the lampstand. Help me to have courage to be the person you want me to be.