Daily Reflection – Jan 9, 2016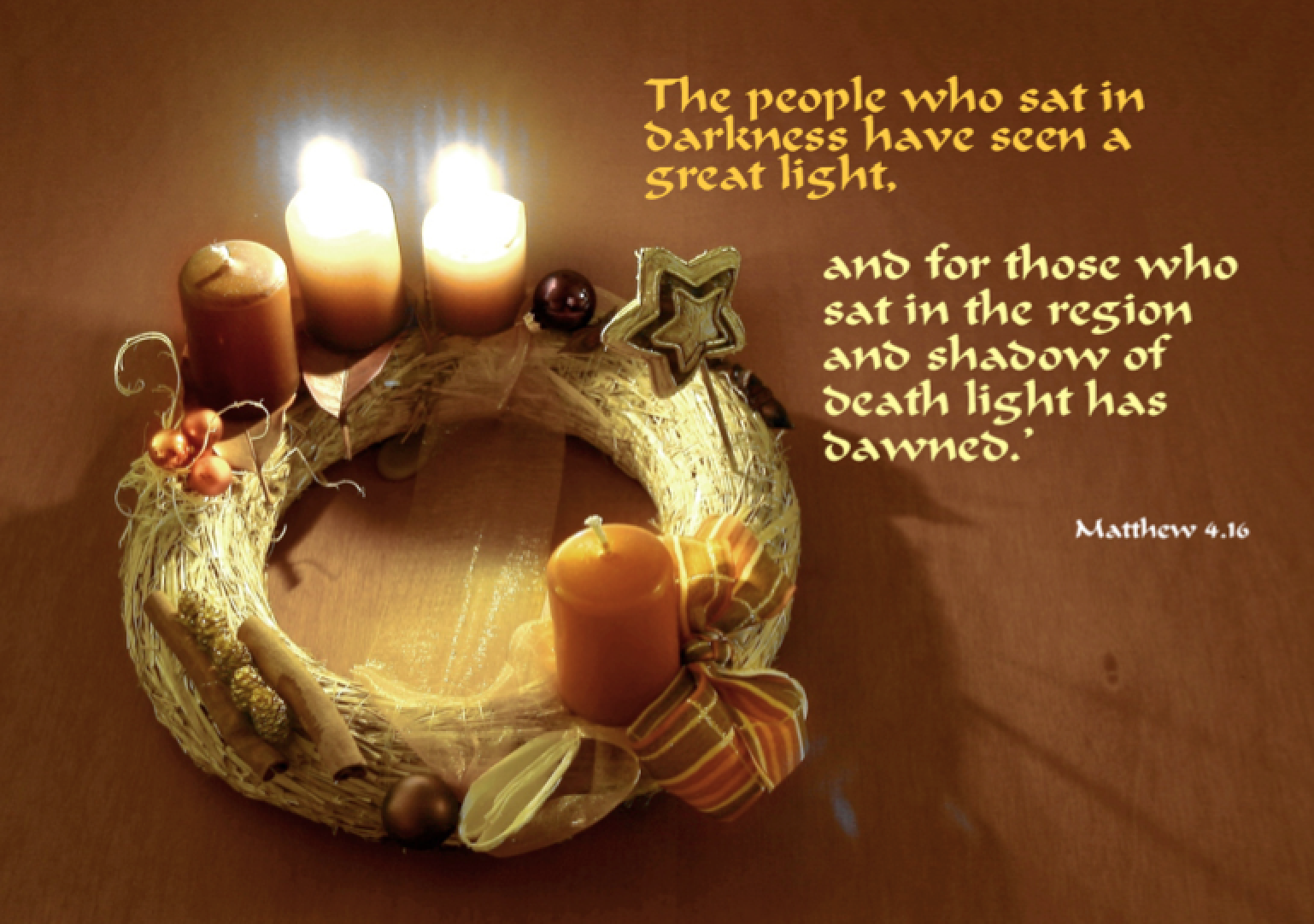 Saturday 9 January 2016
First Reading: 1 John 5:14-21
Responsorial Psalm:
The Lord takes delight in his people
Psalm 149:1-6, 9
Gospel Reading: John 3:22-30
Today's Note: Saturday after Epiphany
Gospel Reading:
Jesus and his disciples went into the region of Judea,
where he spent some time with them baptizing.
John was also baptizing in Aenon near Salim,
because there was an abundance of water there,
and people came to be baptized,
for John had not yet been imprisoned.
Now a dispute arose between the disciples of John and a Jew
about ceremonial washings.
So they came to John and said to him,
"Rabbi, the one who was with you across the Jordan,
to whom you testified,
here he is baptizing and everyone is coming to him."
John answered and said,
"No one can receive anything except what has been given from heaven.
You yourselves can testify that I said that I am not the Christ,
but that I was sent before him.
The one who has the bride is the bridegroom;
the best man, who stands and listens for him,
rejoices greatly at the bridegroom's voice.
So this joy of mine has been made complete.
He must increase; I must decrease."
Reflection:
John's gospel stated Jesus' mission in a Christmas gospel: John 1:14-18. A recap: The Word was sent to become flesh and pitch his tent. Law came through Moses but grace and truth came, and keep coming through Jesus, grace upon grace upon grace.
"No one has seen God but the one who is closest to the Father's heart, he has made God known." Today John's gospel depicts Jesus as spending time with his disciples and baptizing. John's disciples are envious of the crowds Jesus is drawing, but John the Baptizer in reply gives us our mission: "He must increase, but I must decrease."
If you had lived at the time of Jesus, would you have wanted to spend time with him? You are living in the time of Jesus. How do you feel about spending time with him now? About spending time with his Body, whomever you may meet today or tomorrow? Is he increasing in your life? Pray to be available to all who enter your life, even for a moment, that he might increase through your attention and loving.
Deepen our desire to spend time with you, Jesus – quiet time alone, and relational time with your Body. Help us to be more aware of our far neighbors whom we see on the news.
Dear Lord, may you help me to walk the path you have carved out for me and help me to celebrate your Good News, even when it is not popular. Let me praise your name with dancing! Help me to take a stand and have the courage to be like John proclaiming that your way is greater than mine. For I know only then that I will realise the delight the Lord takes in his people.