Daily Reflection – Jul 1, 2018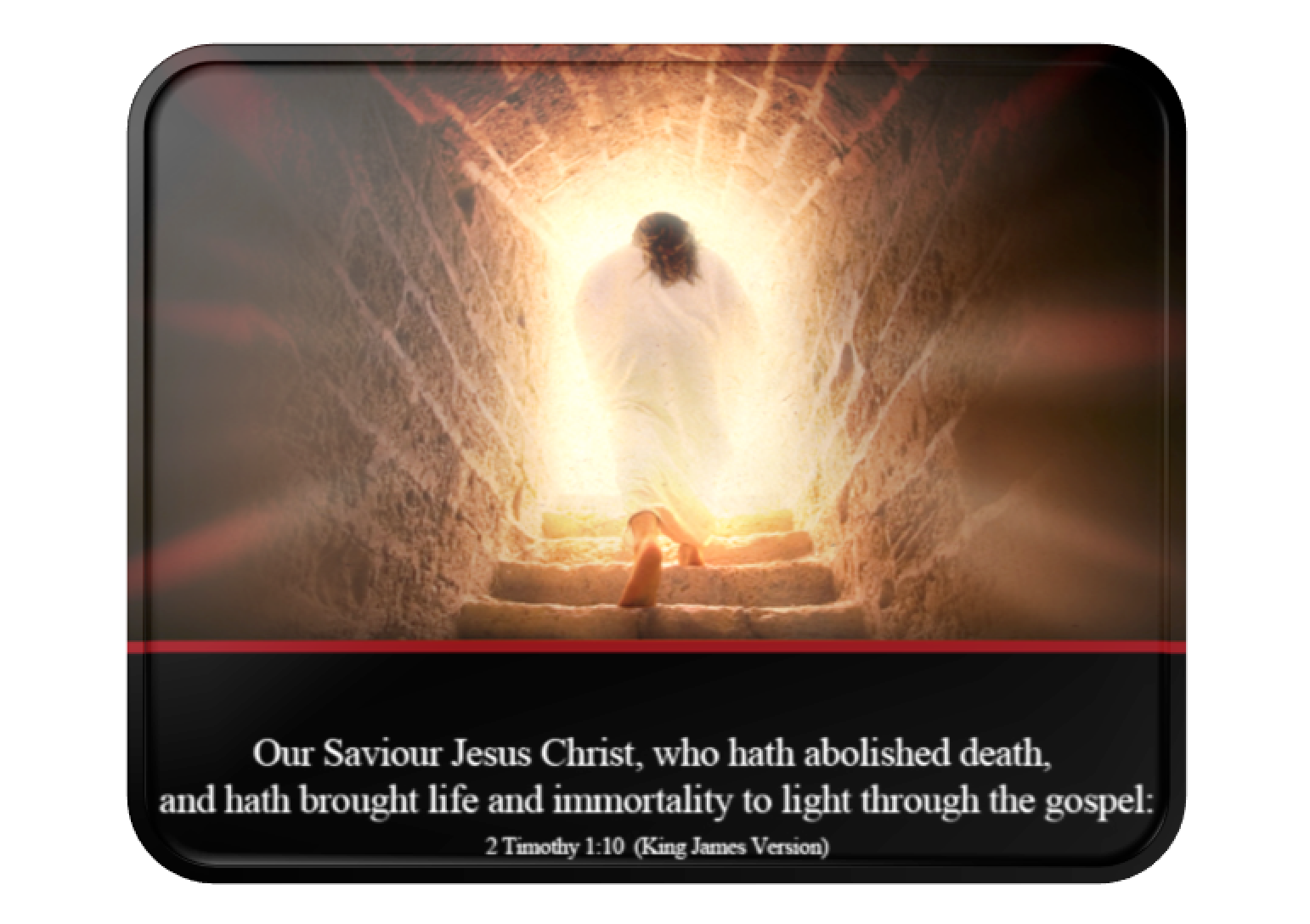 Sunday 1 July 2018
First Reading: WIS 1:13-15; 2:23-24
Responsorial Psalm:
I will praise you, Lord, for you have rescued me.
PS 30:2, 4, 5-6, 11, 12, 13
Second Reading: 2 COR 8:7, 9, 13-15
Gospel Reading: MK 5:21-24, 35B-43
Today's Note: Thirteenth Sunday in Ordinary Time
Gospel Reading:
When Jesus had crossed again in the boat
to the other side,
a large crowd gathered around him, and he stayed close to the sea.
One of the synagogue officials, named Jairus, came forward.
Seeing him he fell at his feet and pleaded earnestly with him, saying,
"My daughter is at the point of death.
Please, come lay your hands on her
that she may get well and live."
He went off with him,
and a large crowd followed him and pressed upon him.
While he was still speaking, people from the synagogue official's house arrived and said,
"Your daughter has died; why trouble the teacher any longer?"
Disregarding the message that was reported,
Jesus said to the synagogue official,
"Do not be afraid; just have faith."
He did not allow anyone to accompany him inside
except Peter, James, and John, the brother of James.
When they arrived at the house of the synagogue official,
he caught sight of a commotion,
people weeping and wailing loudly.
So he went in and said to them,
"Why this commotion and weeping?
The child is not dead but asleep."
And they ridiculed him.
Then he put them all out.
He took along the child's father and mother
and those who were with him
and entered the room where the child was.
He took the child by the hand and said to her, "Talitha koum,"
which means, "Little girl, I say to you, arise!"
The girl, a child of twelve, arose immediately and walked around.
At that they were utterly astounded.
He gave strict orders that no one should know this
and said that she should be given something to eat.
Reflection:
If I but touch his clothes . . .(Mark 5:28)
If you could use only one word to describe today's story of the woman's healing, what would it be? Faith? Touch? Power? These are all very good ways to encapsulate what happened to this woman, but let's look at this story from another angle. Let's say that the one-word description should be "striving."
This woman had her mind made up. She was going to push her way through the crowd because she believed that Jesus could heal her. So she strove to get to Jesus, and she was healed!
Other people in Scripture acted like this woman. One was a Canaanite woman who had three chances to give up. But she kept pushing on, and her daughter was healed (Matthew 15:21-28). There's also blind Bartimaeus and ten men afflicted with leprosy (Mark 10:46-52; Luke 17:12-19). All of these people strove to push through obstacles, and they were blessed because of it.
Now let's look at Jesus' responses to these people. To the Canaanite woman he said, "Woman, great is your faith" (Matthew 15:28). To Bartimaeus he said, "Your faith has saved you" (Mark 10:52). To the one leper who returned to thank him, he said, "Stand up and go; your faith has saved you" (Luke 17:19). And to the woman in today's Gospel he said, "Daughter, your faith has saved you" (Mark 5:34).
In every instance, Jesus told the people that their trust in him played a vital role in their healing. We know, of course, that it was Jesus who did the healing, but we also see that his power flowed because of the way the people pressed forward despite obstacles. If they didn't continue to strive in faith, it's likely that they would not have been healed!
Let's imitate these heroes and heroines today. Let's put our confidence in the Lord. Let's strive in prayer, both for ourselves and for our loved ones. Let's reach out and touch his cloak.
"Jesus, I will trust in you no matter what."