Daily Reflection – July 22, 2016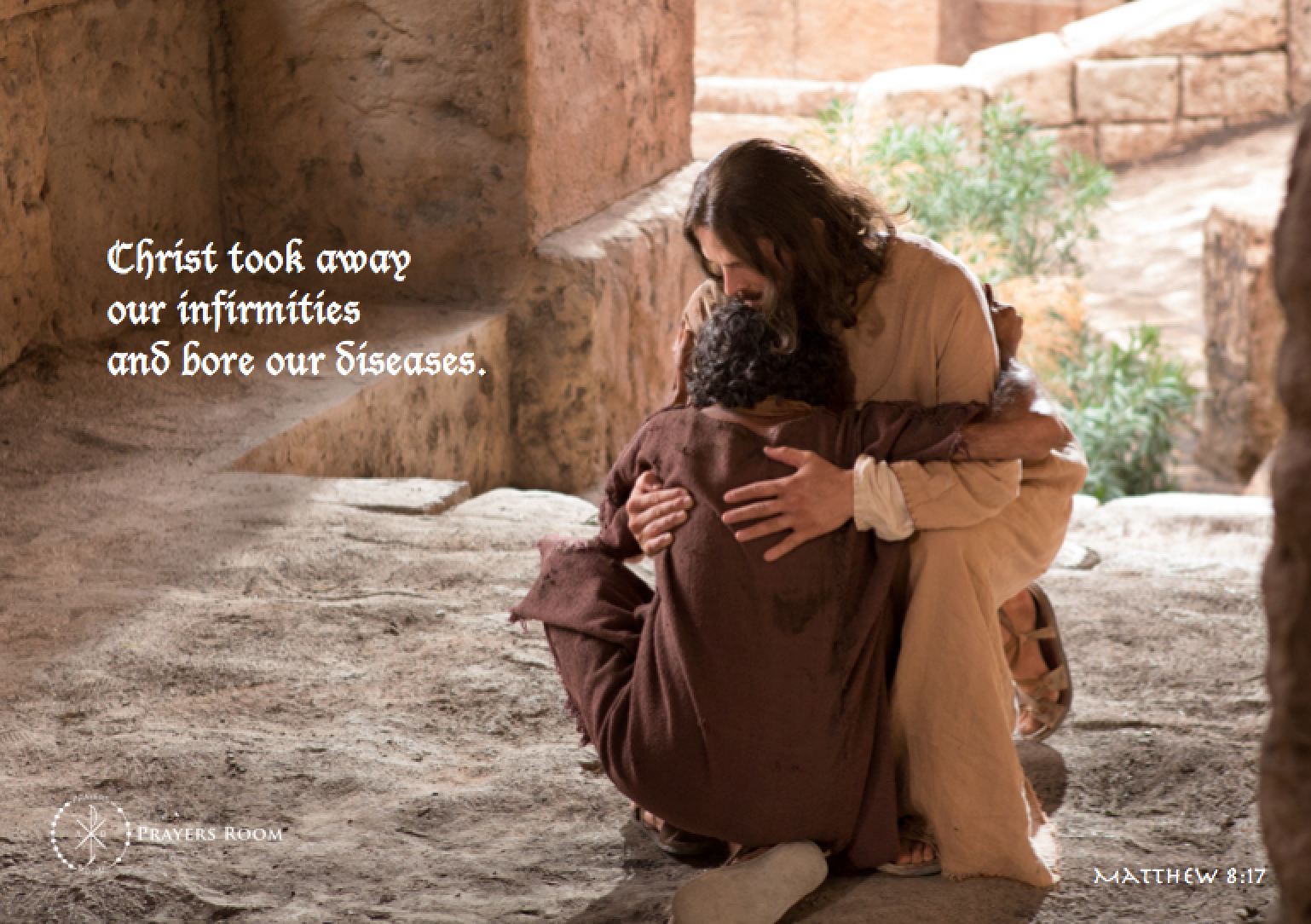 Friday 22 July 2016
First Reading: Jeremiah 3:14-17
Responsorial Psalm:
The Lord will guard us, like a shepherd guarding his flock
Jeremiah 31:10-13
Gospel Reading: Matthew 13:18-23
Today's Saint: St Mary Magdalene
Gospel Reading:
On the first day of the week,
Mary Magdalene came to the tomb early in the morning,
while it was still dark,
and saw the stone removed from the tomb.
So she ran and went to Simon Peter
and to the other disciple whom Jesus loved, and told them,
"They have taken the Lord from the tomb,
and we don't know where they put him."
Mary stayed outside the tomb weeping.
And as she wept, she bent over into the tomb
and saw two angels in white sitting there,
one at the head and one at the feet
where the Body of Jesus had been.
And they said to her, "Woman, why are you weeping?"
She said to them, "They have taken my Lord,
and I don't know where they laid him."
When she had said this, she turned around and saw Jesus there,
but did not know it was Jesus.
Jesus said to her, "Woman, why are you weeping?
Whom are you looking for?"
She thought it was the gardener and said to him,
"Sir, if you carried him away,
tell me where you laid him,
and I will take him."
Jesus said to her, "Mary!"
She turned and said to him in Hebrew,
"Rabbouni," which means Teacher.
Jesus said to her,
"Stop holding on to me, for I have not yet ascended to the Father.
But go to my brothers and tell them,
'I am going to my Father and your Father,
to my God and your God.'"
Mary Magdalene went and announced to the disciples,
"I have seen the Lord,"
and then reported what he told her.
Reflection:
How dim of wit we are at times, and how blind to reality! How many times, like Mary Magdalene, do we hear him but not recognise him.
Do you recognise the presence and reality of the Lord Jesus in your life? How easy it is to miss the Lord when our focus is on ourselves! Mary Magdalene did not at first recognize the Lord Jesus after he had risen from the grave because her focus was on the empty tomb and on her own grief. It took only one word from the Master, when he called her by name, for Mary to recognize him.
Recognising the Lord's presence in our lives
Mary's message to the disciples, I have seen the Lord, is the very essence of Christianity. It is not enough that every Christian know something about the Lord, but that each one of us know him personally and intimately. It is not enough to argue about him, but that we meet him. Through the power of his resurrection we can encounter the living Lord who loves us personally and shares his glory with us.
The Lord Jesus gives us "eyes of faith" to see the truth of his resurrection and his victory over sin and death (Ephesians 1:18). The resurrection of Jesus is the foundation of our hope – the hope that we will see God face to face and share in his everlasting glory and joy.
Without having seen him you love him; though you do not now see him you believe in him and rejoice with unutterable and exalted joy. As the outcome of your faith you obtain the salvation of your souls (1 Peter 1:8-9).
Do you recognize the Lord's presence with you, in his word, in the "breaking of the bread", and in his church, the body of Christ?
"Lord Jesus, may I never fail to recognize your voice nor lose sight of your presence in your saving word."