Daily Reflection – June 20, 2016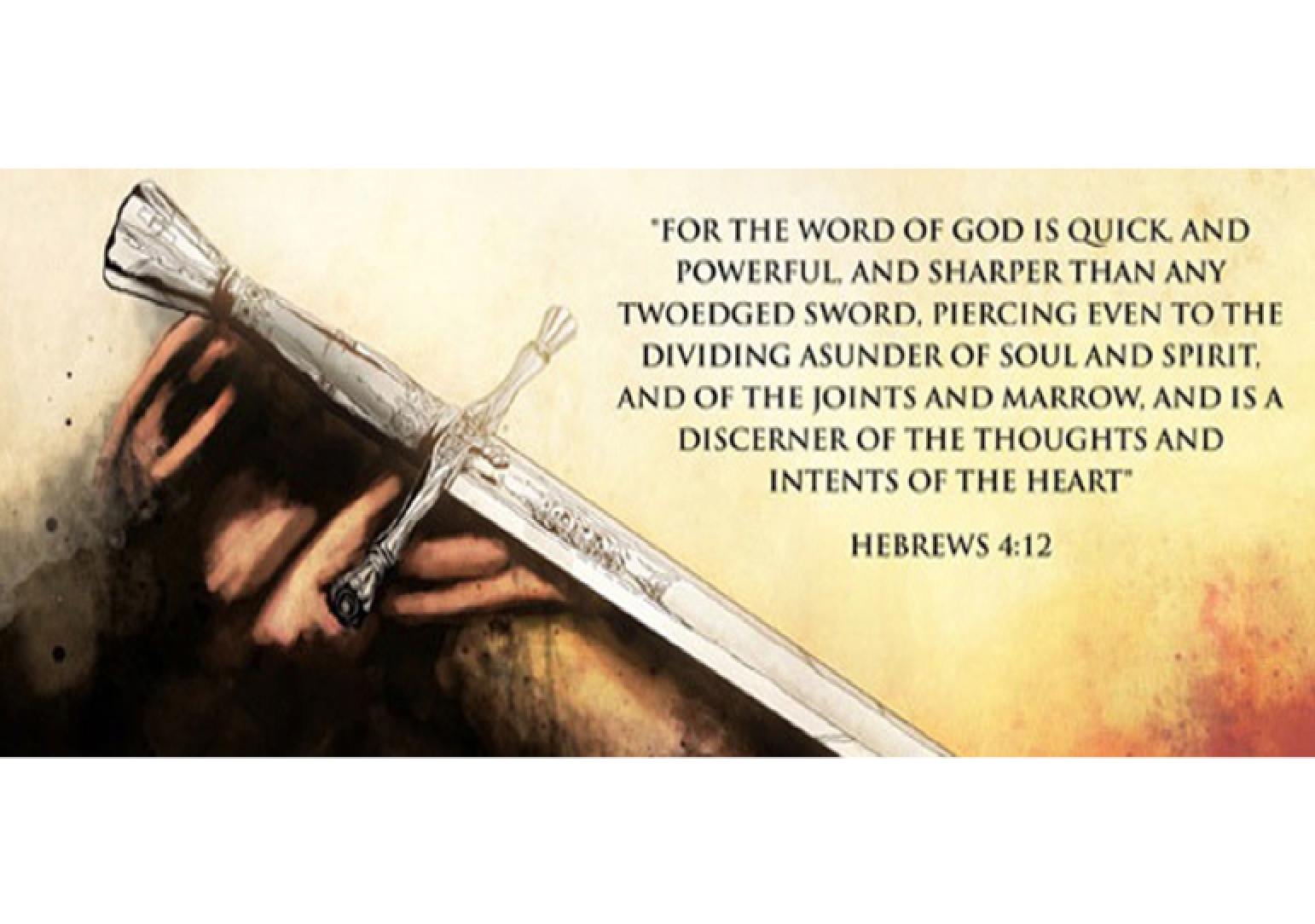 Monday 20 June 2016
First Reading: 2 Kings 17:5-8, 13-15A, 18
Responsorial Psalm:
My soul is thirsting for you, O Lord my God
Psalm 60:3, 4-5, 12-13
Gospel Reading: Matthew 7:1-5
Today's Note: Monday of the Twelfth Week in Ordinary Time
Gospel Reading:
Jesus said to his disciples:
"Stop judging, that you may not be judged.
For as you judge, so will you be judged,
and the measure with which you measure will be measured out to you.
Why do you notice the splinter in your brother's eye,
but do not perceive the wooden beam in your own eye?
How can you say to your brother,
'Let me remove that splinter from your eye,'
while the wooden beam is in your eye?
You hypocrite, remove the wooden beam from your eye first;
then you will see clearly
to remove the splinter from your brother's eye."
Reflection:
Remove the wooden beam from your eye first; then you will see clearly to remove the splinter from your brother's eye. (Matthew 7:5)
Think about what it feels like when an eyelash falls into your eye—or some dust or debris, or maybe even a gnat. It hurts, doesn't it? Even though you know you probably shouldn't, your first impulse is to squeeze your eye shut and rub it to try to clear out the offending particle.
Jesus compares this experience to sin and judging. It hurts when we have something in our eyes, and our vision is obscured. Similarly, our sins can make it hard to look at another person with compassion. But once the object is out of our own eye—once we have repented and been reconciled with God—we are able to see other people more clearly. We know the pain and suffering caused by our own sin, and the experience helps us be a little more compassionate. That's why Jesus admonishes us to stop judging and to look on each other with kindness.
This is the twofold benefit of doing spiritual "eye exams" every day. First, your own eyes will be clearer. You'll be more and more free from the pain and distorted vision that sin causes. And second, you'll become more compassionate toward the people in your life. Having received God's mercy in your weakness, you'll find yourself moved to share it with other people. You'll approach your brothers and sisters with kindness and love, understanding their struggles and offering them the mercy that you have received.
So don't forget to check your eyes today and every day. You can take time at the end of your day to examine your conscience. Review how your day went, both the good and the bad, and ask God's forgiveness for the ways you have hurt him or someone else. If something serious has happened, resolve to celebrate the Sacrament of Reconciliation as soon as you can. Don't be afraid to go to God with your sins and struggles. Let his mercy bring forgiveness and healing to you so that you can pass it along.
"Lord, I want my eyes to be clear. I want to be able to look on my brothers and sisters with compassion. Remove any sin that might be blocking my vision, and inspire me with your mercy."