Daily Reflection – June 21, 2016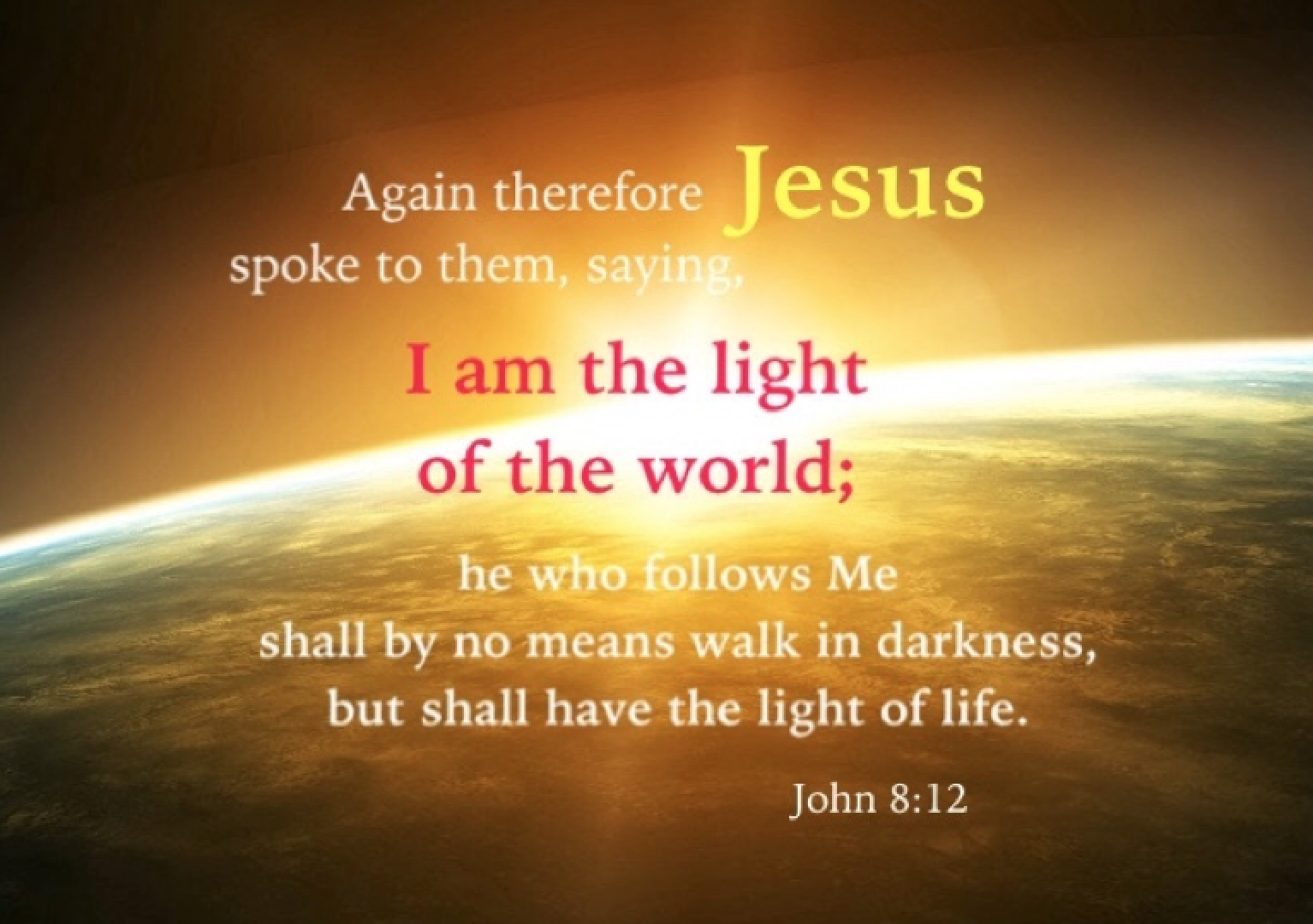 Tuesday 21 June 2016
First Reading: 2 Kings 19:9-11, 14-21, 31-36
Responsorial Psalm:
God upholds his city for ever
Psalm 47(48):2-4, 10-11
Gospel Reading: Matthew 7:6, 12-14
Today's Saint: St Aloysius Gonzaga, Religious
Gospel Reading:
Jesus said to his disciples:
"Do not give what is holy to dogs, or throw your pearls before swine,
lest they trample them underfoot, and turn and tear you to pieces.
"Do to others whatever you would have them do to you.
This is the Law and the Prophets.
"Enter through the narrow gate;
for the gate is wide and the road broad that leads to destruction,
and those who enter through it are many.
How narrow the gate and constricted the road that leads to life.
And those who find it are few."
Reflection:
How narrow the gate and constricted the road that leads to life. (Matthew 7:14)
Have you ever hiked down a big, broad hillside path? One designed so that a lot of people could amble along it in a carefree manner? Hiking on a narrow footpath in a dense forest is a completely different experience, isn't it? It takes your full attention. You have to be careful where you place your feet, but you also have to keep your eyes on your compass so that you don't get lost.
Here's another aspect to the narrow path: because it's nestled deep in the heart of the woods, you brush up against large majestic trees whose colorful canopy of leaves keeps you cool and shaded. You are surrounded by so many magnificent sights, smells, and sounds that you feel as if you could bathe in the beauty.
Doesn't that sound like the life of a Christian? Walking in the world as a Christian certainly requires that we stay focused on the path, all while keeping our eyes on God for his guidance and help. But at the same time, we are in awe of the fact that our heavenly Father is surrounding us with the beauty of his inspiration and his grace. It's as if he is rewarding us for choosing the challenging path!
Another part of the beauty of this path is the fact that we don't have to walk it alone. Yes, there are fewer people on the path, but that's all the more reason for us to stick together. We can rely on each other's strengths and talents to help us in our own weaknesses and failings. At certain points along the way, people may need to go before you so that you can catch them if they fall backwards. And at other points, you will find yourself grateful for the people who are there to support you.
Today is a good day to be glad that God has called you onto this path. It may be narrow. It may even be treacherous at times. But at every step, you are surrounded by such beauty and glory—and by faithful brothers and sisters to help you along. May we all enjoy the journey!
"Lord, thank you for showing me your path to life. Thank you also for giving me so many faithful traveling companions."