Daily Reflection – Mar 27, 2017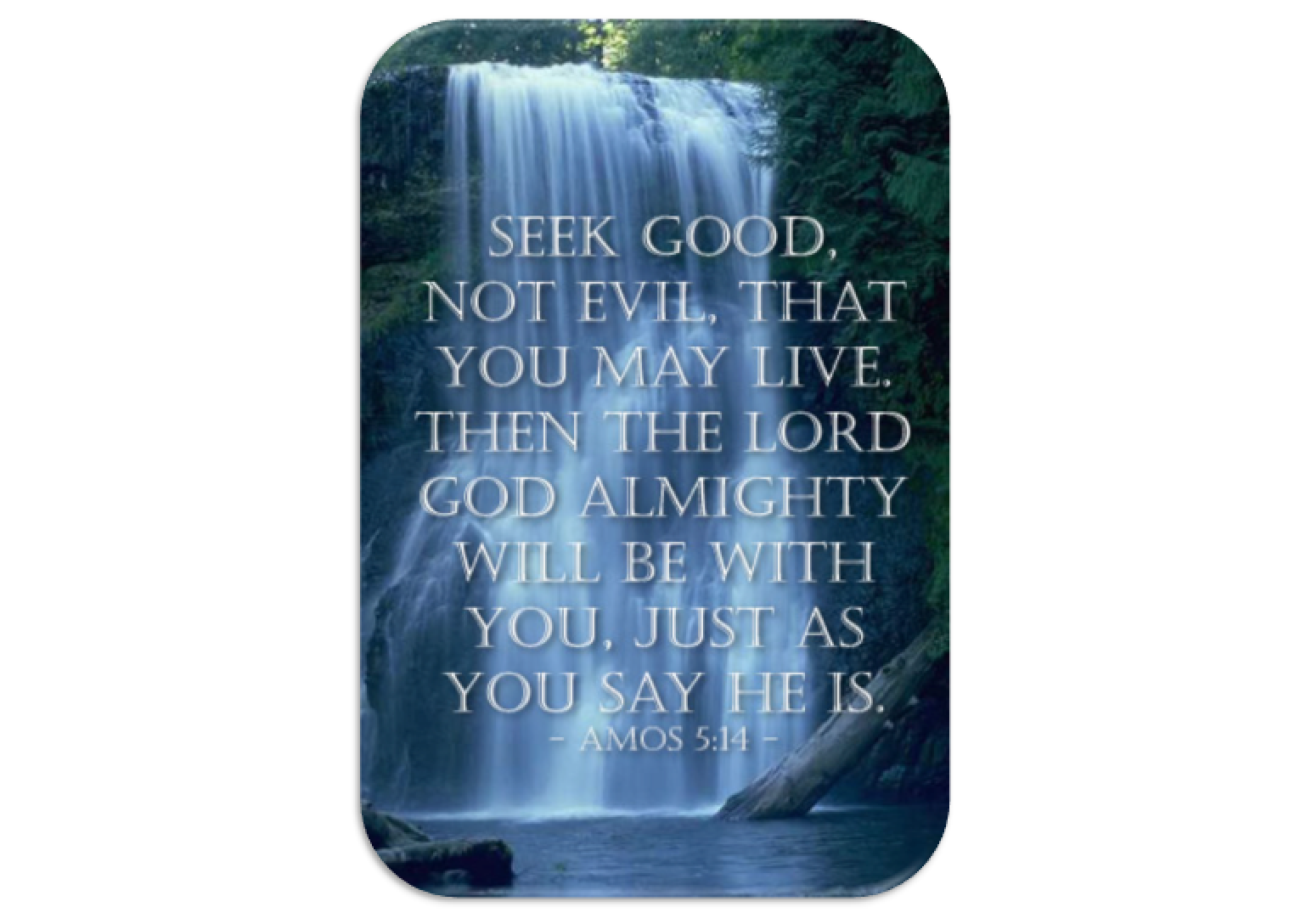 Monday 27 March 2017
First Reading: 1 Samuel 16:1B, 6-7, 10-13A
Responsorial Psalm:
I will praise you, Lord, for you have rescued me.
Psalm 23: 1-3A, 3B-4, 5, 6
Gospel Reading: John 4:43-54
Today's Note: Monday of the Fourth Week of Lent
Gospel Reading:
At that time Jesus left [Samaria] for Galilee.
For Jesus himself testified
that a prophet has no honor in his native place.
When he came into Galilee, the Galileans welcomed him,
since they had seen all he had done in Jerusalem at the feast;
for they themselves had gone to the feast.
Then he returned to Cana in Galilee,
where he had made the water wine.
Now there was a royal official whose son was ill in Capernaum.
When he heard that Jesus had arrived in Galilee from Judea,
he went to him and asked him to come down
and heal his son, who was near death.
Jesus said to him,
"Unless you people see signs and wonders, you will not believe."
The royal official said to him,
"Sir, come down before my child dies."
Jesus said to him, "You may go; your son will live."
The man believed what Jesus said to him and left.
While the man was on his way back,
his slaves met him and told him that his boy would live.
He asked them when he began to recover.
They told him,
"The fever left him yesterday, about one in the afternoon."
The father realized that just at that time Jesus had said to him,
"Your son will live,"
and he and his whole household came to believe.
Now this was the second sign Jesus did
when he came to Galilee from Judea.
Reflection:
I am about to create new heavens and a new earth. (Isaiah 65:17)
We may be tempted to view this promise of restoration as something God has planned for the far distant future, maybe in some Hollywood version of heaven where we will be sitting on clouds and playing harps.
Think again. God is asking us to rejoice in what he is doing right now. The fulfillment of his promise of restoration began the moment after our first parents fell into sin, and it continues to unfold today. From the call of Abraham to the exodus under Moses and the kingship of David and Solomon, God was paving the way. Then came Jesus, the Son of God, whose death and resurrection ushered in a new age of redemption and freedom. Through him, we can experience the new creation we read about today. But how does that happen?
To answer this question, we need to understand who is making such a grand promise—God himself. "I am creating," the Lord says. We are the ones being restored, not the ones doing the restoring. This means that we need to let God do the work. If we fall back on our natural tendency to try to fix everything ourselves, we'll find these words from Scripture to be not only challenging, but maybe even disheartening. After all, who among us can restore ourselves to God's image? Of course we need to cooperate with God, but as humble servants who know when to step aside and let the Master take over.
The more space you give God to work, the more refreshed, invigorated, and restored you will feel. So as you enter into the second half of Lent, let the Lord nourish you. Sit quietly, pondering his word. In prayer, recall all he has done for you already, and praise him for all he still wants to do. Cherish the gift of the Eucharist. Or maybe share God's blessings with someone in your home. Whatever you do, make it a point to balance out the things you do for God with how much you let him restore you.
"Father, make me new today. I want to become a vessel of your love and grace to the people around me."