Daily Reflection – Mar 4, 2016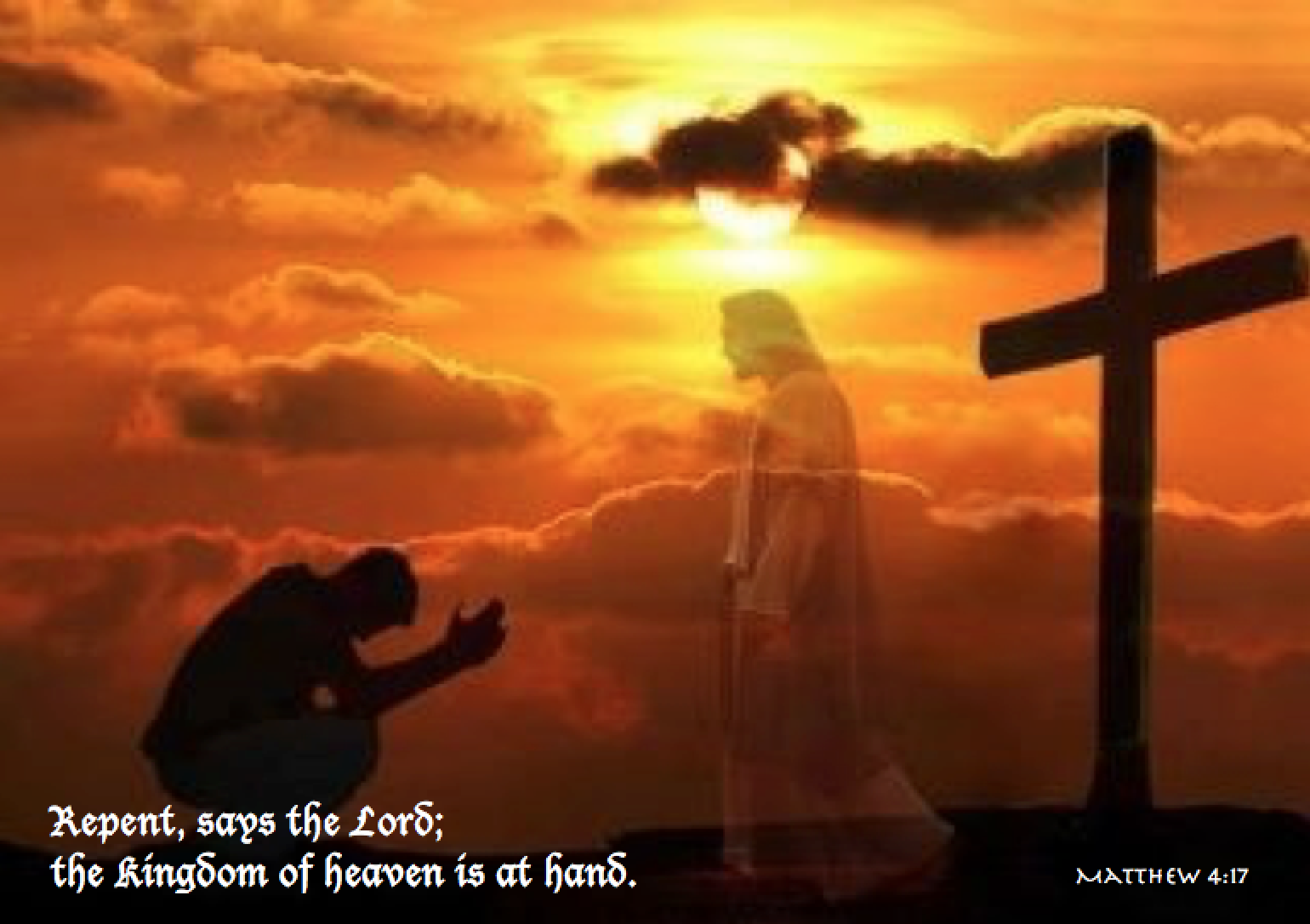 Friday 4 March 2016
First Reading: Hosea 14:2-10
Responsorial Psalm:
I am the Lord, your God: hear my voice
Psalm 80(81):6, 8-11, 14, 17
Gospel Reading: Mark 12:28-34
Today's Note: Friday of the Third Week of Lent. Day of Penance.
Today's Saint: St Casimir (Optional Memorial)

Gospel Reading:
One of the scribes came to Jesus and asked him,
"Which is the first of all the commandments?"
Jesus replied, "The first is this:
Hear, O Israel!
The Lord our God is Lord alone!
You shall love the Lord your God with all your heart,
with all your soul,
with all your mind,
and with all your strength.
The second is this:
You shall love your neighbor as yourself.
There is no other commandment greater than these."
The scribe said to him, "Well said, teacher.
You are right in saying,
He is One and there is no other than he.
And to love him with all your heart,
with all your understanding,
with all your strength,
and to love your neighbor as yourself
is worth more than all burnt offerings and sacrifices."
And when Jesus saw that he answered with understanding,
he said to him,
"You are not far from the Kingdom of God."
And no one dared to ask him any more questions.
Reflection:
You are not far from the Kingdom of God. (Mark 12:34)
Being "not far" from something is pretty good, right? When you get an A- on a test, you are not far from a perfect score. Or when your fuel tank is almost empty, a road sign announcing that you are not far from a service station is a welcome relief.
Then again, there are times when being "not far" doesn't work out so well. Imagine playing baseball and being not far from hitting a home run; all you need is a long-armed outfielder to reach over the fence and catch the ball. Or perhaps, being not far from an oasis in the desert is of little comfort when you are unable to take even one more step!
When Jesus tells the scribe that he is not far from the kingdom, he may have both meanings in mind. This scribe understands that the heart of the Old Testament Law is a two-pronged love. Like the people who received the two tablets of Moses, we are called to love God and love our neighbors. Any sacrifices or offerings we make mean little if these two loves are out of balance. Loving one another can easily go offtrack if we are not pursuing God as well. And a professed love for God is hollow if it doesn't manifest itself in a tangible love for our brothers and sisters. So in understanding these truths, the scribe showed that he was very close indeed to the kingdom of God.
But standing not far from the scribe was the one person who embodied the kingdom of God—Jesus himself—and the scribe missed it. In addition to his insightful reading of the Hebrew Scriptures, this fellow still needed to embrace Jesus as the Messiah and Savior, not just as a wise rabbi.
Each day is an opportunity for us to remember that Jesus is more than just a wise man or a holy example for us to follow. He is also the way, the truth, and the life (John 14:6). So how close do you want to get today? Just close enough to acknowledge the truths of Scripture? Or so close that you know the blessings and freedom of the kingdom of God?
"Jesus, you are the source of eternal life. Not only do I agree with your teaching, but I place my faith in you."