Daily Reflection – May 19, 2016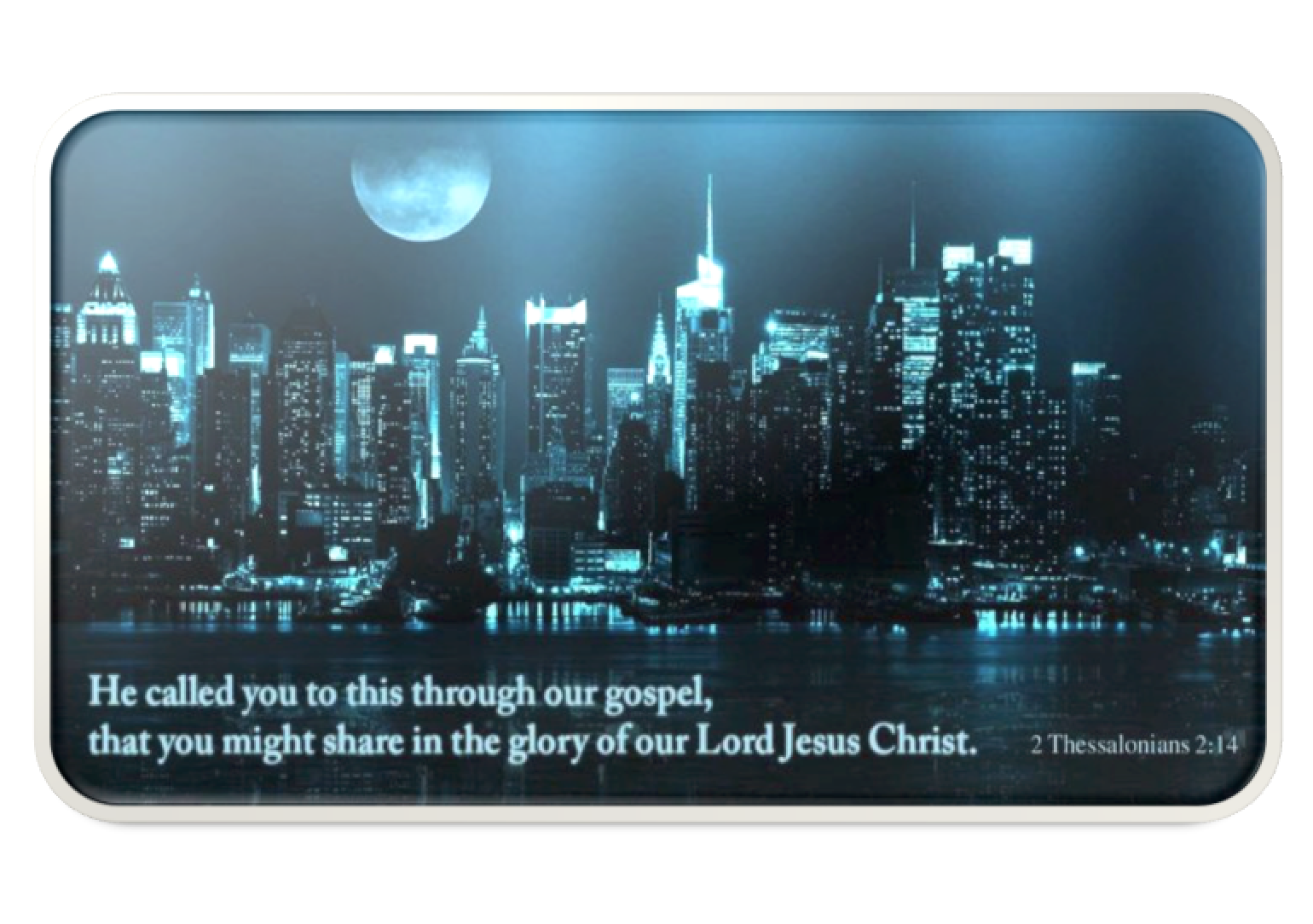 Thursday 19 May 2016
First Reading: James 5:1-6
Responsorial Psalm:
Happy the poor in spirit; the kingdom of heaven is theirs
Psalm 48(49):14-20
Gospel Reading: Mark 9:41-50
Today's Note: Thursday of the Seventh Week in Ordinary Time
Gospel Reading:
Jesus said to his disciples:
"Anyone who gives you a cup of water to drink
because you belong to Christ,
amen, I say to you, will surely not lose his reward.
"Whoever causes one of these little ones who believe in me to sin,
it would be better for him if a great millstone
were put around his neck
and he were thrown into the sea.
If your hand causes you to sin, cut it off.
It is better for you to enter into life maimed
than with two hands to go into Gehenna,
into the unquenchable fire.
And if your foot causes you to sin, cut if off.
It is better for you to enter into life crippled
than with two feet to be thrown into Gehenna.
And if your eye causes you to sin, pluck it out.
Better for you to enter into the Kingdom of God with one eye
than with two eyes to be thrown into Gehenna,
where their worm does not die, and the fire is not quenched.
"Everyone will be salted with fire.
Salt is good, but if salt becomes insipid,
with what will you restore its flavor?
Keep salt in yourselves and you will have peace with one another."
Reflection:
You have fattened your hearts. (James 5:5)
In today's first reading, James upbraids his readers for storing up treasure for their own personal gain—but his concern goes far beyond their individual actions. He is concerned for the state of their hearts, as well as for the eternal consequences this will have on them. Instead of keeping their hearts "lean" by putting love into action, James tells them that they have "fattened" their hearts by focusing on themselves. Evidently, some of them were withholding wages from their farmworkers so that they themselves could live in luxury. James calls this a kind of "murder" because it keeps people locked in poverty and hopelessness (James 5:6).
James knew that where there is no kindness or justice, there is no love. He knew that people who have been touched by the Lord know better than to practice abuses like these. And so he reproaches them not only for what they have done but also for the way they have let their hearts become hardened.
James understood that our actions reveal the state of our hearts. When we are moved by the love of God, we naturally look for ways we can share that love with the people around us. We begin to think and act like Jesus, not because we are trying to put on a show, but because our hearts are being formed by his Holy Spirit.
At the same time, James is telling us that there are ways that we can make our hearts more "lean." We shouldn't just wait for the Spirit to change us; we can take steps to change ourselves. We can condition our hearts by putting our loving thoughts and impulses into action.
But it's not all up to us. Every time we choose to act in love, the Holy Spirit takes our efforts and transforms them with his power.
So stretch yourself today. Try to be a little more patient. Try to endure someone's faults with a smile. Take that extra step to be generous to someone you might ordinarily walk past. If you exercise charity, charity will exercise you. God's love will replace the fears and selfish tendencies that drag you down. It's a gradual conversion process that has eternal merit!
"Father, teach me how to put love into action. I want to enrich my heart by imitating your merciful love."